Today I want to share my favorite Halloween treats! Looking for some fun spooky treats for your Halloween party this year? Look no further!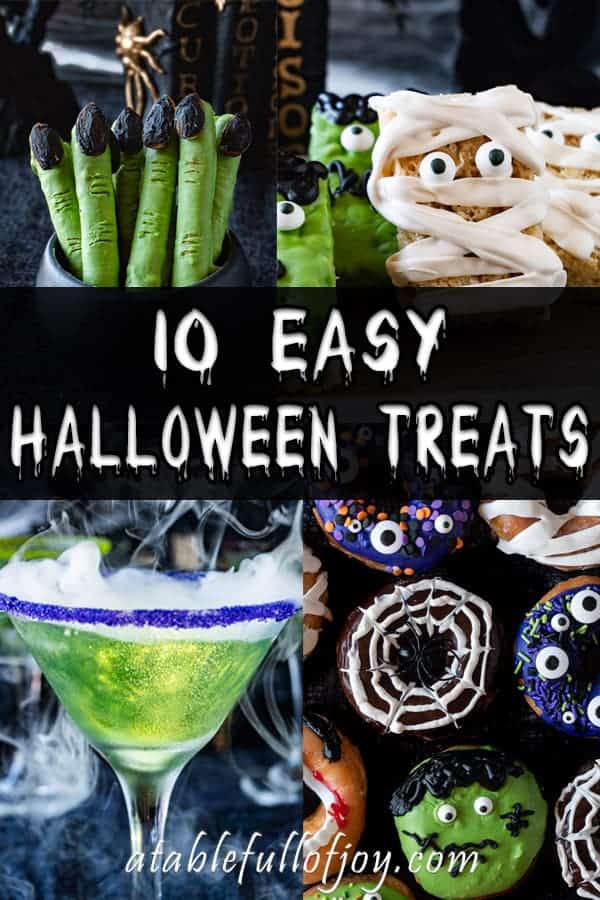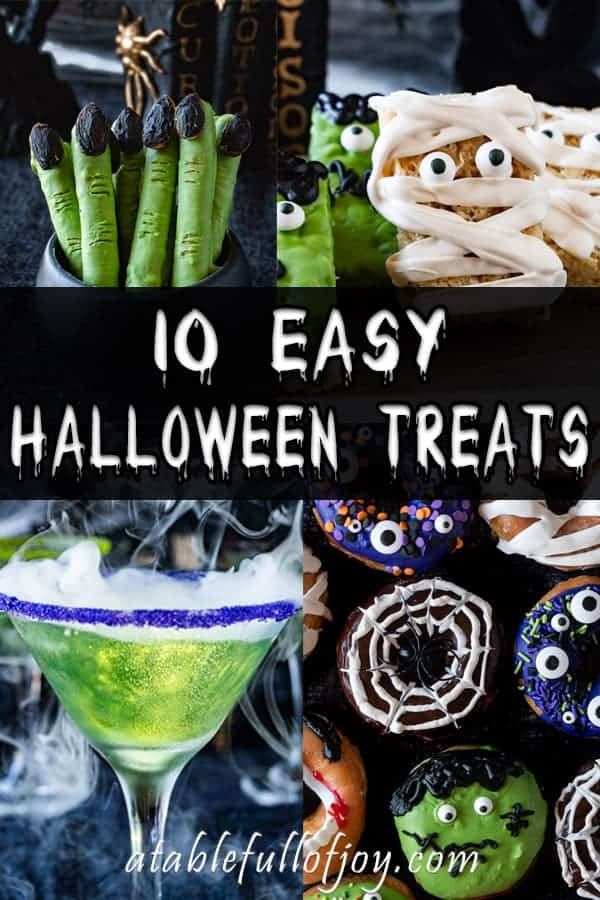 A simple and delicious way to add some spooky to your party!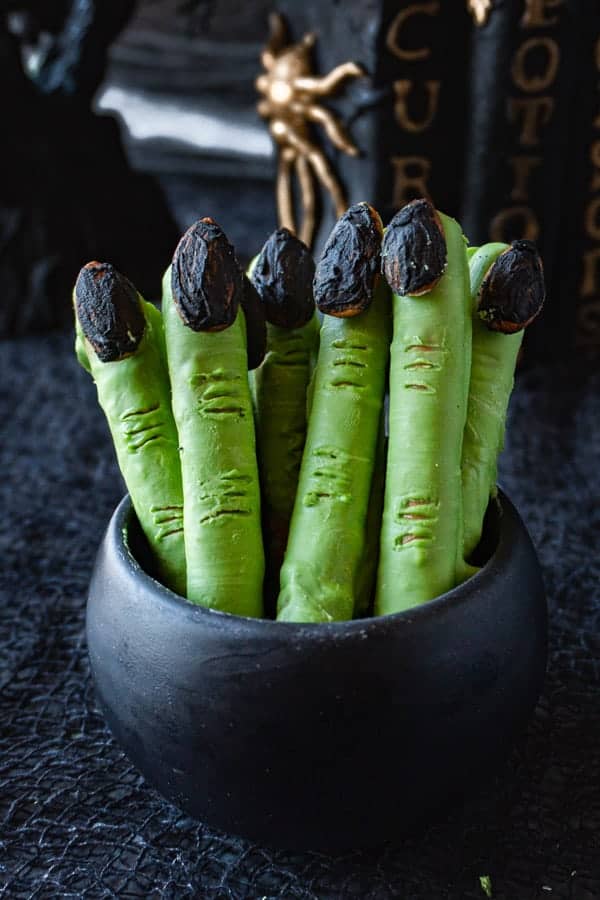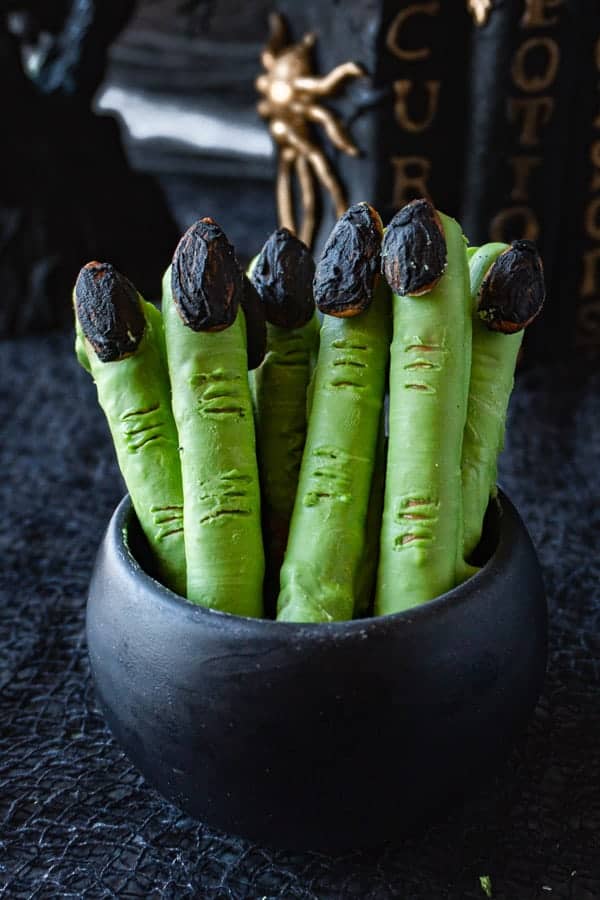 From Dracula, Mummies, Monsters, and Frankenstein- here are easy ways to dress up your favorite treat!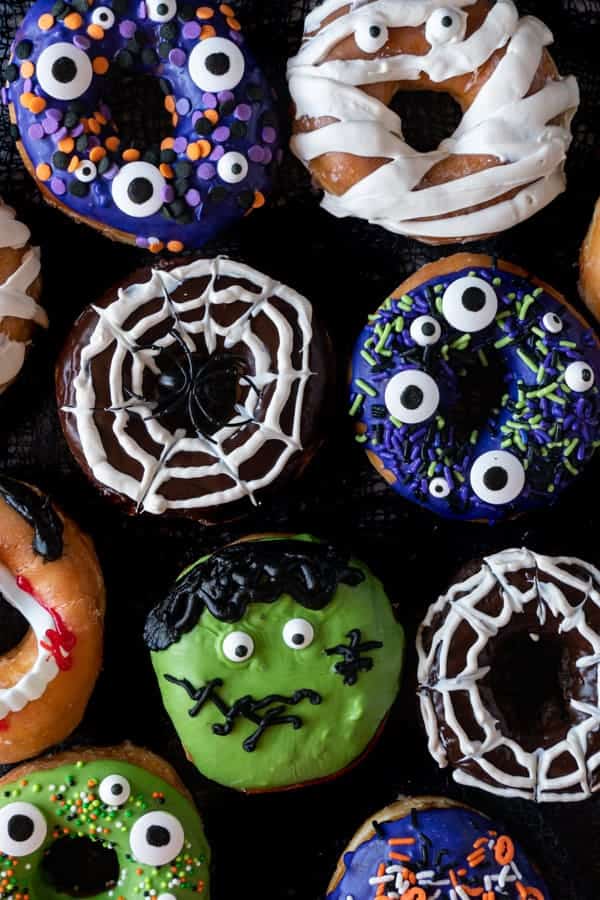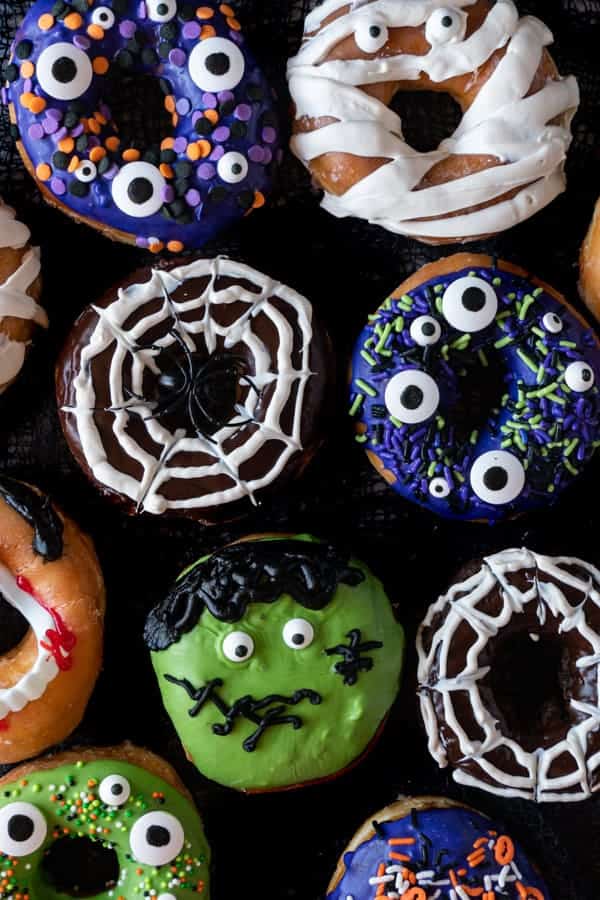 A simple and tasty way to add Halloween flair to your brownies!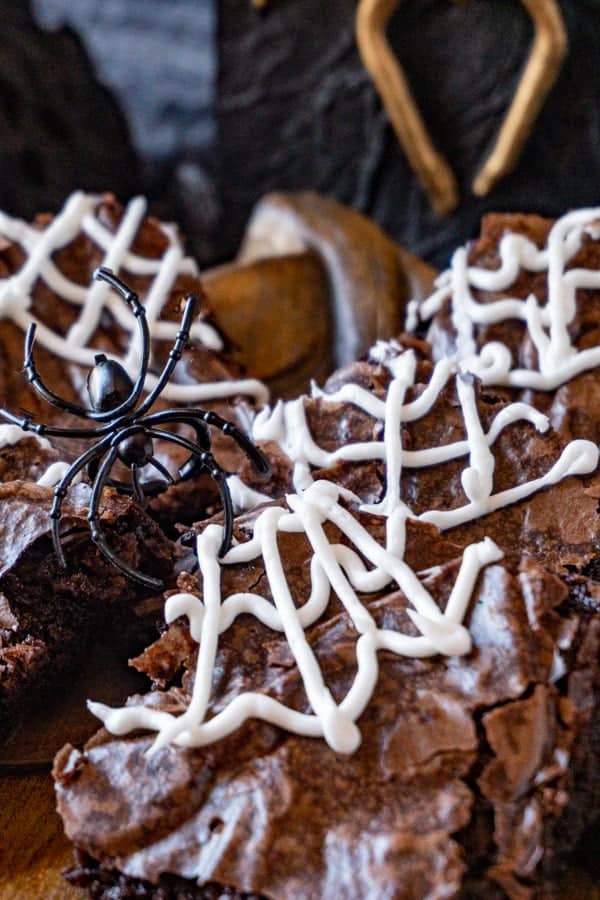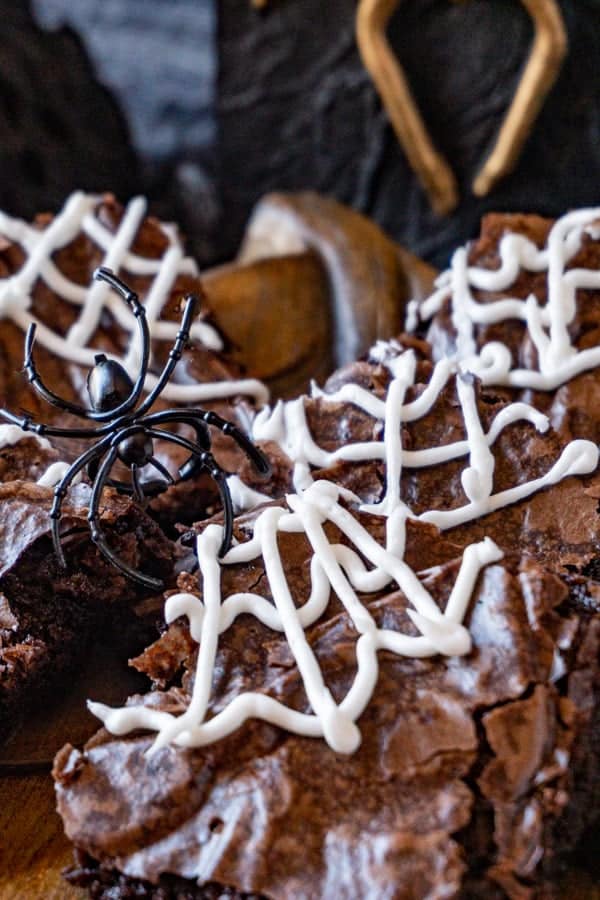 An easy and delicious chocolate sugar cookie, topped with my favorite buttercream frosting and then decorated with a delicious chocolate spider!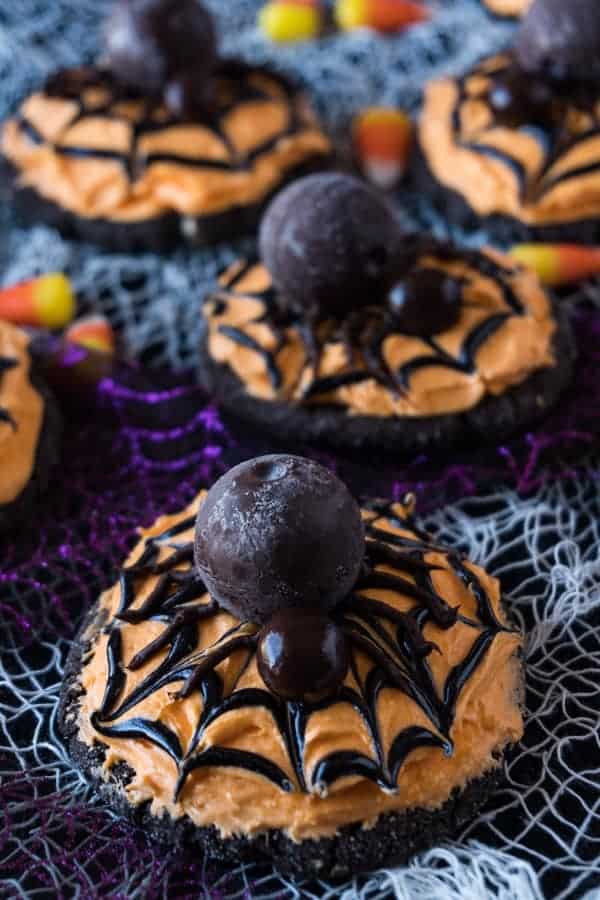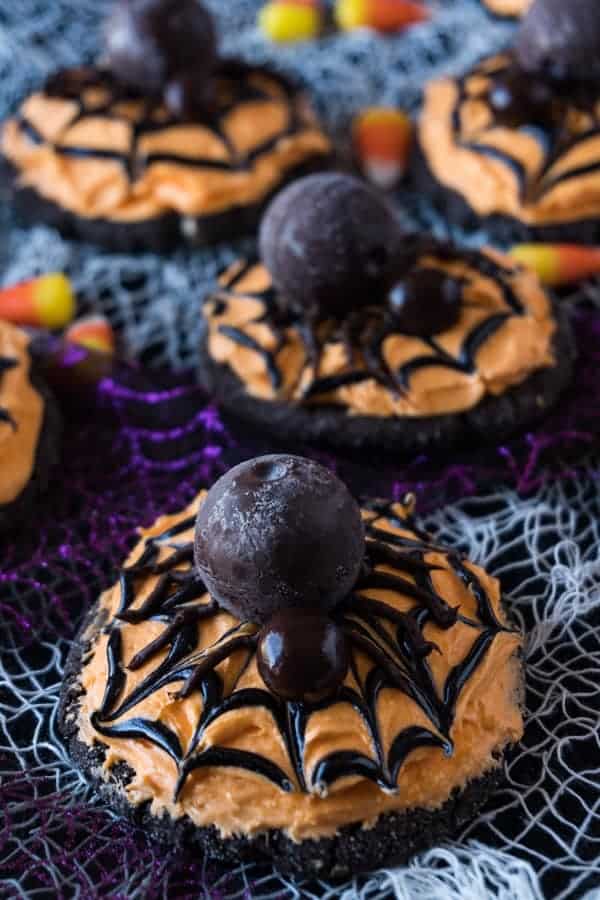 I know they are monsters and supposed to be scary- but these are so cute!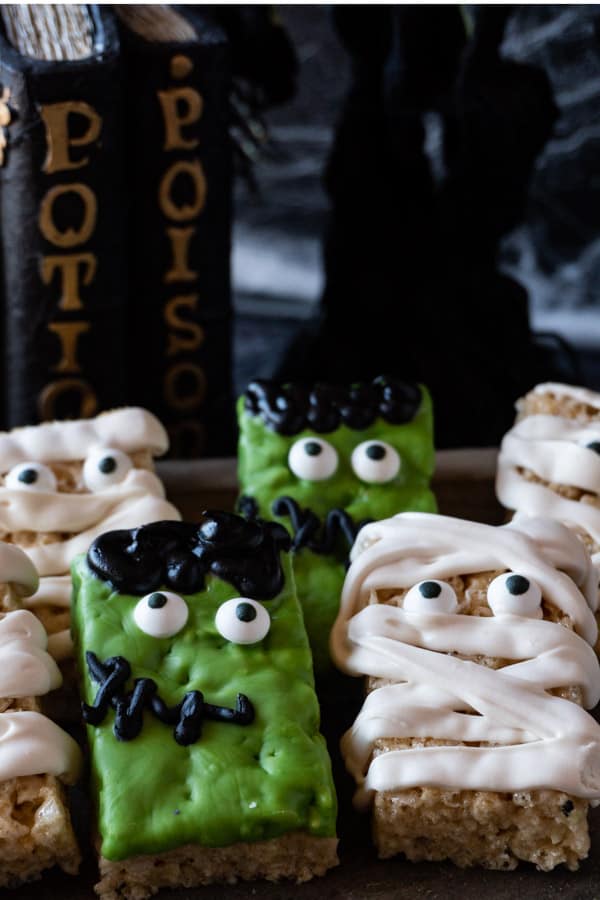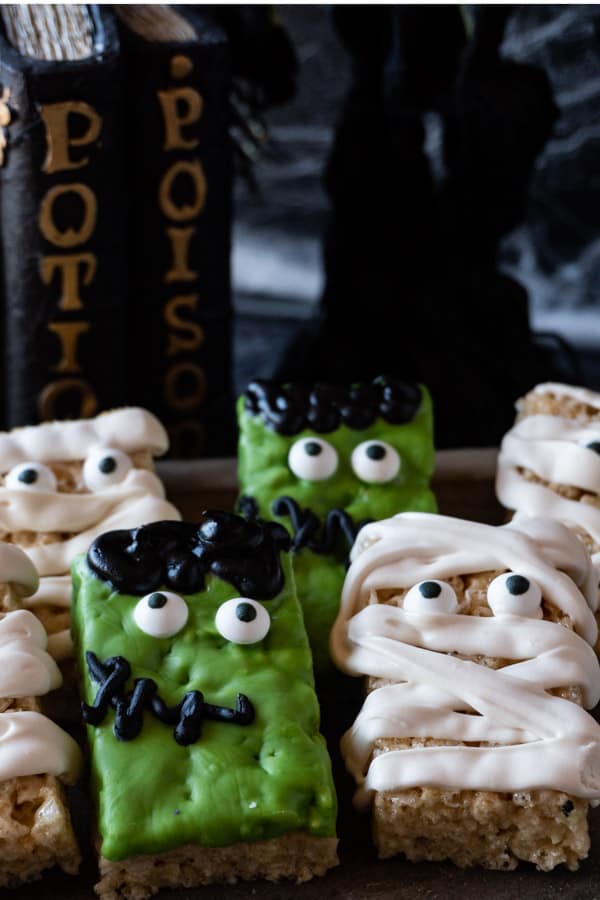 A tasty cocktail that's been brewed up just for you!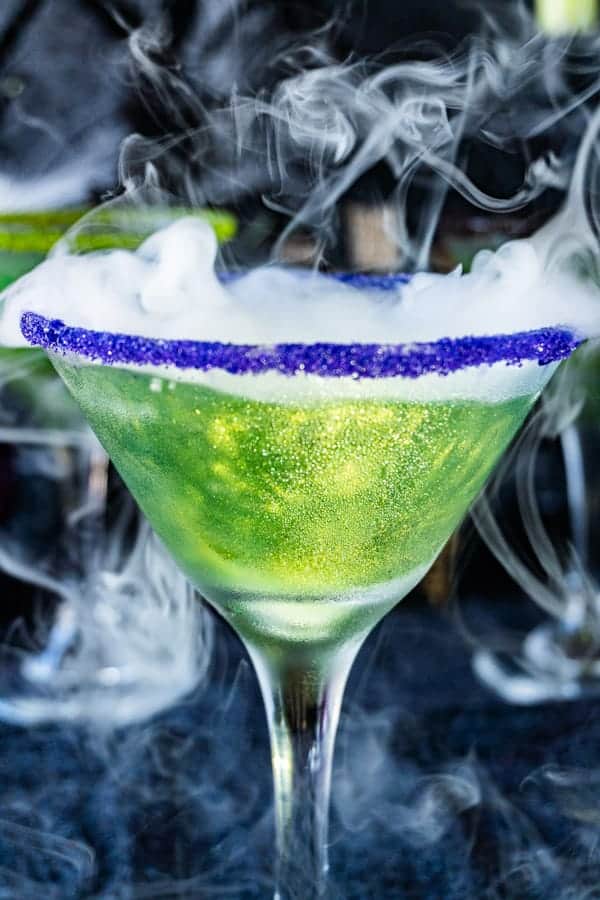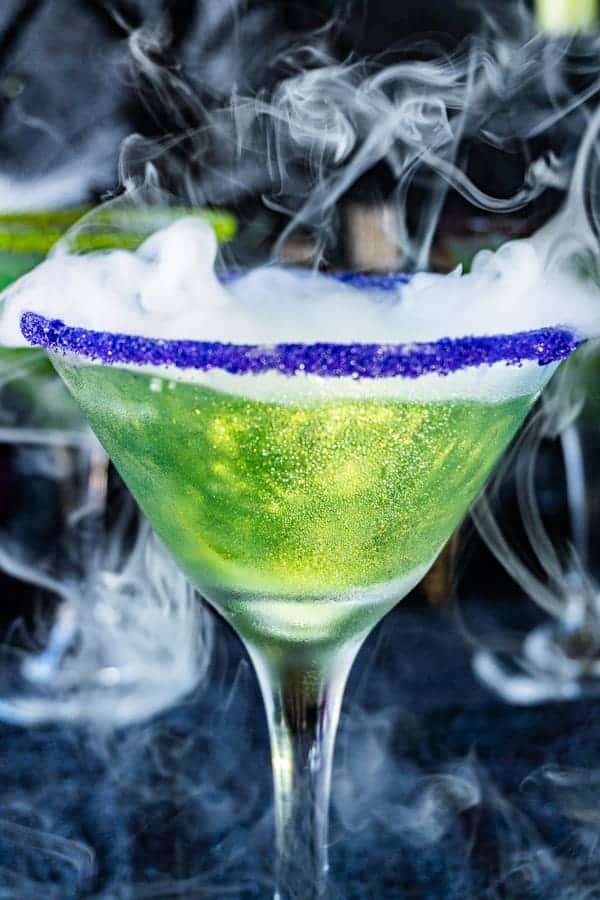 Another super cute and really simple Halloween treat that is oh-so yummy! ! Plus who doesn't love oreos?! These are great because you can really get creative in how you decorate your cookies!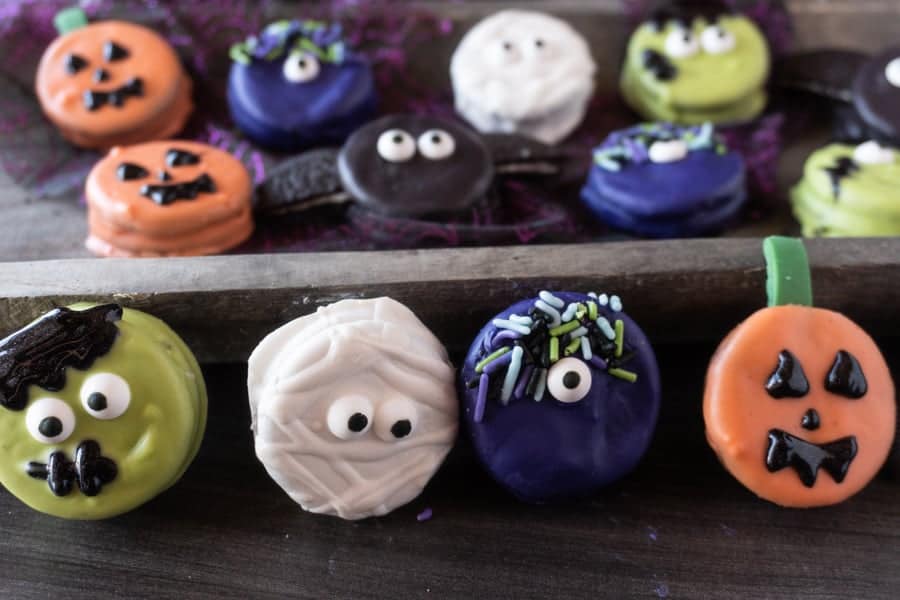 Any popcorn lovers out there?! (Raise my hand high!) These are super easy to make, have that fun bright green color and yuummy candies that make any Halloween party poppin! (Get it poppin… I'll be here all week!)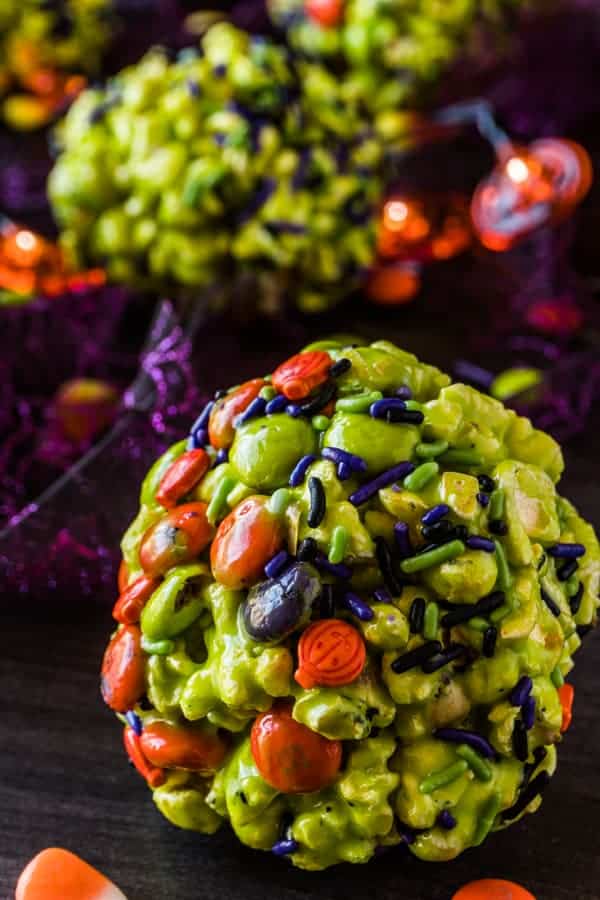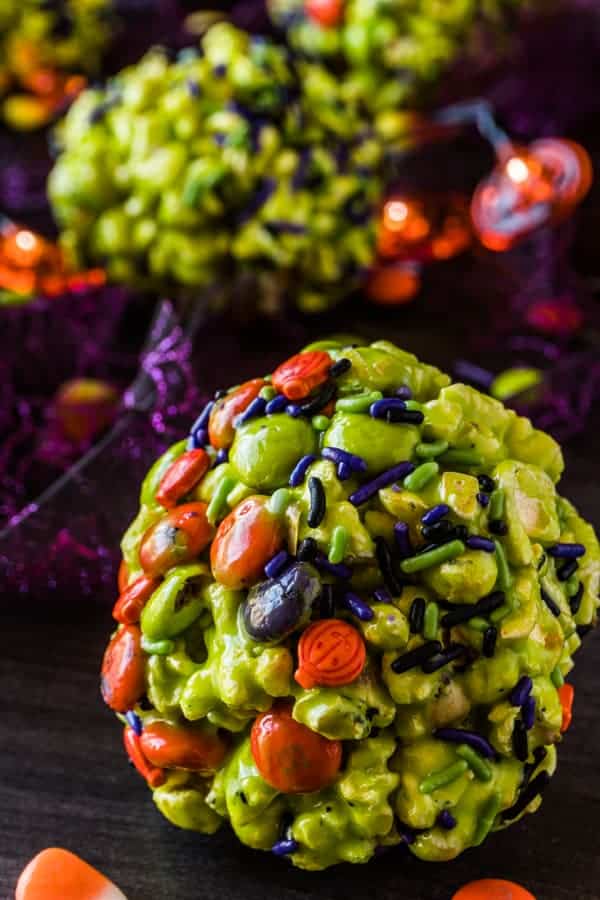 This is another variation of those yummy chocolate sugar cookies! Super simple to turn these into a black cat!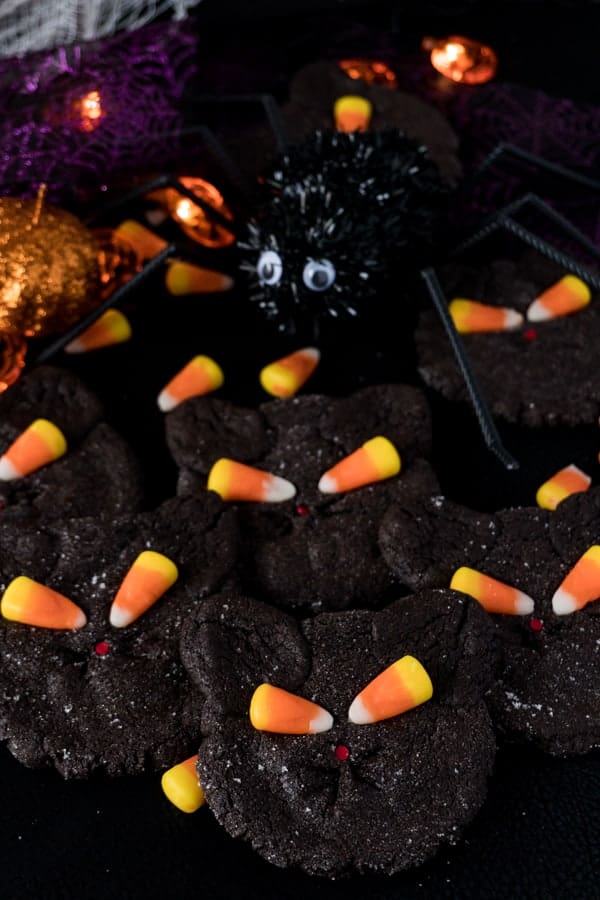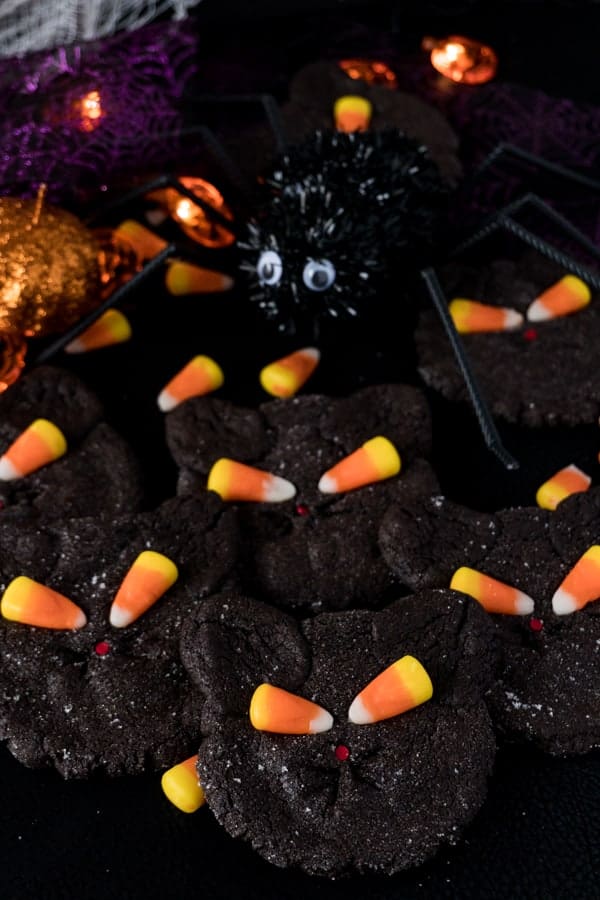 These are more cute than spooky- but they sure are fun to make!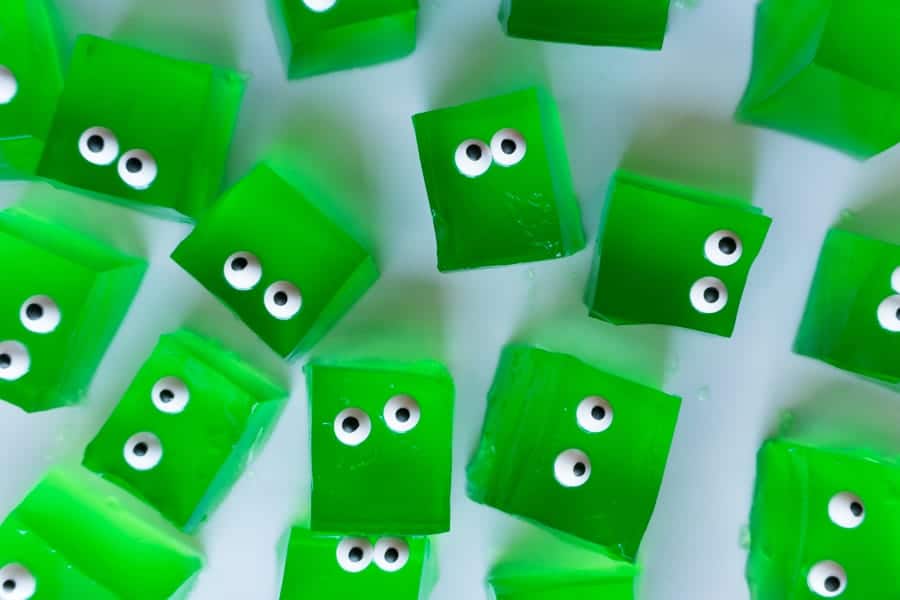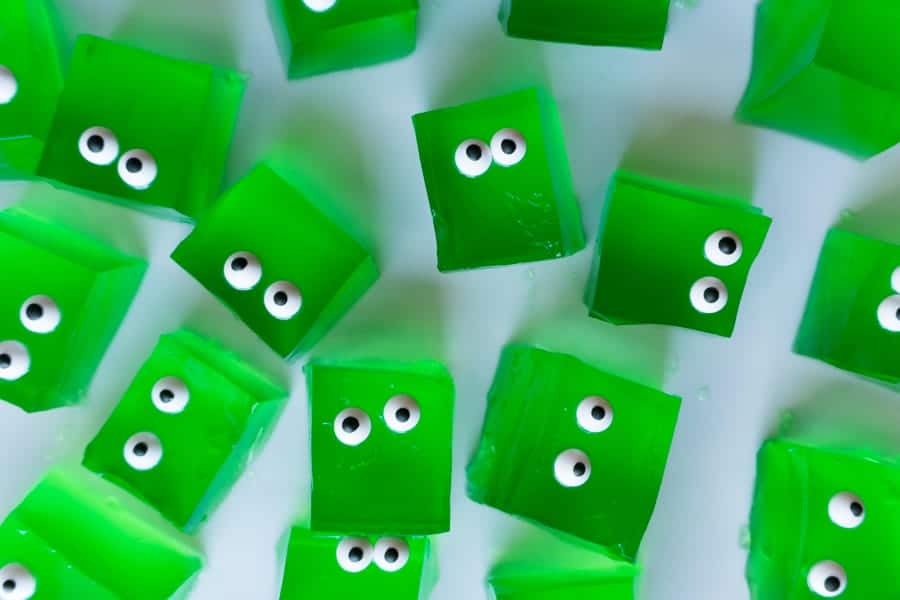 Lastly (but definitely not least) check out this awesome round up of one of the most iconic Halloween movies!