Here you will find lots of fun Hocus Pocus Party Ideas, everything from Recipes to Decorations and even a few games!!
Hocus Pocus is a movie almost everyone grew up watching! It is a Disney classic filled with adventure, mischief, good, evil, and lots of magic!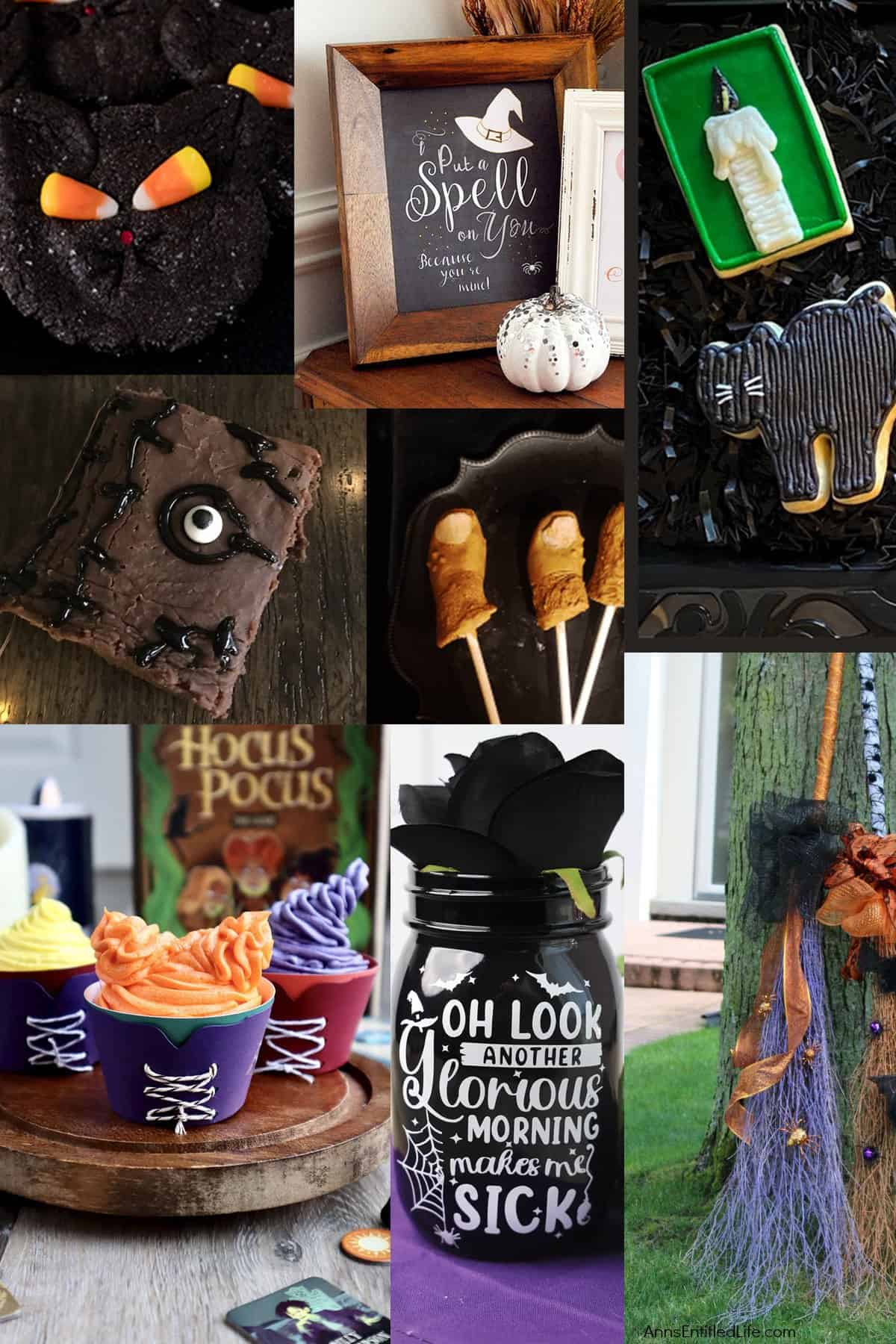 In 2018 we celebrated the 25-year anniversary of Hocus Pocus and now it's time to celebrate the release of the second movie!
A few bloggers and myself thought it would be fun to share our Hocus Pocus inspired treats and decorating ideas!
First thing every party needs is food! Here are all my favorite Hocus Pocus inspired recipes!
Hocus Pocus Party Food
These fun and easy to make black sugar cookies are shaped like our favorite character Binx!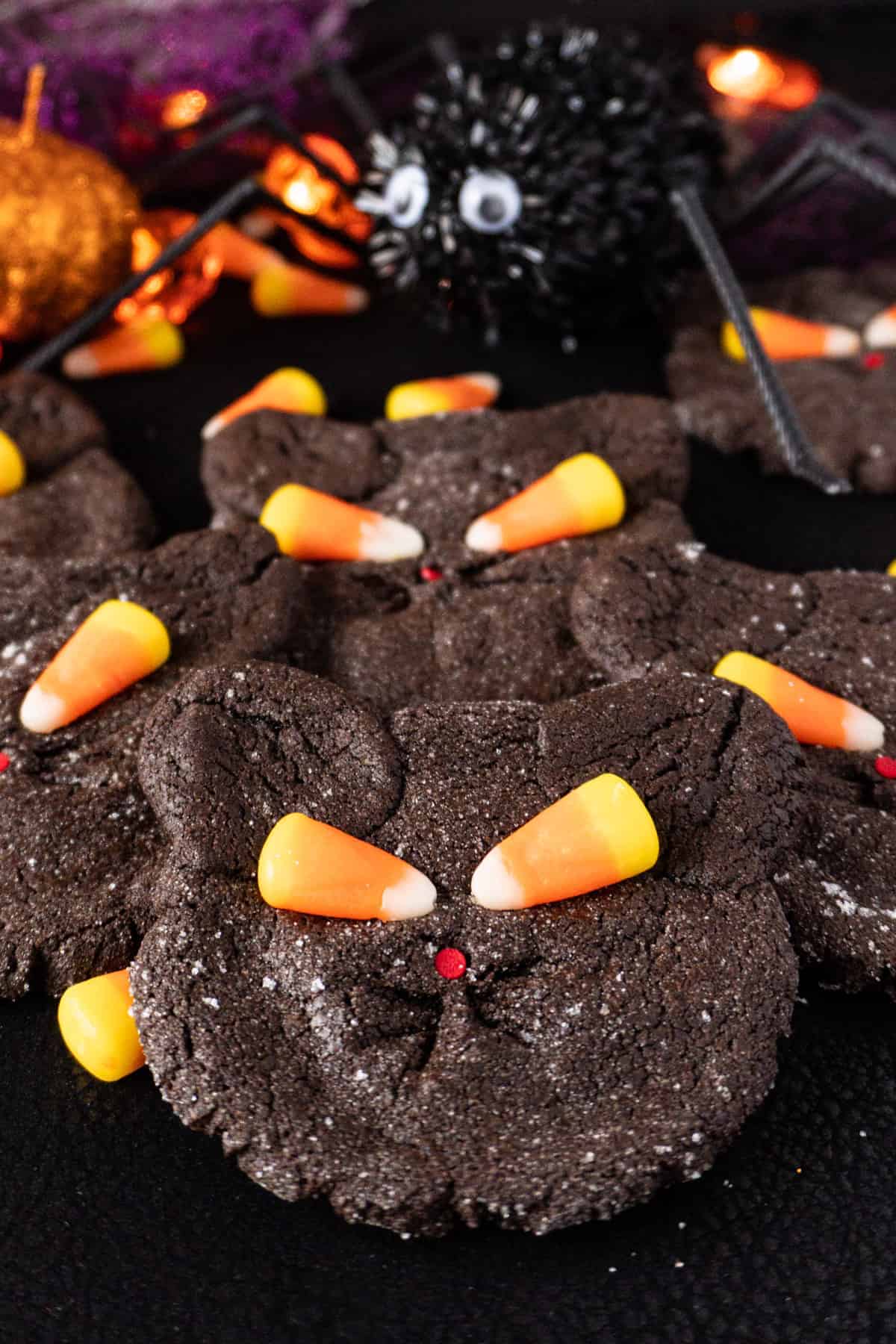 These are so fun and really do look like if the Sanderson Sister's were cupcakes- if that makes sense!
Popcorner Reviews gives all the details on how to pipe the frosting perfectly and how to make the cutest cupcake holders!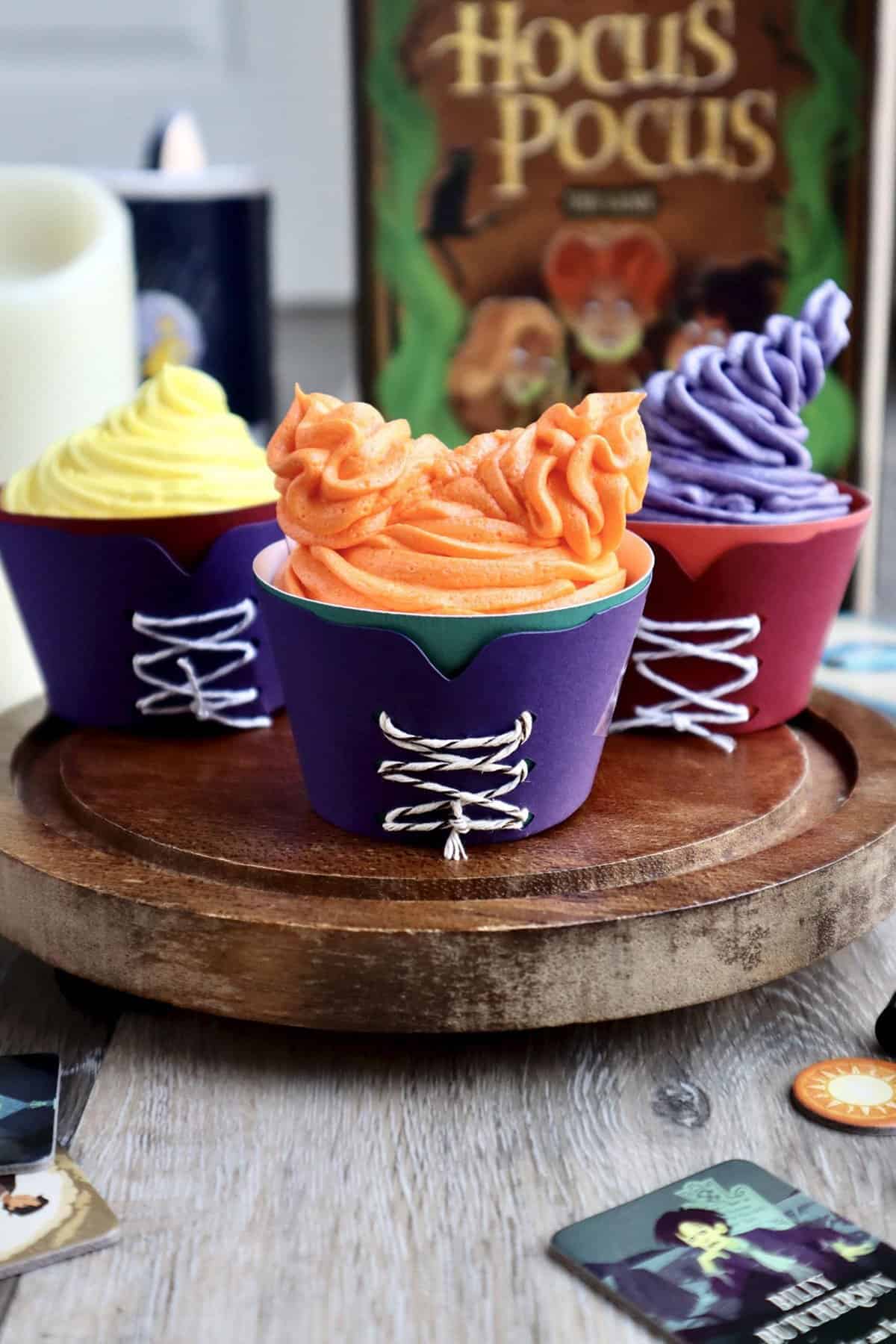 Here are here super cute Book Brownies for all your spooky spells!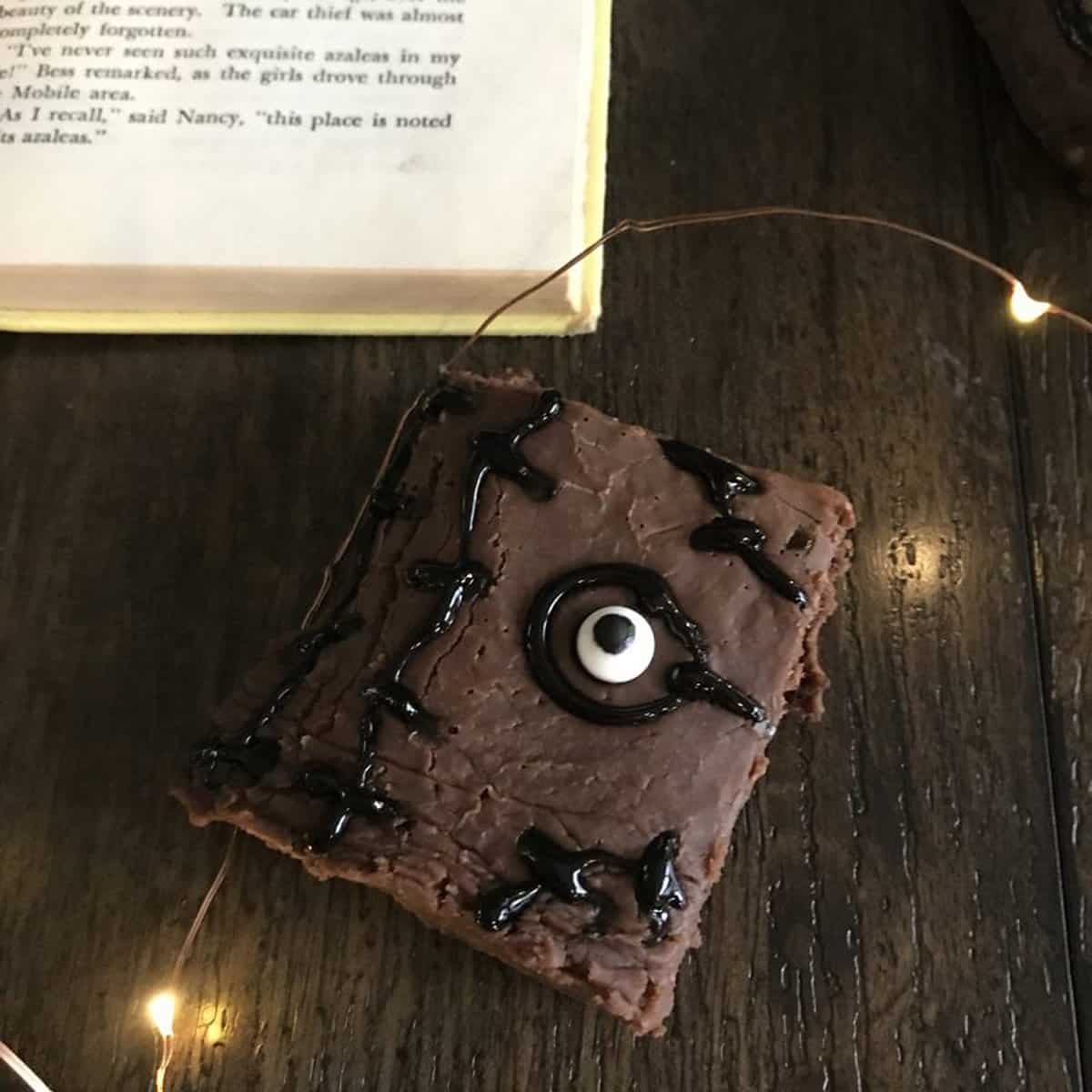 For my favorite brownie recipe go here!
Sanderson Sisters Caramel Apples
Geeks Who Eat made these super delicious Caramel Apples inspired by the 3 sisters them selves! Yum!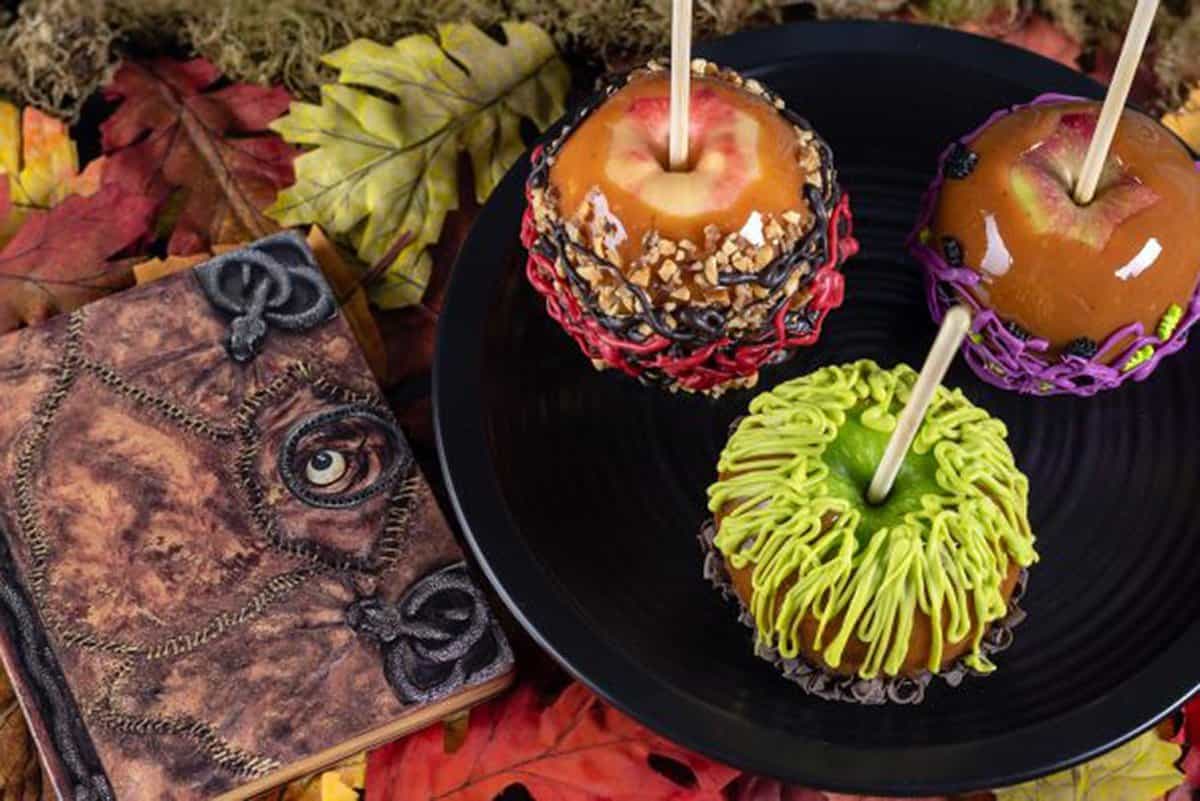 TNot for the faint of heart, the Necro Nomnomnomicon  made these super creepy but really cool dead man toes! Yes you can eat them- eek!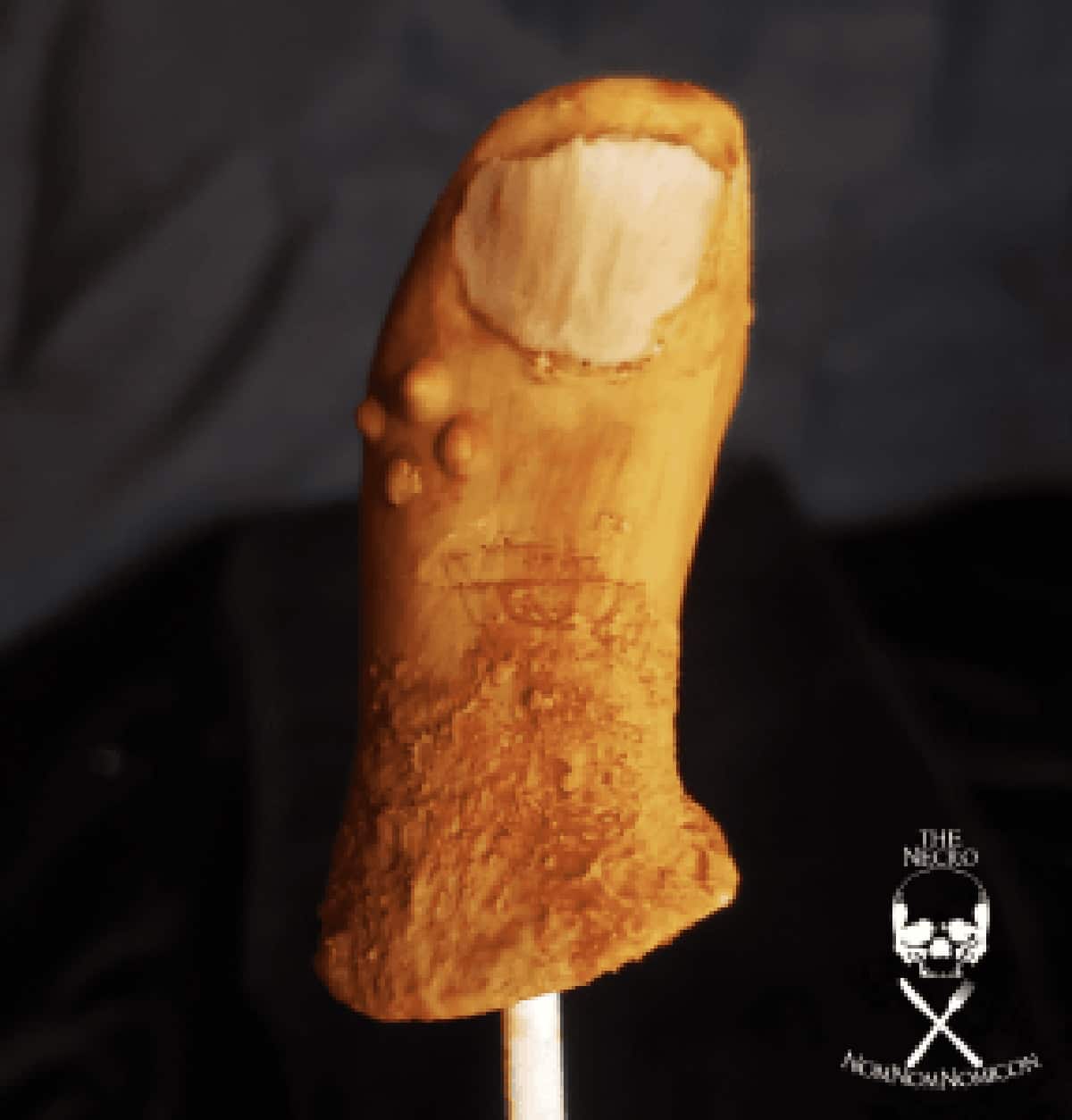 Another Glorious Morning Drink
"Another glorious morning! Makes me sick!" You know the line from Winifred Sanderson. Now mix the drink named for that scene.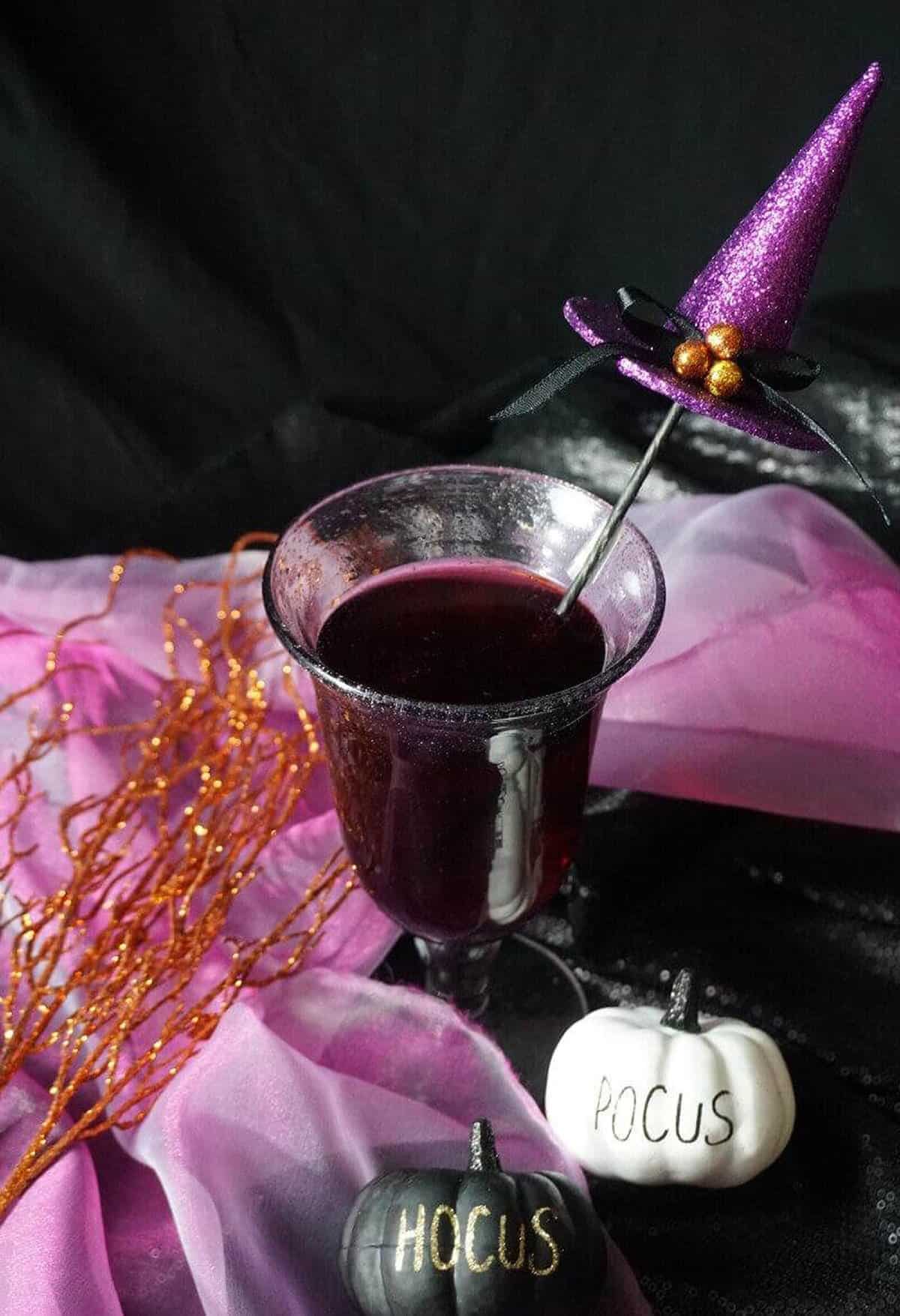 Make sure to also check out this Witches Brew Cocktail and this Cauldron Cocktail for more drink options!
Check out these super cute decorated sugar cookies with step by step decorating instructions! They are the perfect addition to your Hocus Pocus Party!
And if you need the perfect sugar cookie recipe I have one right here!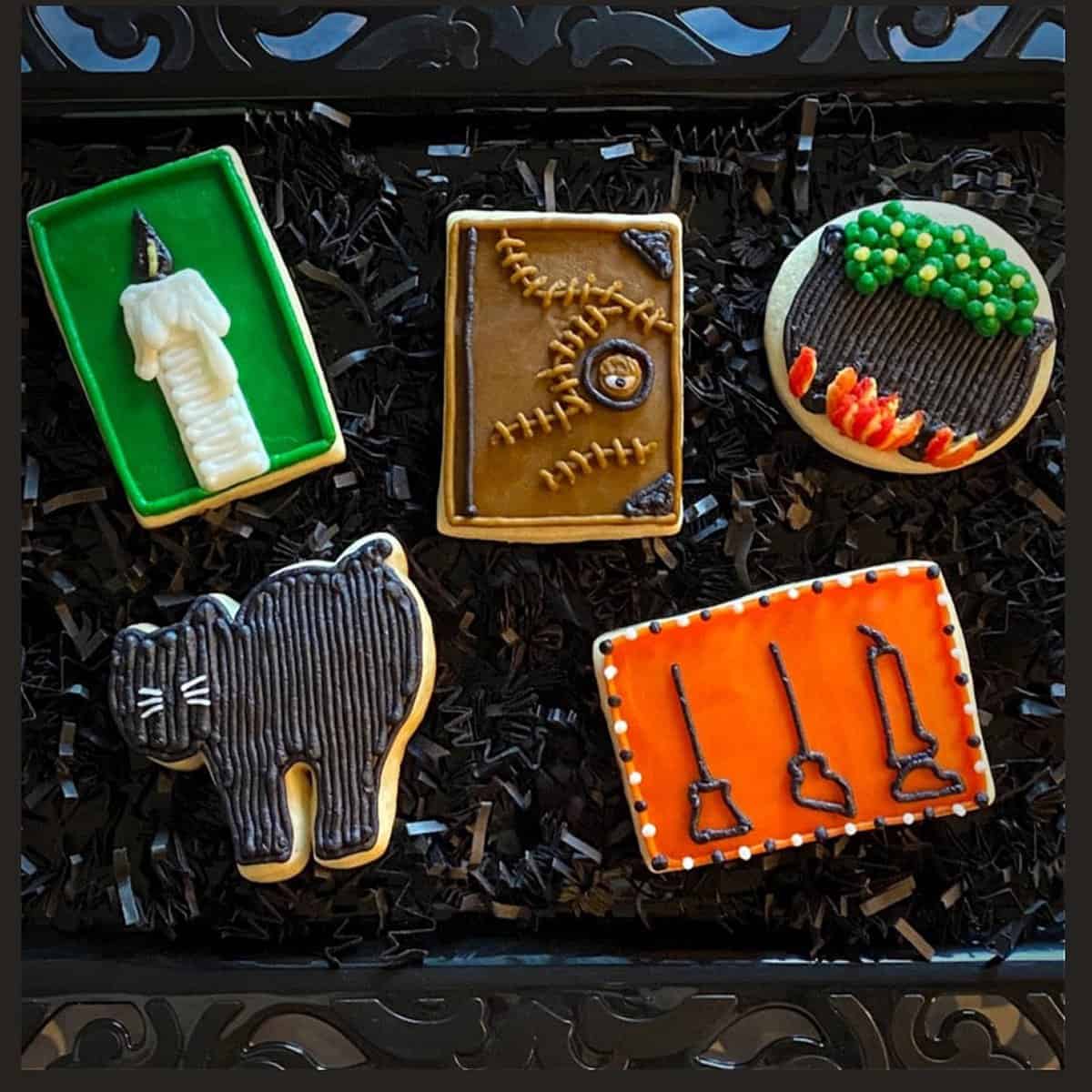 You can't go wrong with a hot cocoa bomb! Give these Hocus Pocus Hot Cocoa Bombs a try and they even make a great party favor for your guests!
For more details on making the best hot cocoa bomb you can check out this recipe!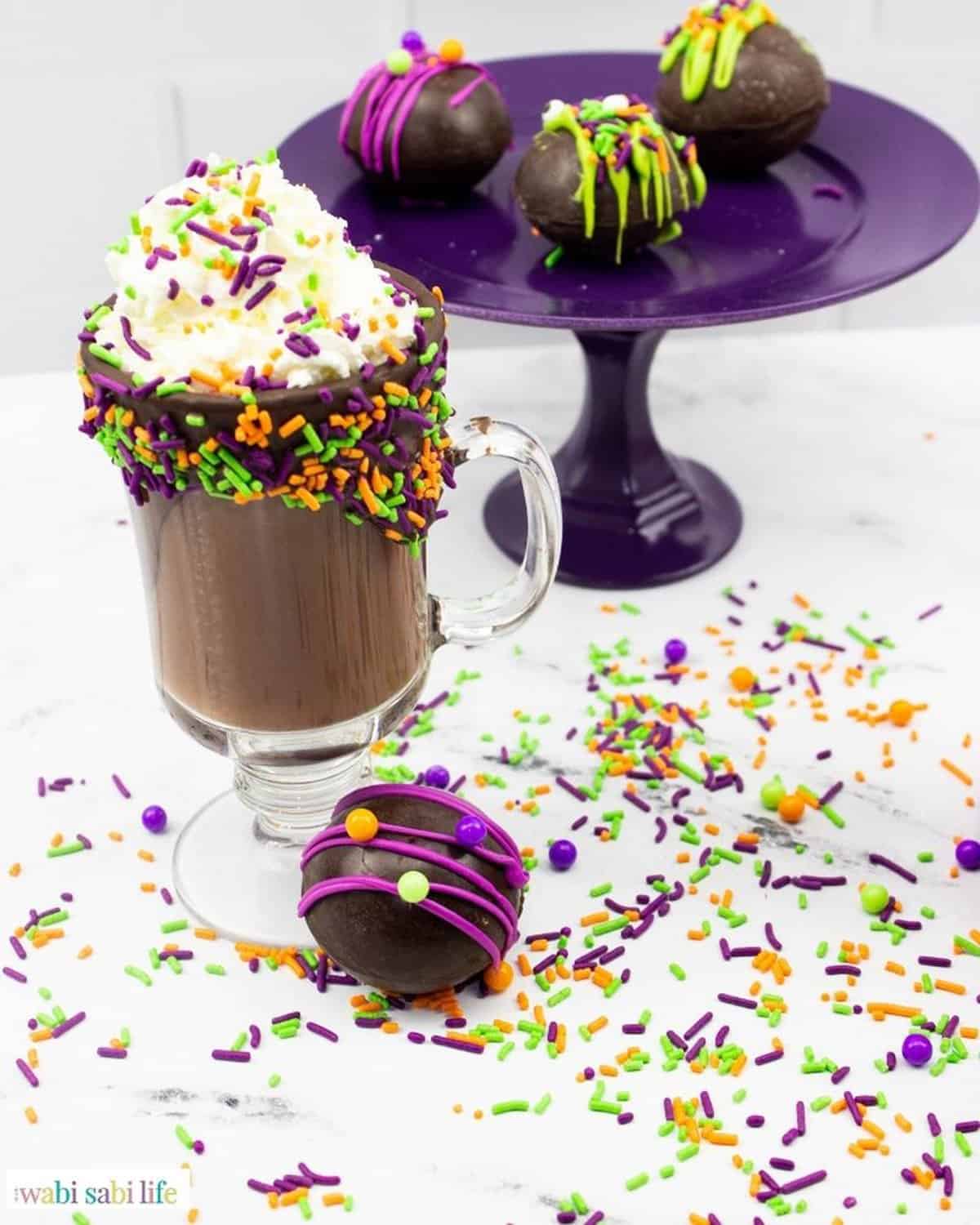 Inspired by the season this trail mix will please everyone at the party! You'll love how simple and fun this Autumn trail mix is to make plus these make a great little gift, too!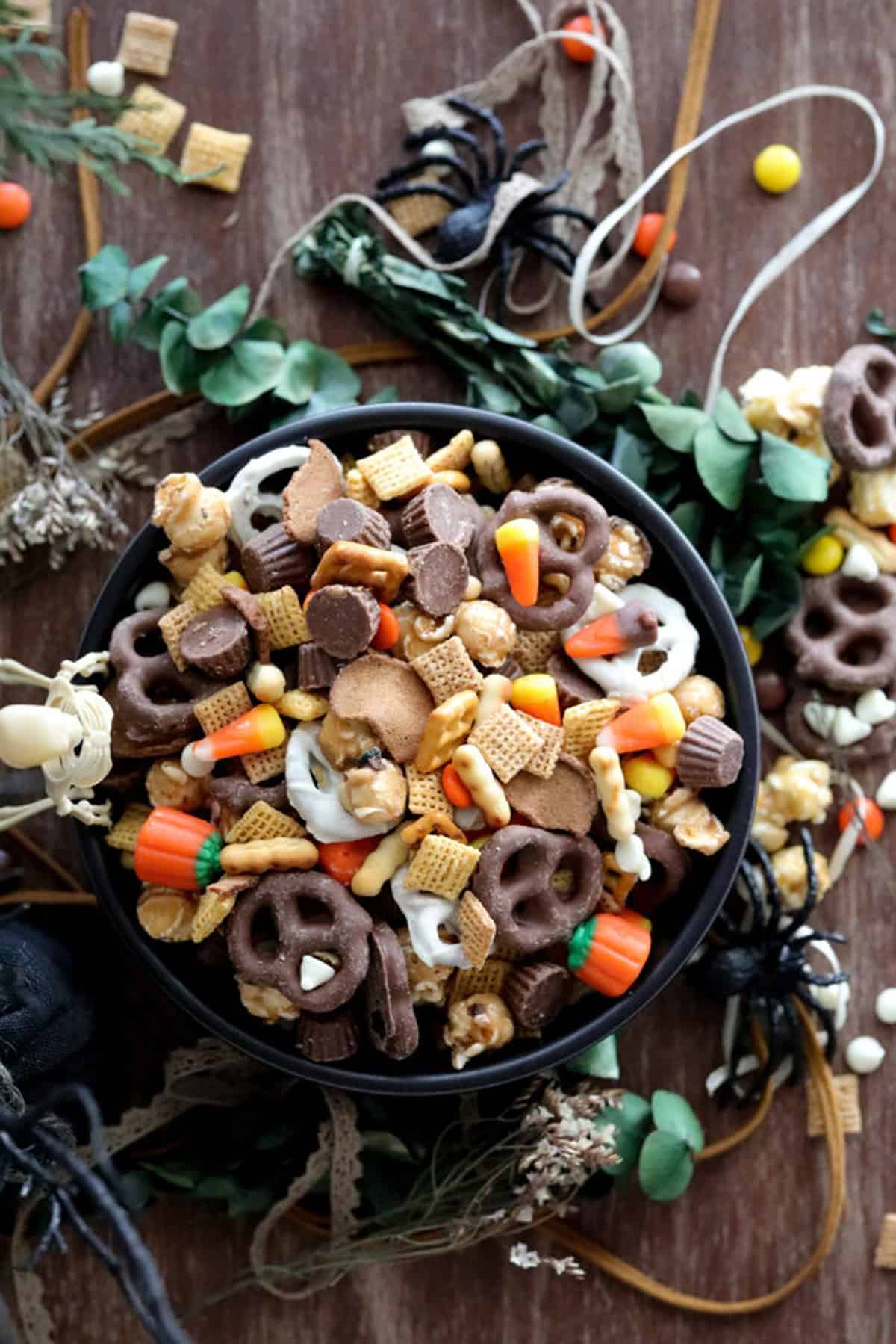 Make sure to make this cake before Sunrise! This delicious cake has layers of velvety black, moist cake, covered in the softest black frosting and of course filled with my favorite Skittles & M&M's!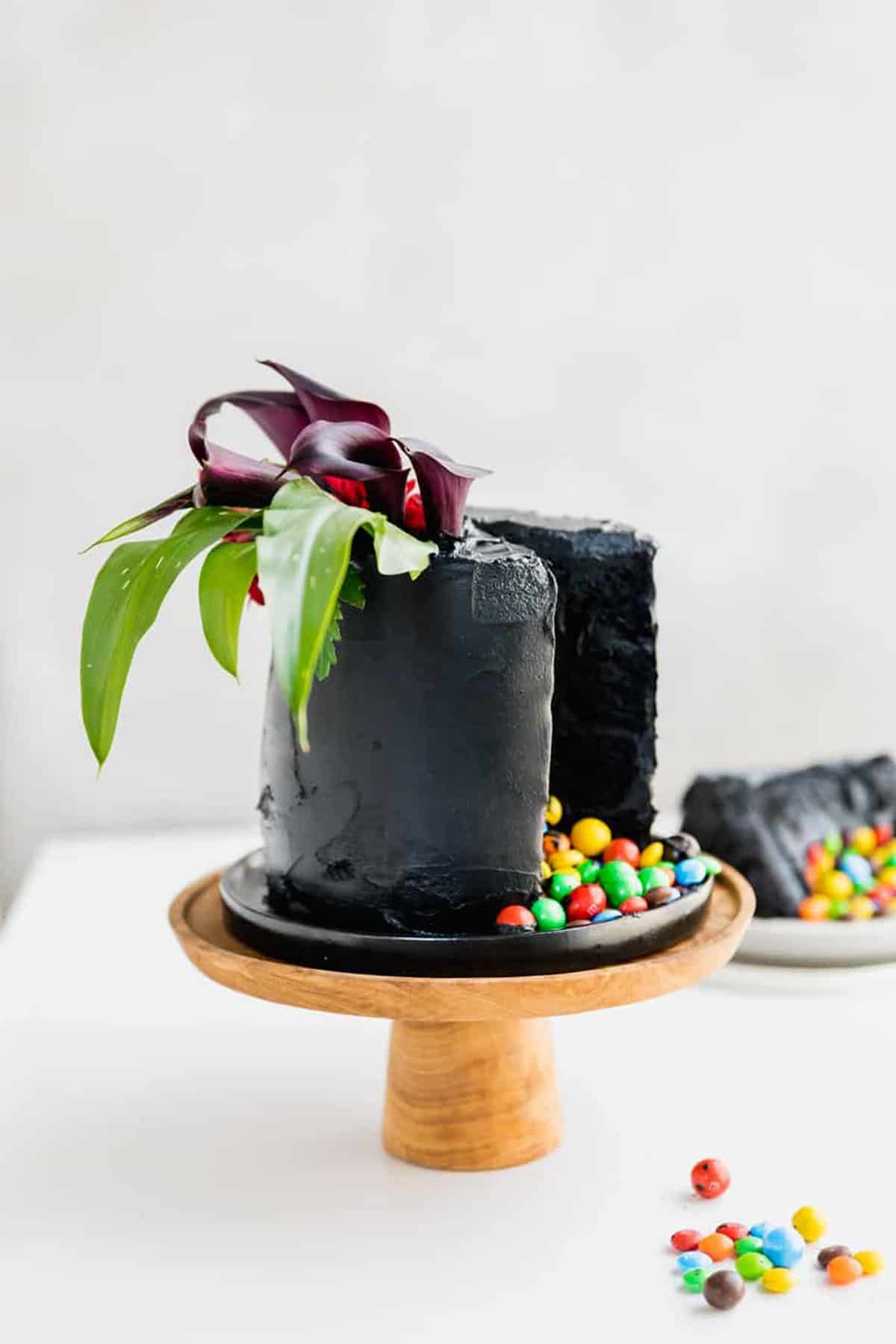 Pasta salad isn't just for Summer anymore! You definitely need to try this fun and delicious Halloween pasta salad is ready in less than 20 minutes and loaded with veggies!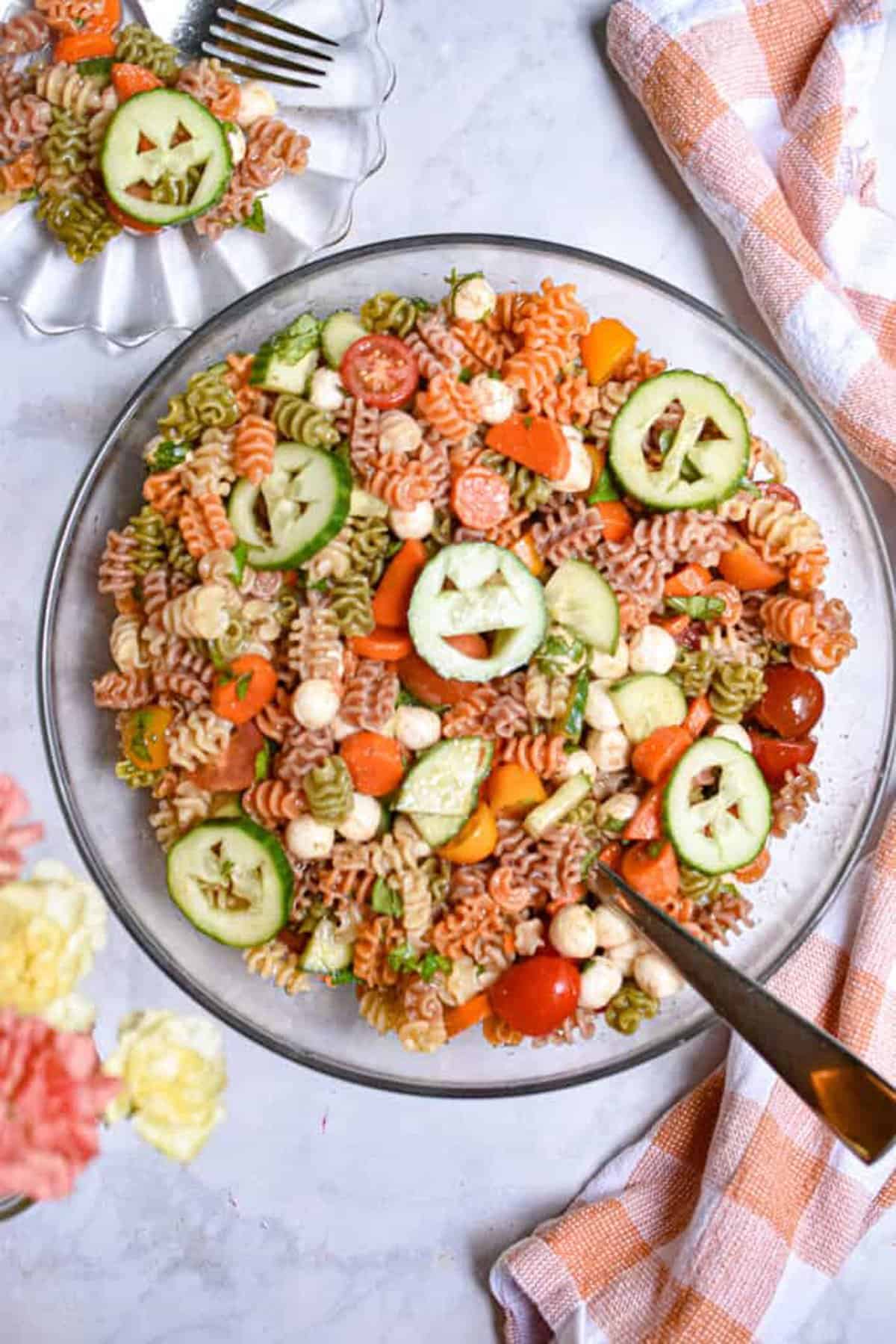 With charcoal black crust and tasty spidery toppings this is the perfect dish for your party!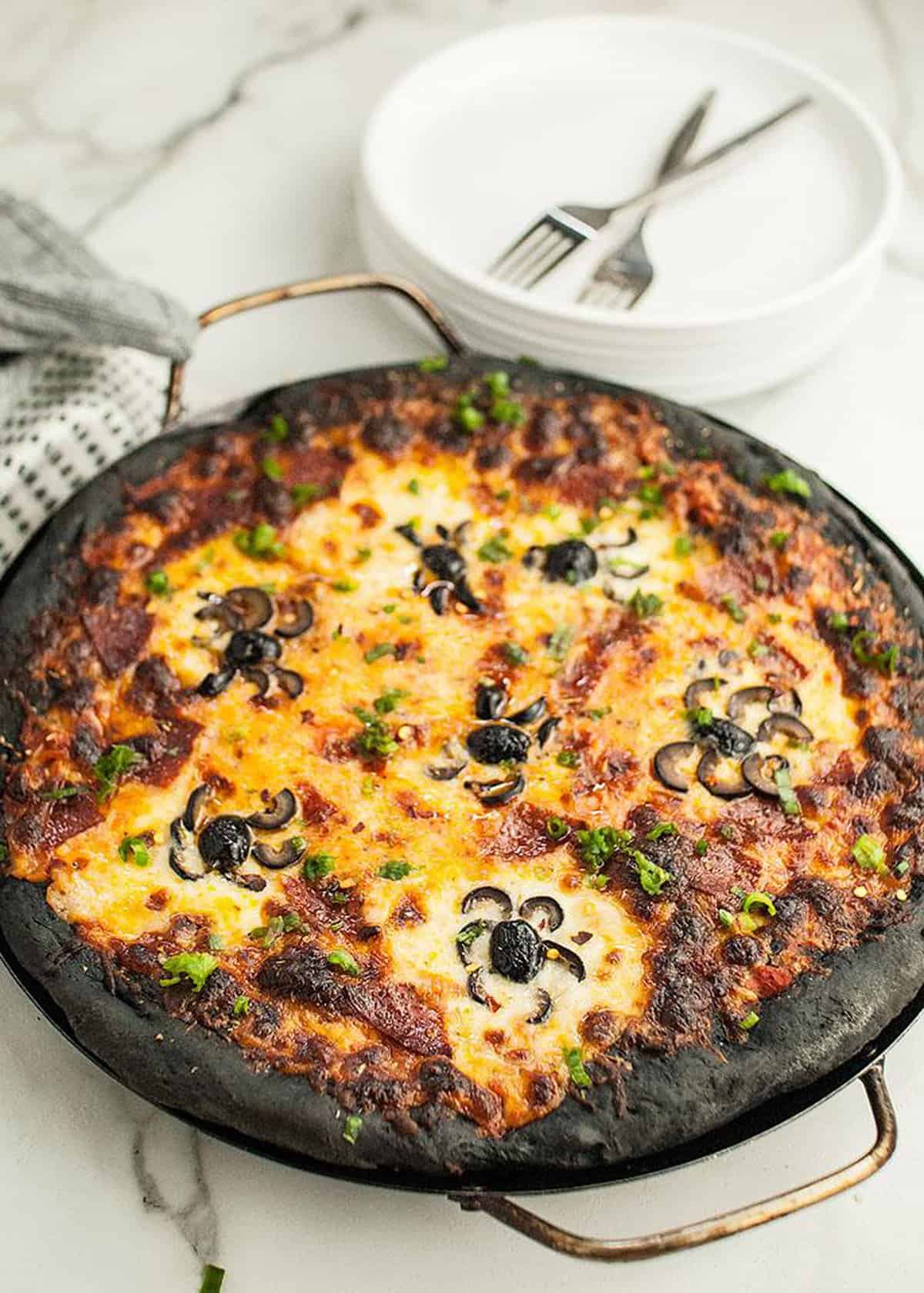 This spiced cider is not only perfect for fall but a great addition to your party spread!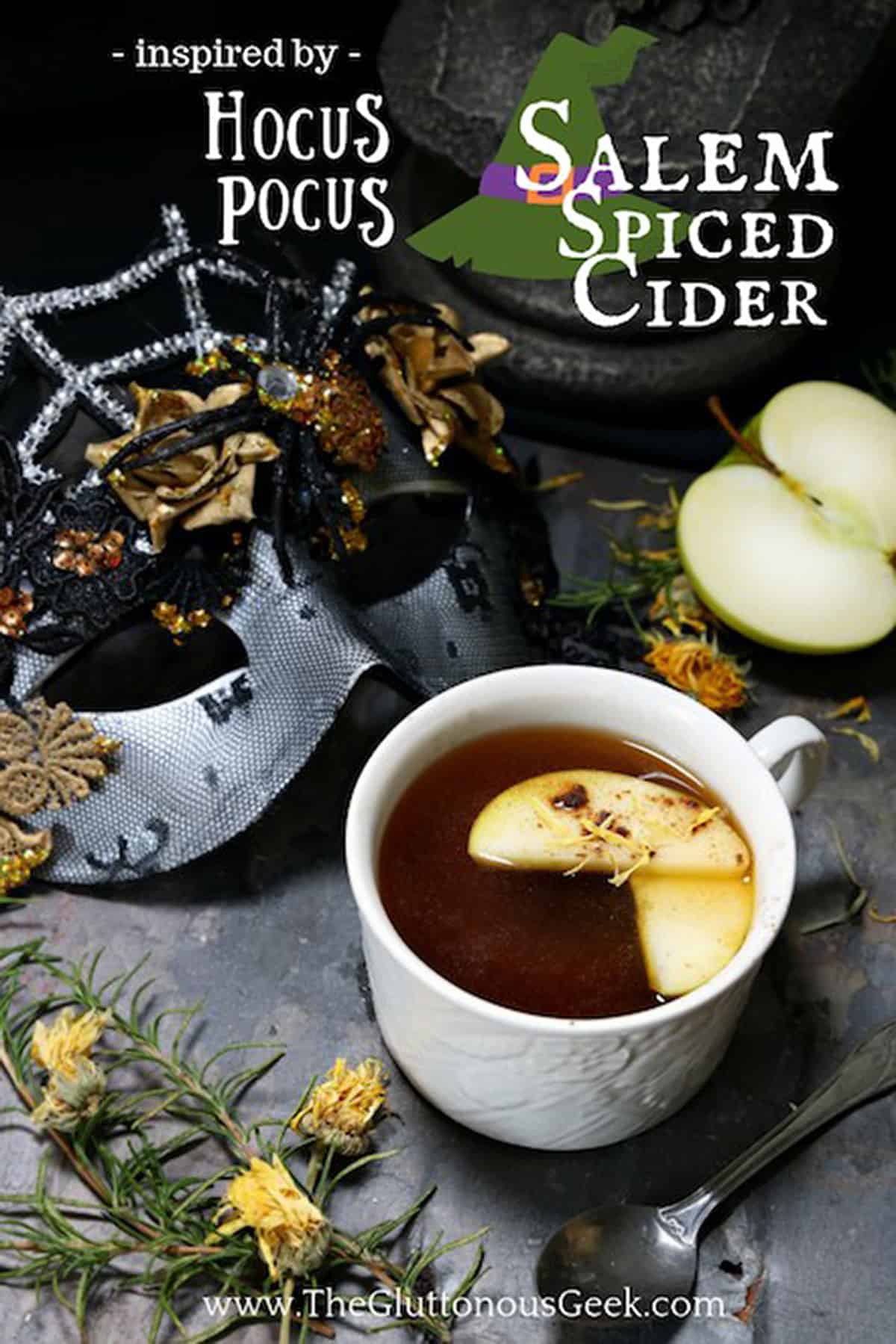 Hocus Pocus Decorations
No party would be complete with out fun decorations! Here are a few super cute decorations for you Hocus Pocus Party and even some games too!
With a circuit and the files she provides you will have some fun Sanderson Sister decorations!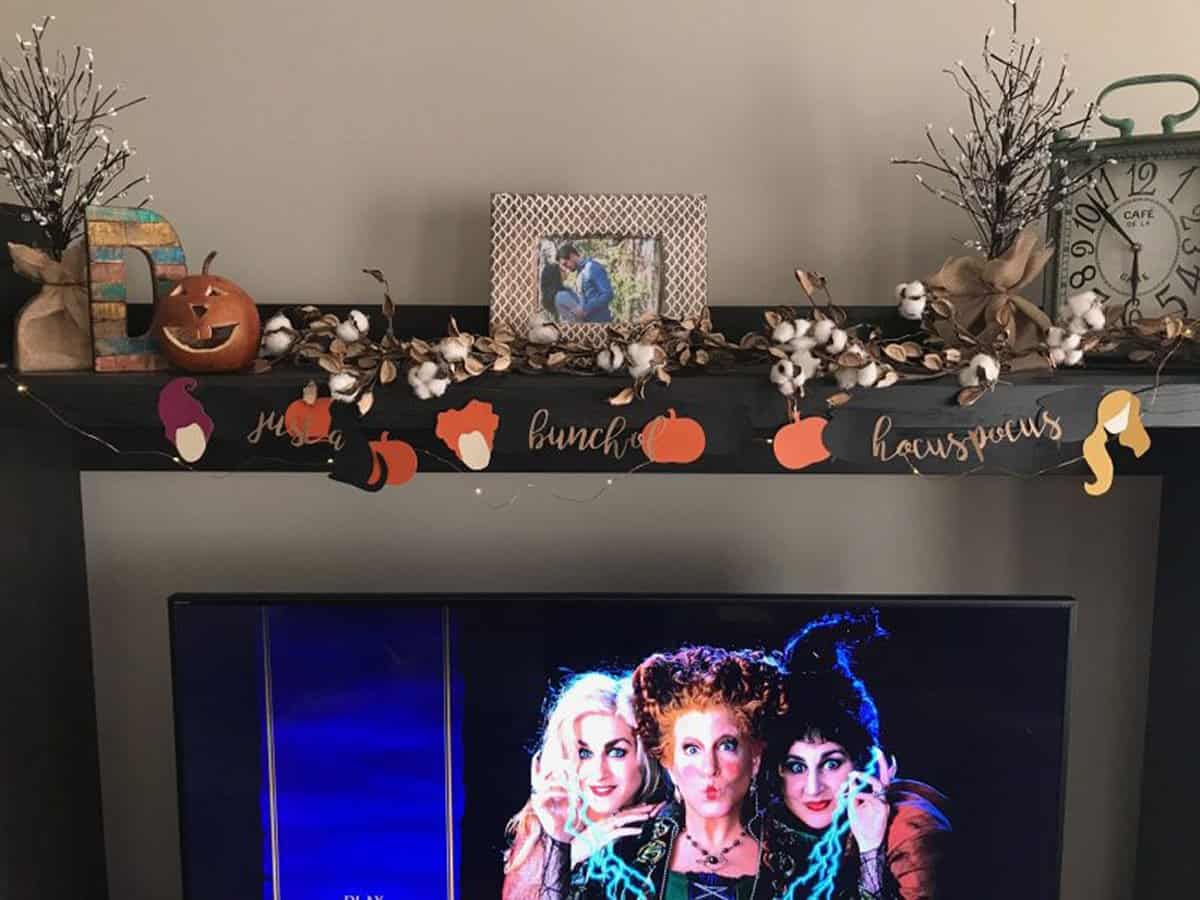 Add this fun Hocus Pocus Spell On You Printable to your Halloween decor! Just download and print!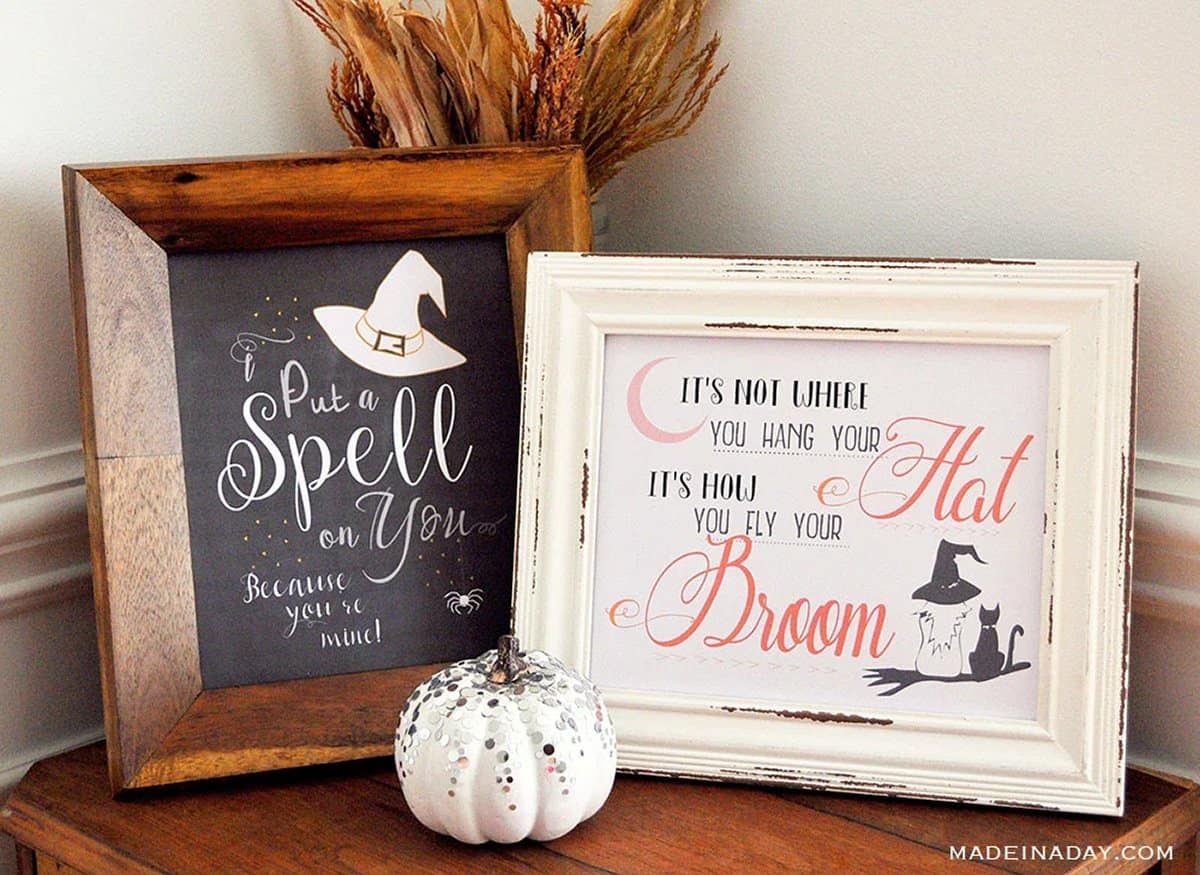 Glorious Morning Circuit Craft
This fun free craft is perfect for mason jars, tea towels, pillows, and even mugs!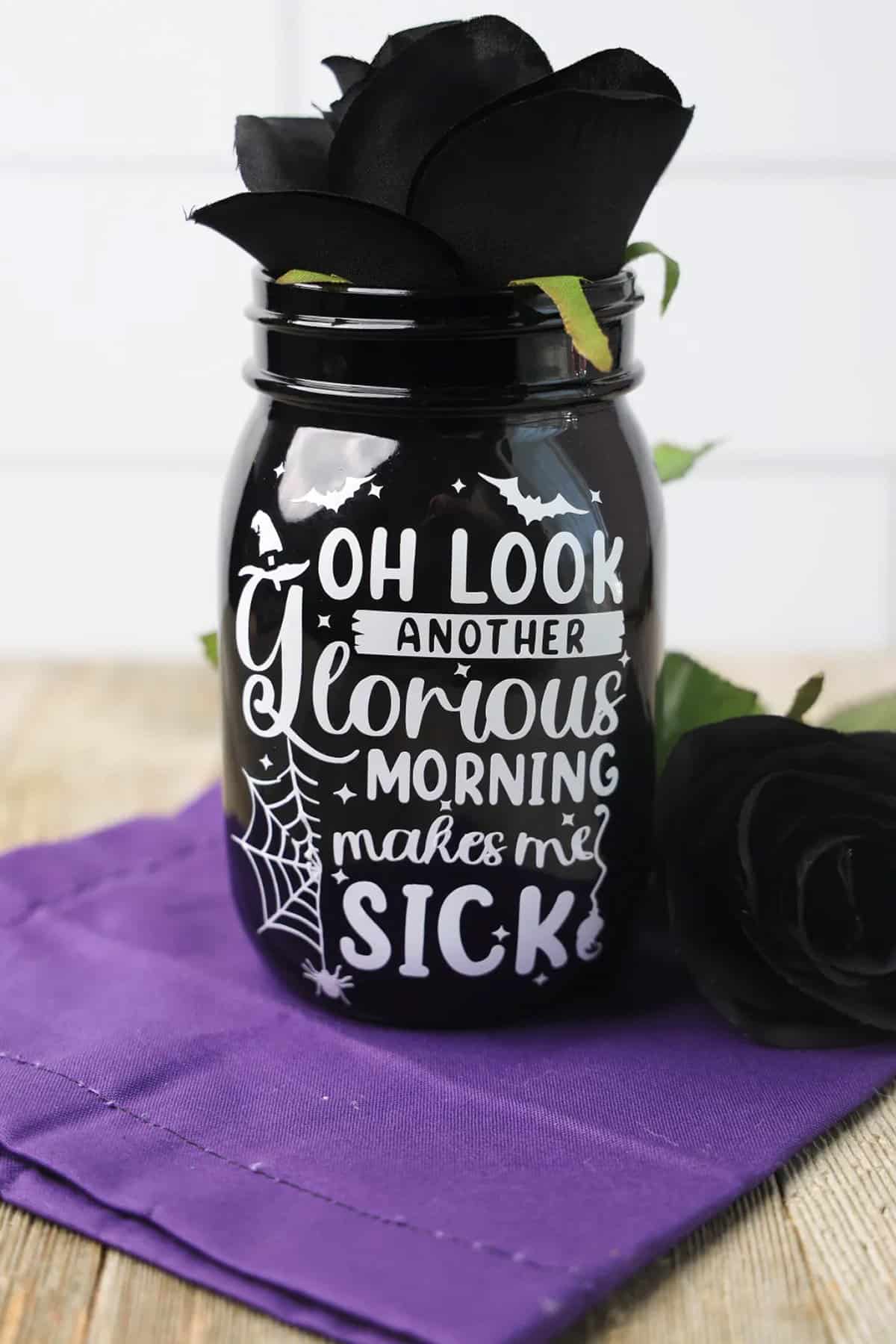 From fun pumpkin cups, candles to witchy backdrop- this party is decked out for the movie! My favorite decoration idea are these fun cupcake toppers that she teaches how to make!
Plus she provides instructions on how to make these cute Cupcake Toppers! Love them!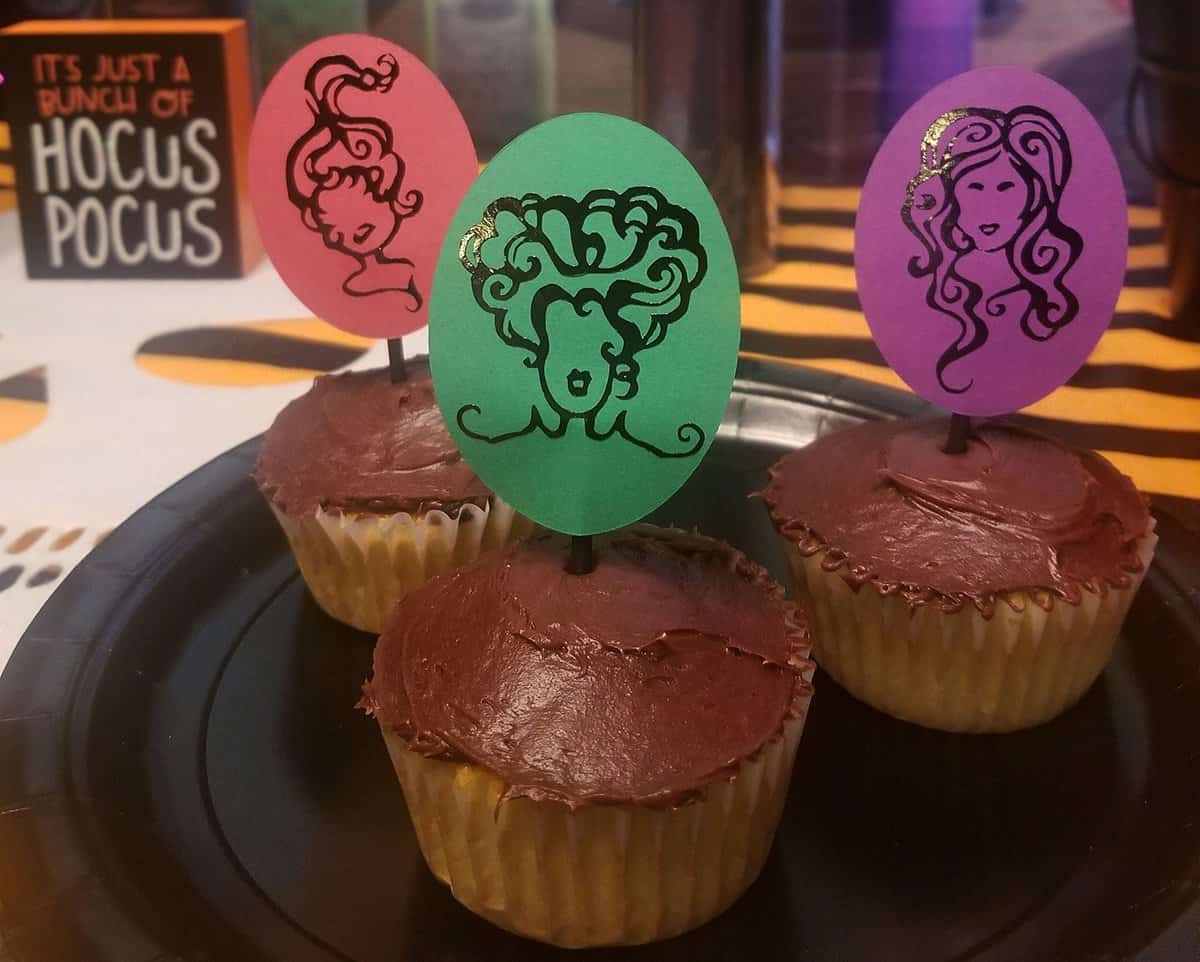 Check out my easy chocolate cupcake and dark chocolate buttercream recipes!
Hocus Pocus Starbucks Cup Wrap
This fun cup wrap lets you take the Sanderson Sisters anywhere! Get the free SVG files for your Circuit machine!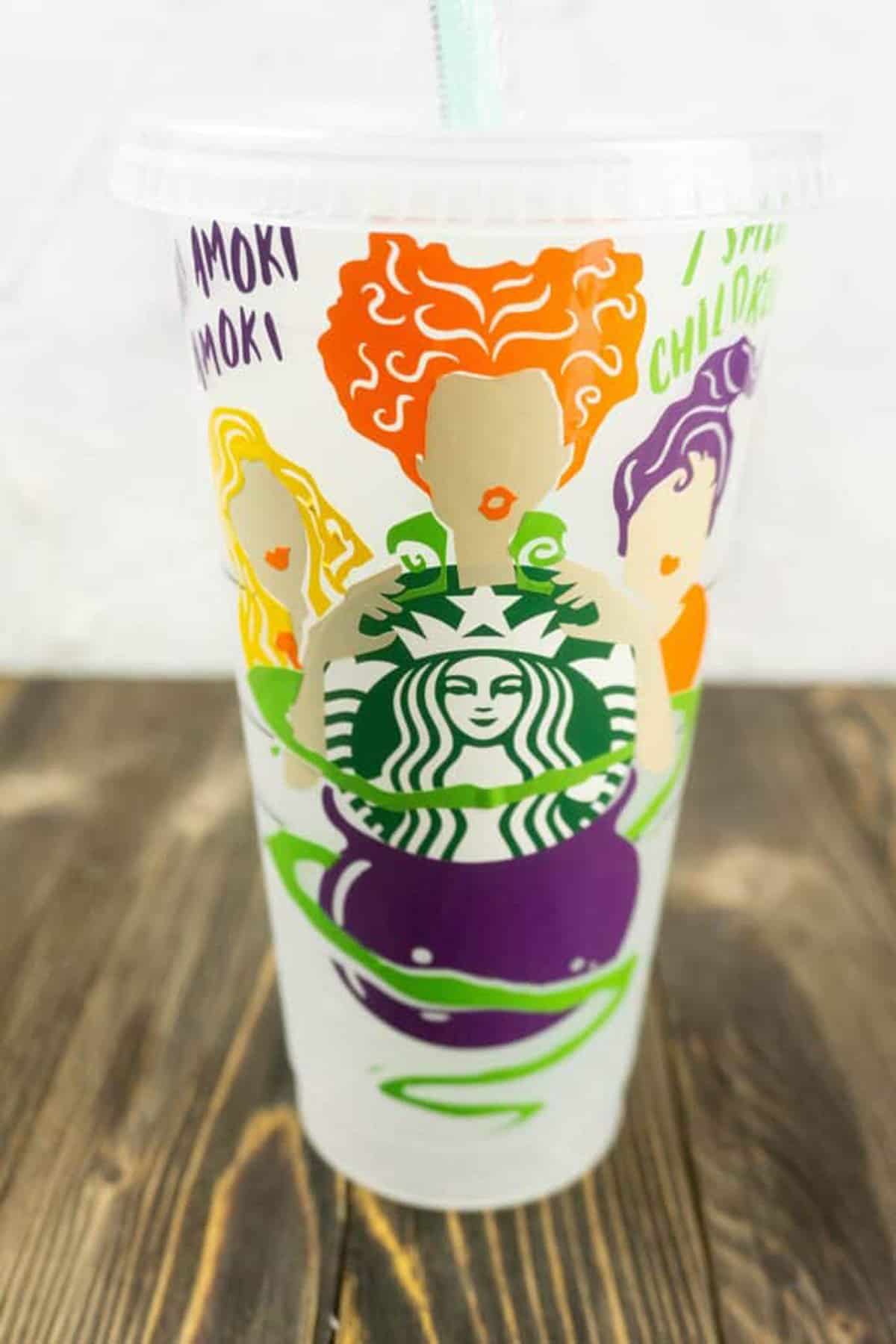 What Sanderson Sister wouldn't love these sparkly Broomsticks! These are such fun decorations!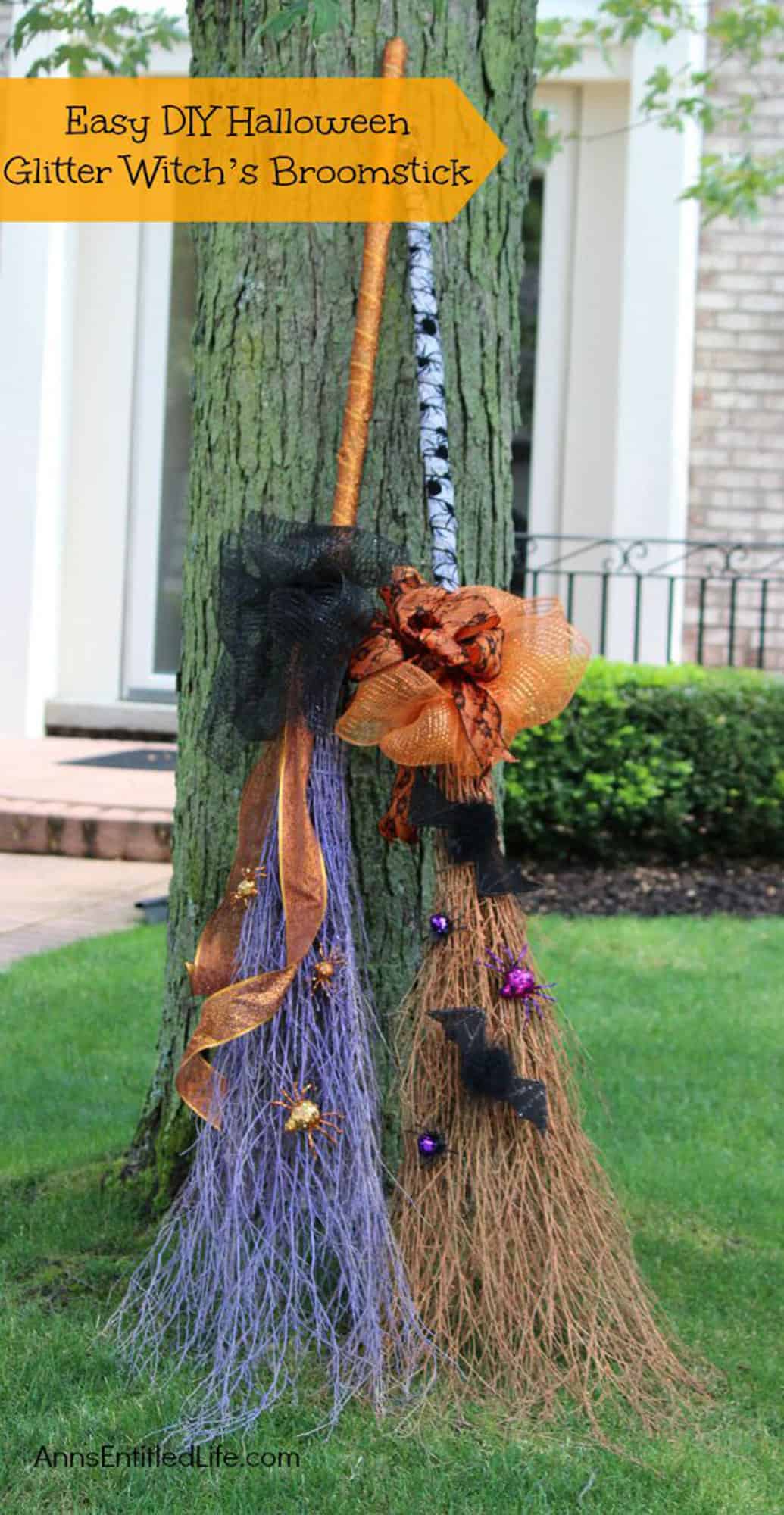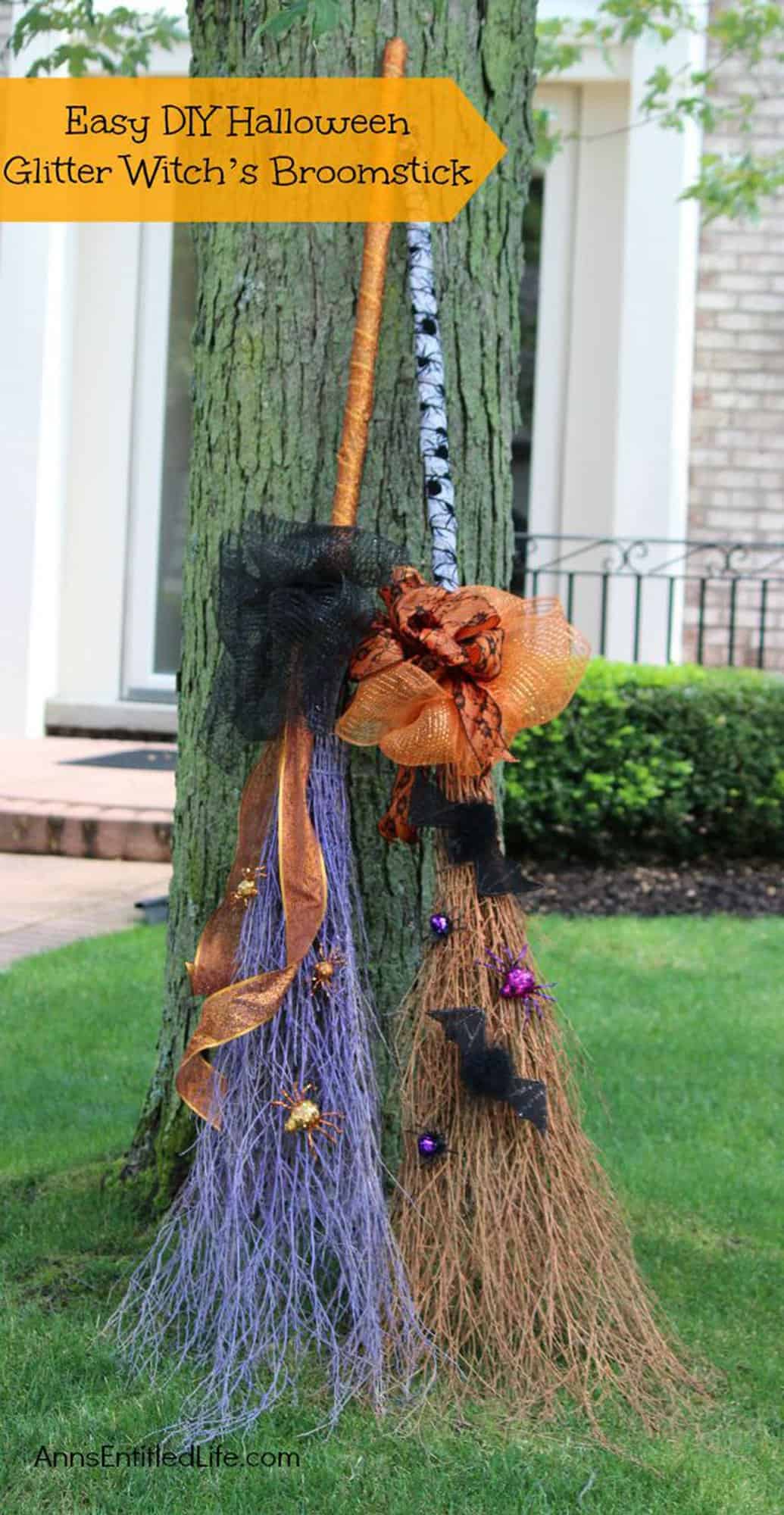 Witchy Party
Check out all these party decoration ideas! With a bat charcuterie, coffin invites, and these Wine Bottle Labels- you will have spooky fun party!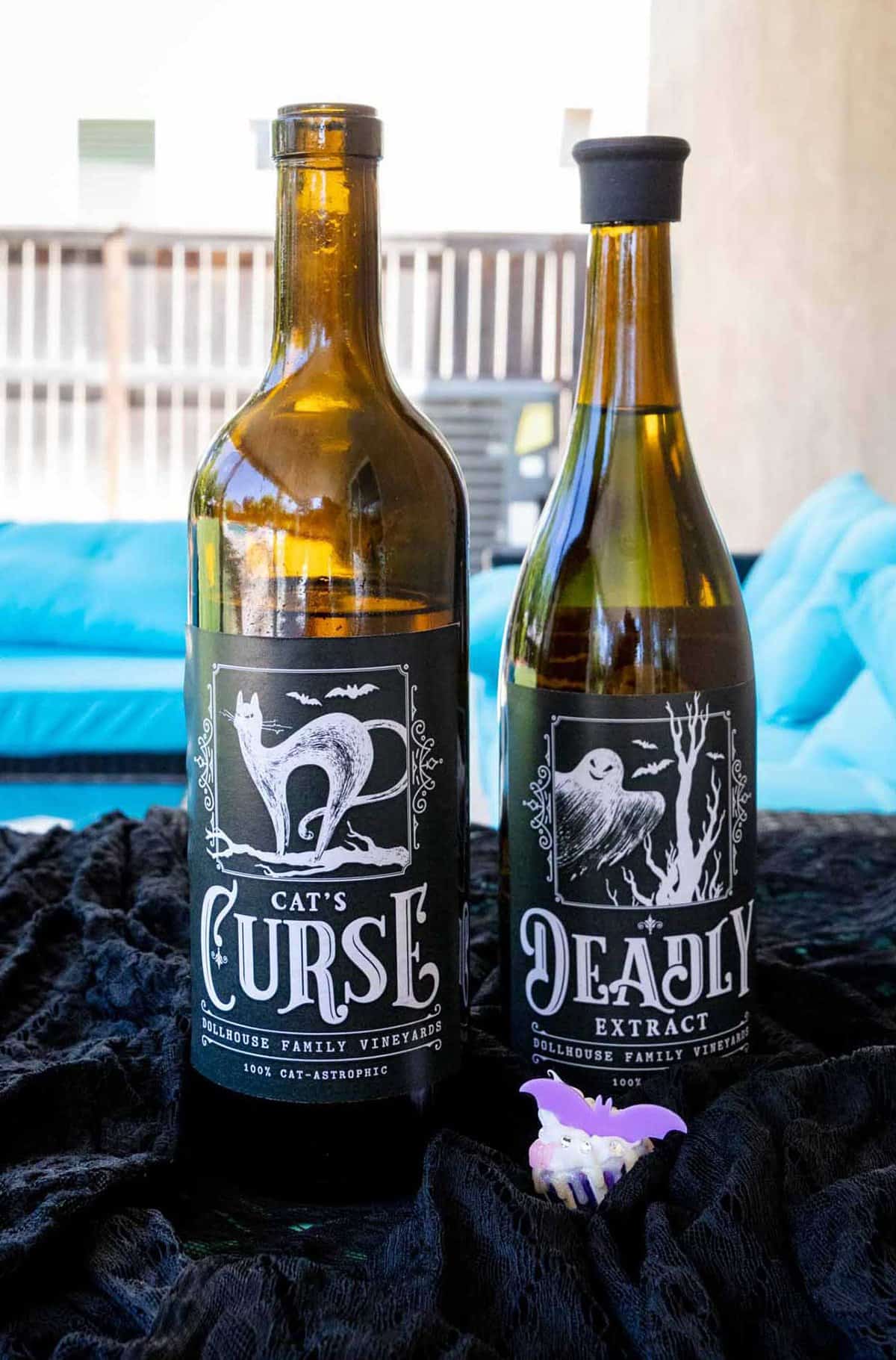 Hocus Pocus Party Games and Activities
Lastly here are a few games for kids and adults!
Check out this fun drinking to play while watching the movie! It includes prompts like drink when Mary smells a child or Every Time Binx Dies!
Even the kids can play with non-alcoholic drinks!
Play this Hocus Pocus bingo game at your party! Fun for kids and adults alike!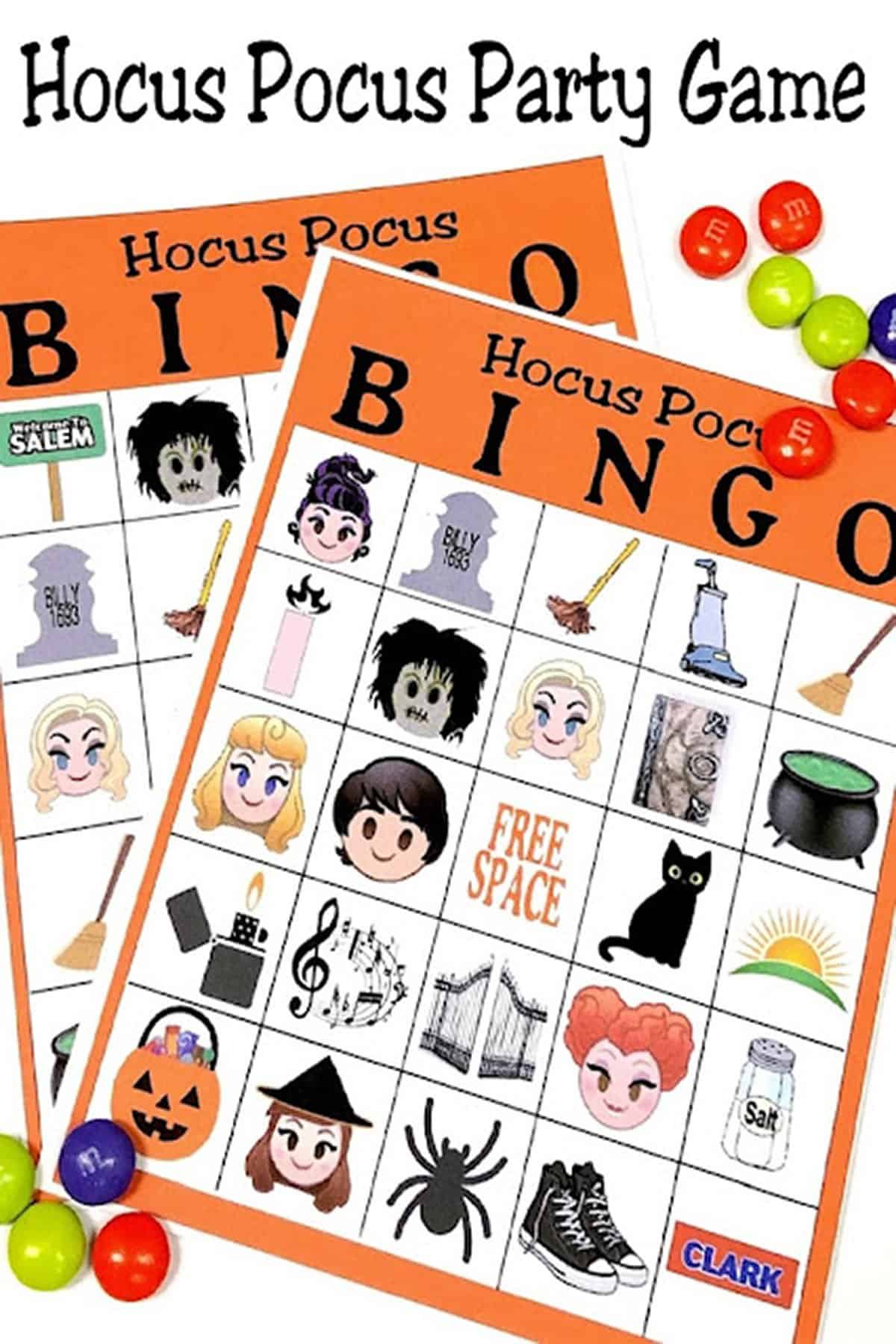 Check out this free printable that all the little children will love! Get a free printable that is fun to color and keep the kiddos entertained!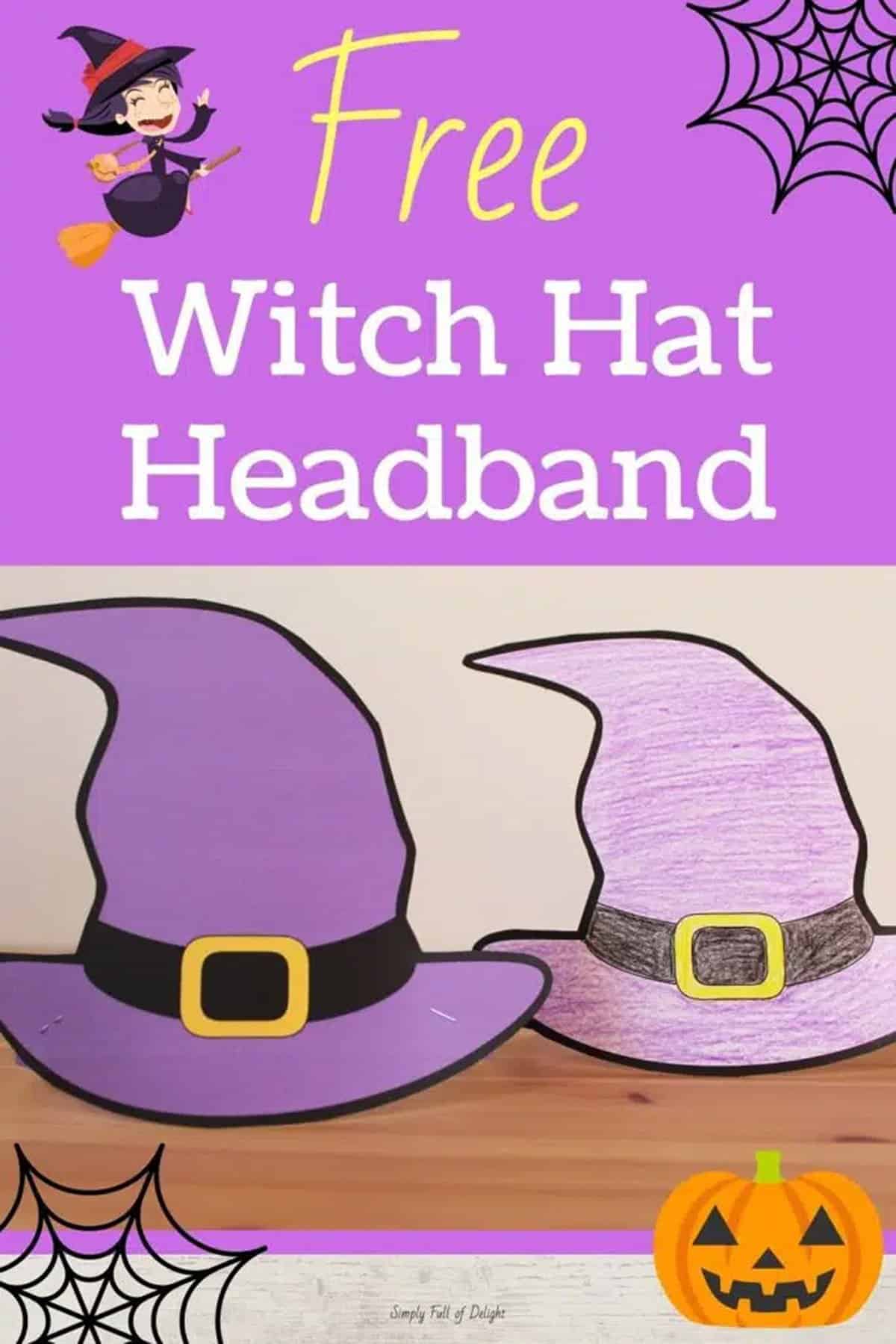 Make sure to read up more on the Hocus Pocus 2 Movie and get all your food, drinks, and decorations ready!
Make sure to tag me on instagram @atabefullofjoy when you have your Hocus Pocus Party!
If you like these awesome ideas for themed food and party ideas make sure to check out my all my Halloween Recipes! They includeHalloween Popcorn Balls, Monster Oreos, Spooky Spider Cookies and my favorite Frankenstein Rice Crispy Treats!