Hocus Pocus is a movie almost everyone grew up watching! It is a Disney classic filled with adventure, mischief, good, evil, and lots of magic! 2018 is the 25-year anniversary of Hocus Pocus and a few bloggers and myself thought it would be fun to share our Hocus Pocus inspired treats and decorating ideas!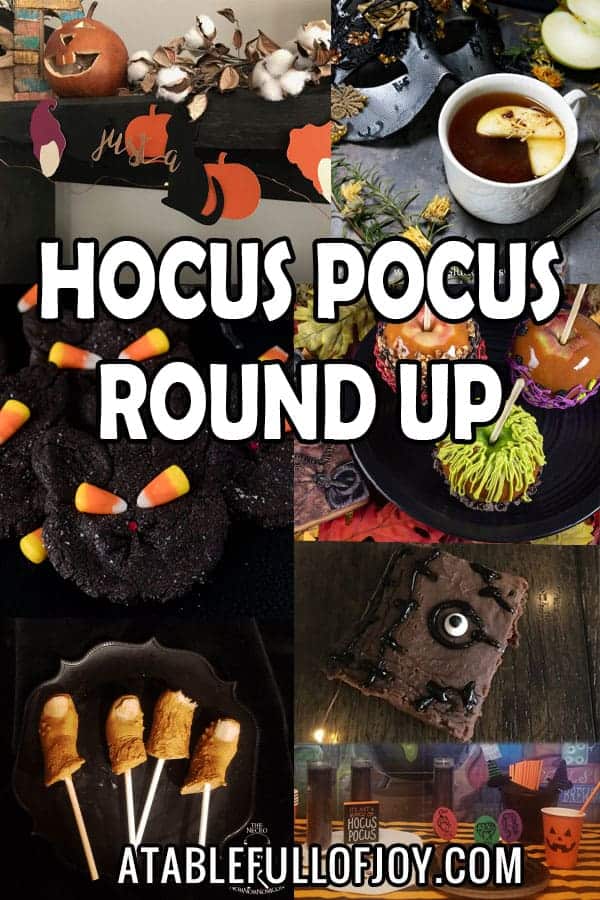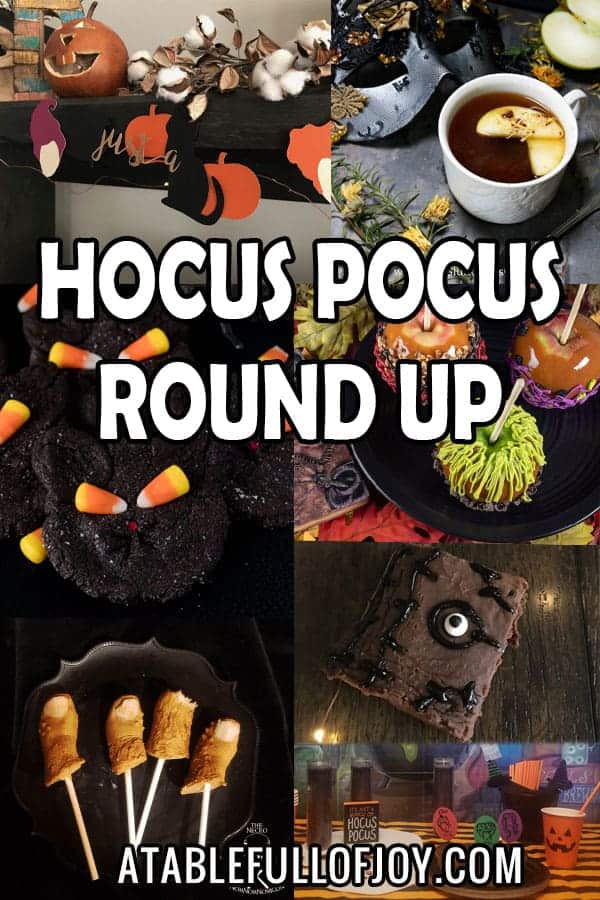 My contribution are these Easy Binx Sugar Cookies- super tasty and who doesn't love Binx!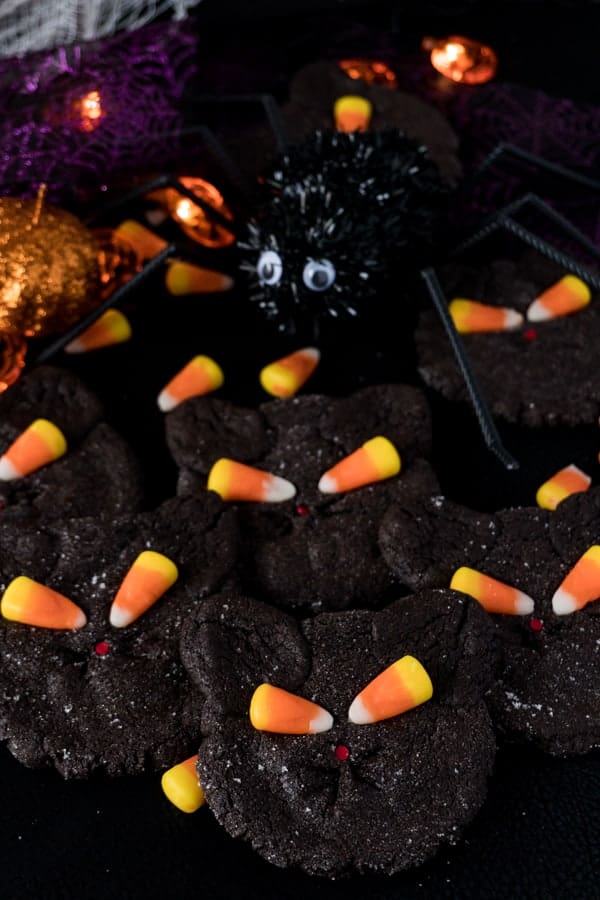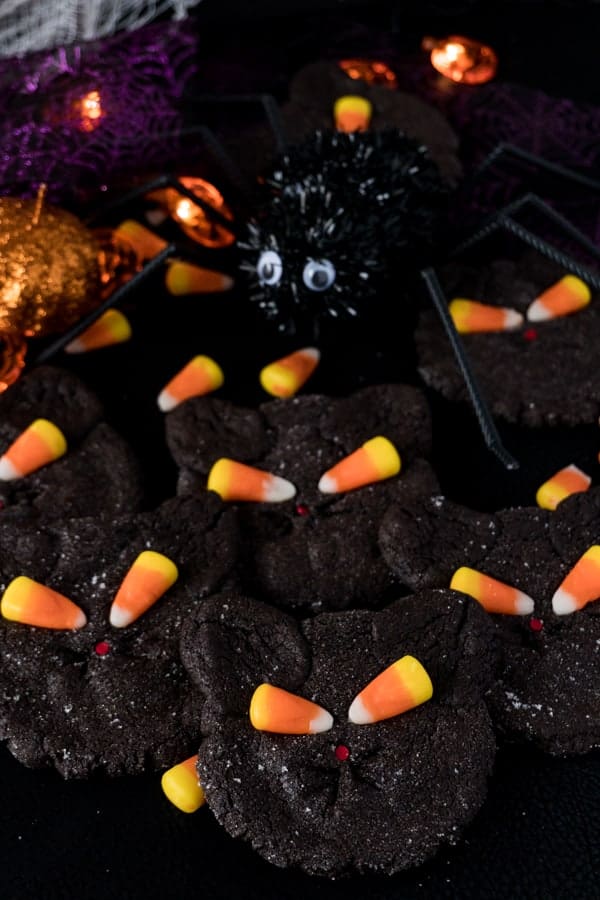 Check out this super cute Hocus Pocus Garland from Popcorner Reviews!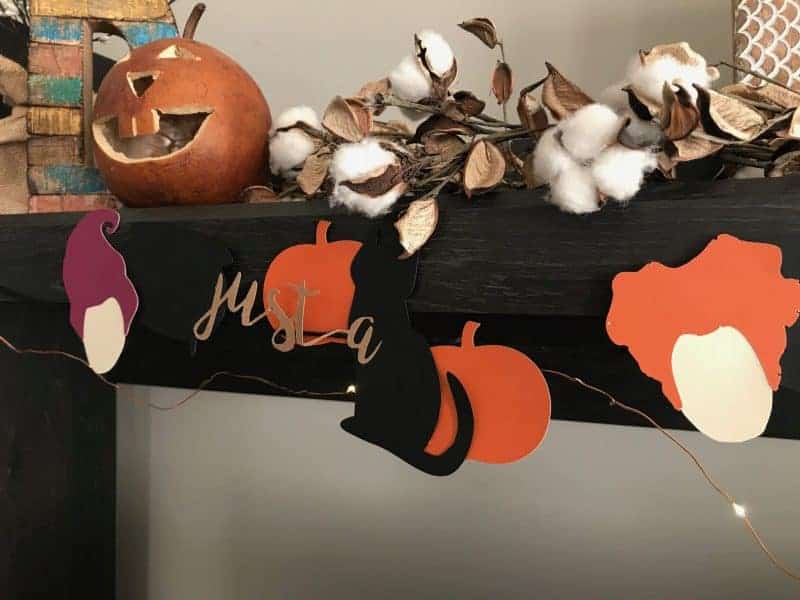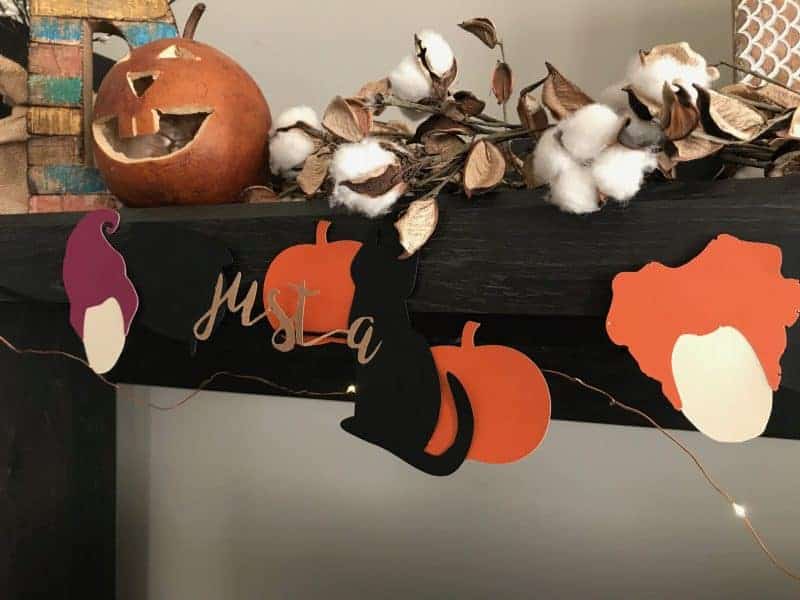 And Popcorner Reviews also made these awesome and delicious BoooooOooooK Brownies!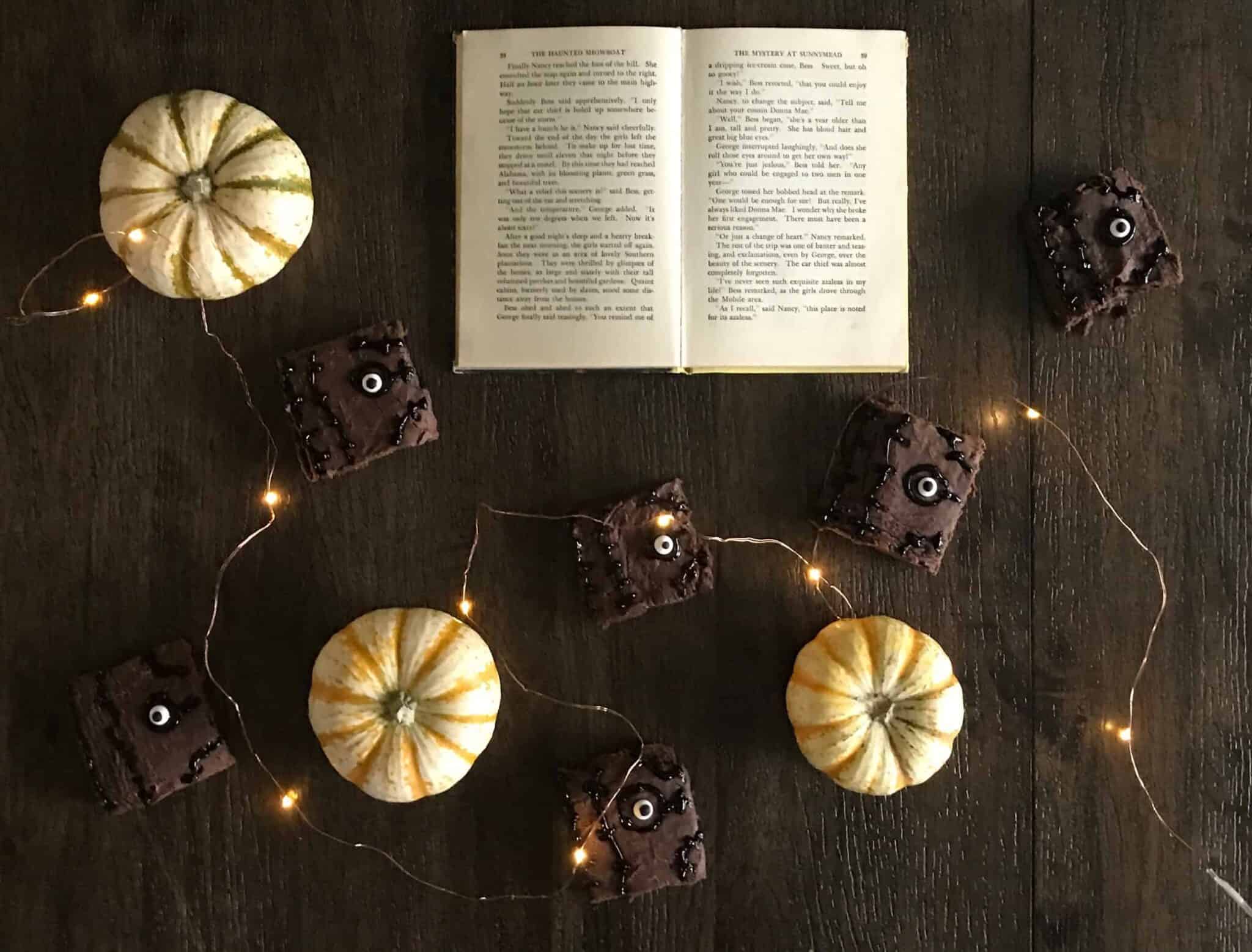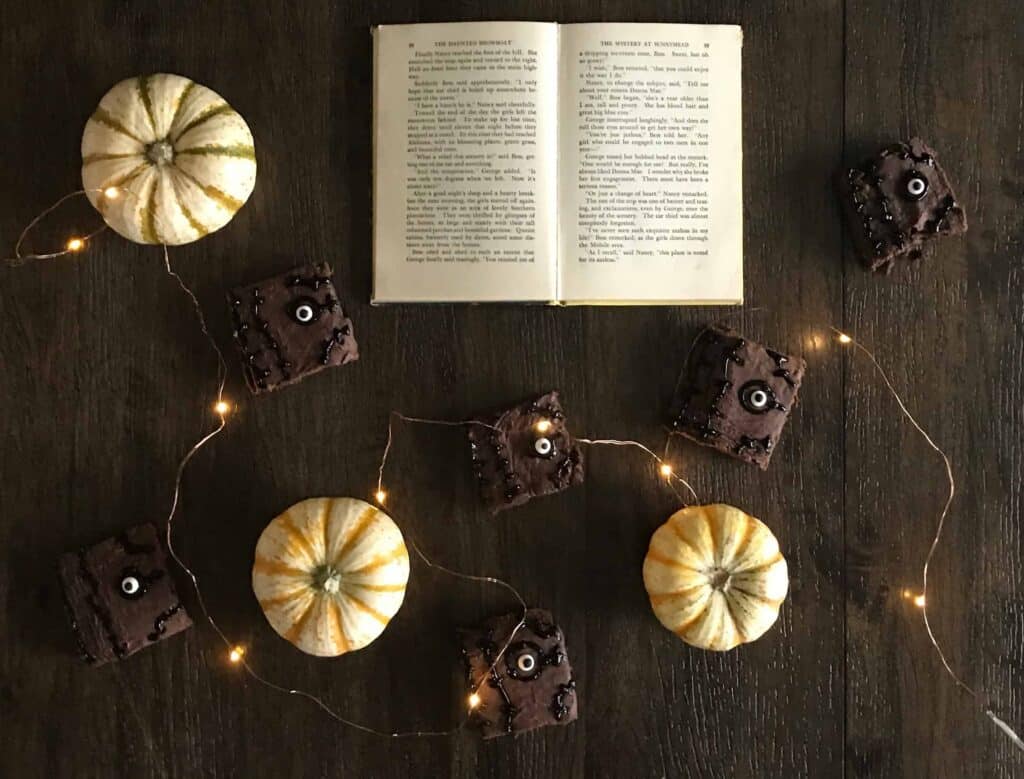 The Necro Nomnomnomicon  made these super creepy but really cool Dead Man's Toes! Yes you can eat them!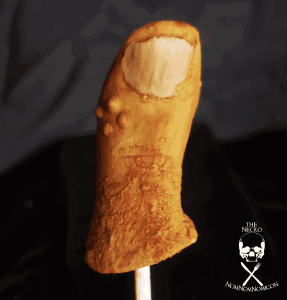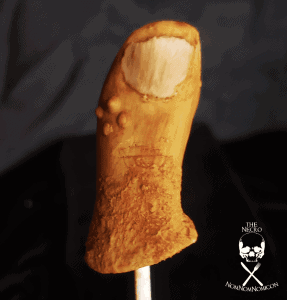 The Gluttonous Geek made this awesome Salem Spiced Cider! YUM!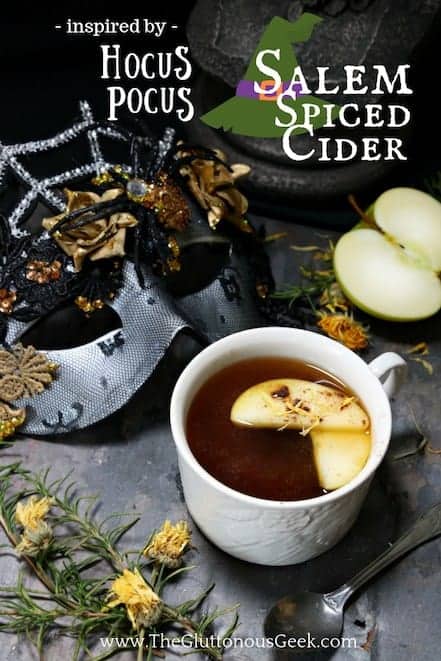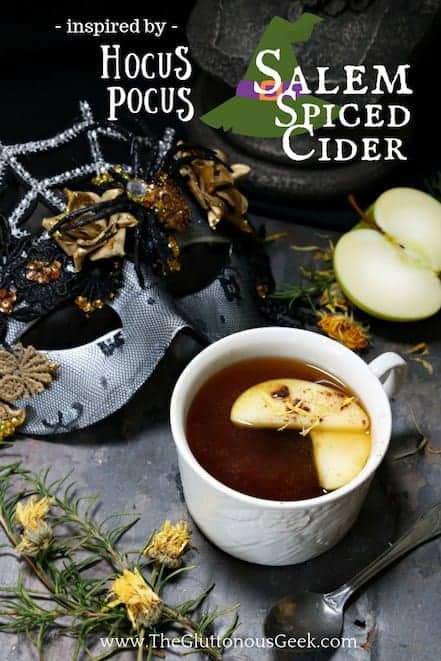 And to finish off this Hocus Pcous Round Up is Dahlia July's amazing Hocus Pocus DIY Party! Check it out!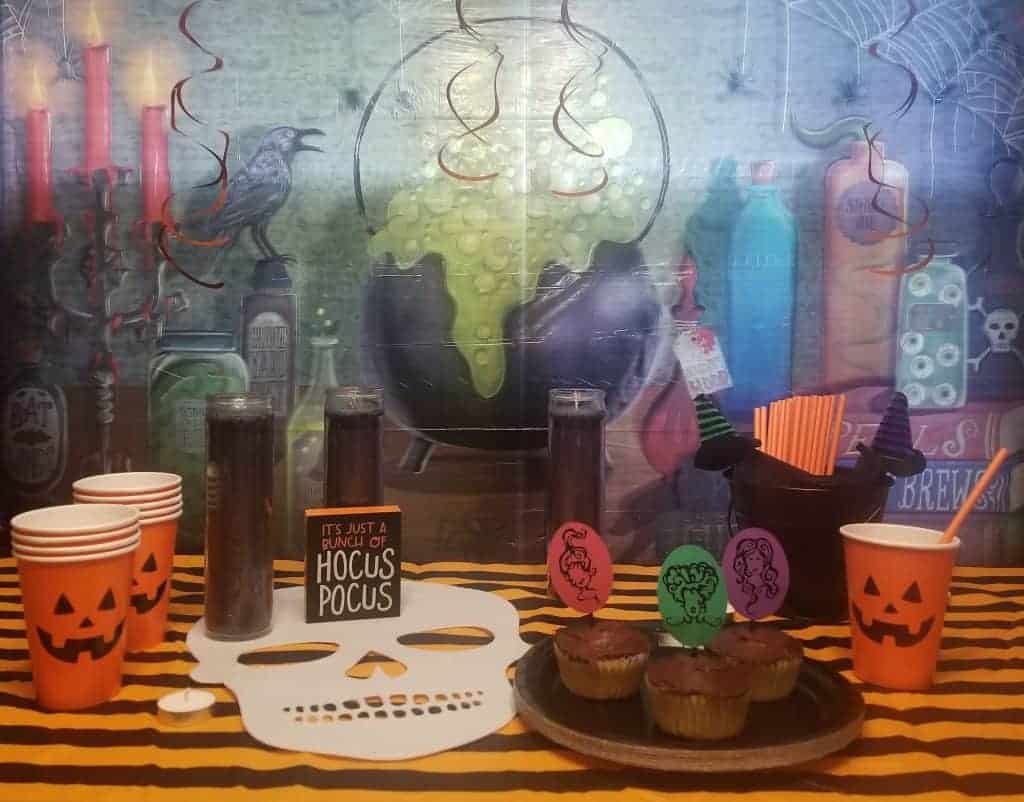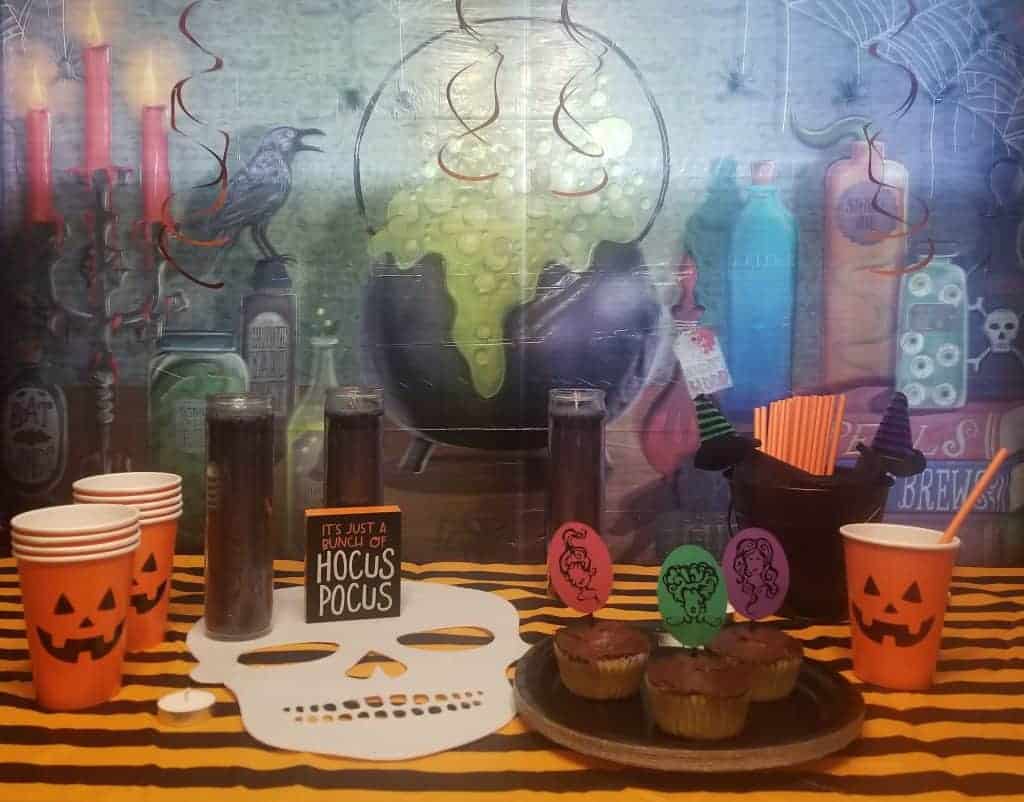 If you like these awesome ideas for themed food and party ideas make sure to check out my full Hearthstone Menu! And don't miss my other Halloween Recipes including Halloween Popcorn Balls, Monster Oreos, Spooky Spider Cookies and my favorite Frankenstein Rice Crispy Treats!
---
BE SURE TO FOLLOW ME ON FACEBOOK, INSTAGRAM, PINTEREST, TWITTER & SIGN UP FOR MY EMAIL NEWSLETTER!
---