This wassail recipe is easy to make and full of those fall and winter flavors everyone loves! With cinnamon, cider, and orange flavors, not only will your kitchen smell amazing, but your taste buds will dance with delight!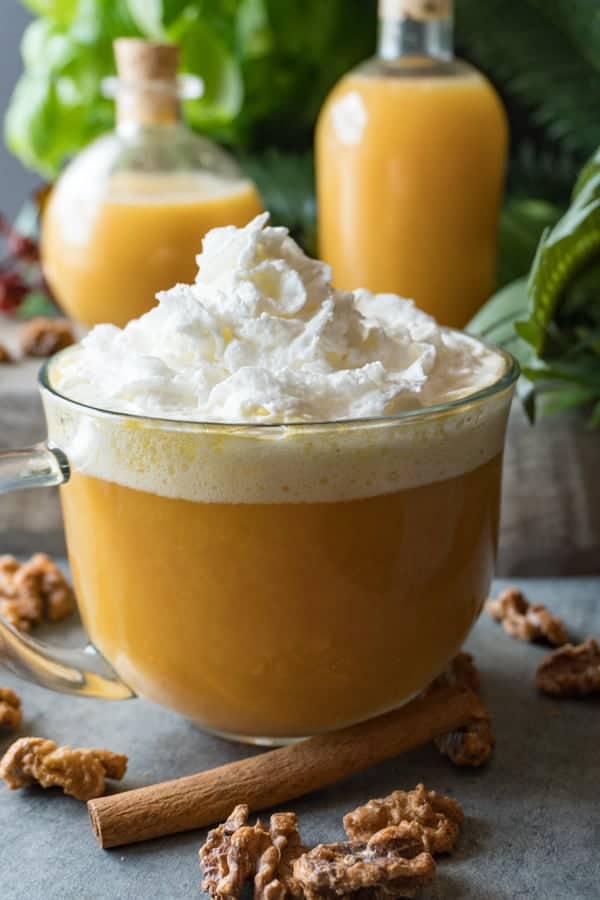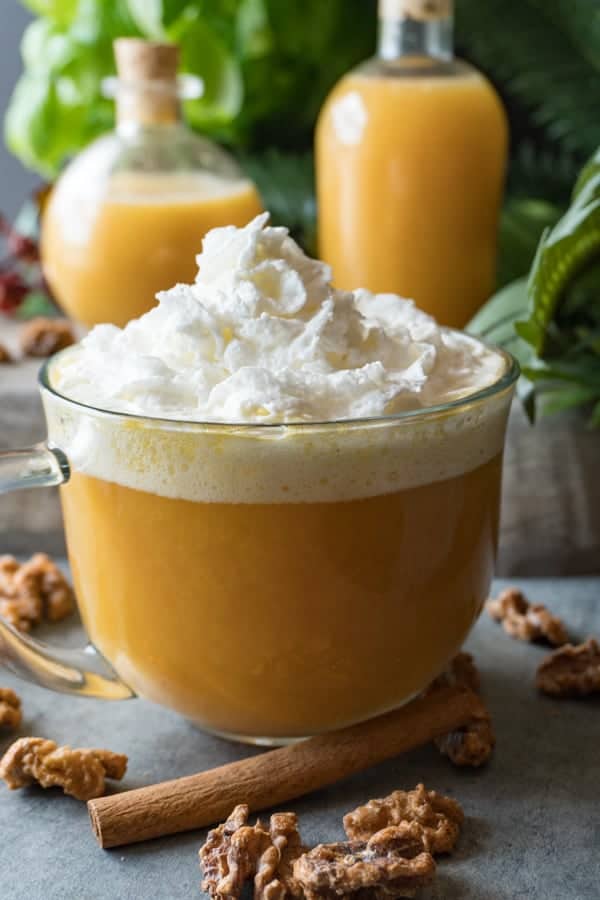 Today's recipe is inspired by the Hearthstone card Dragonfire Potion! Originally from the Mean Streets of Gadgetzan expansion, this card is a powerful spell that deals 5 damage to all minions except dragons!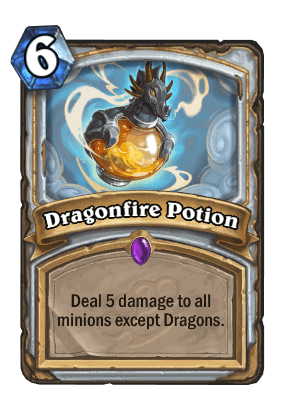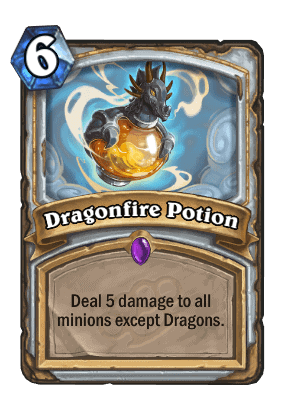 This recipe is part of my full Hearthstone Menu! Other fun menu items include: Acidic Ooze Limeade, Chameleos Cinnamon Roll French Toast, Baku Moon Pies and Tuskar Fisherman's Shrimp Kabobs! If you don't know what Hearthstone is, that's okay! You can read all about this fun, free, online card game here on my What is Hearthstone? page!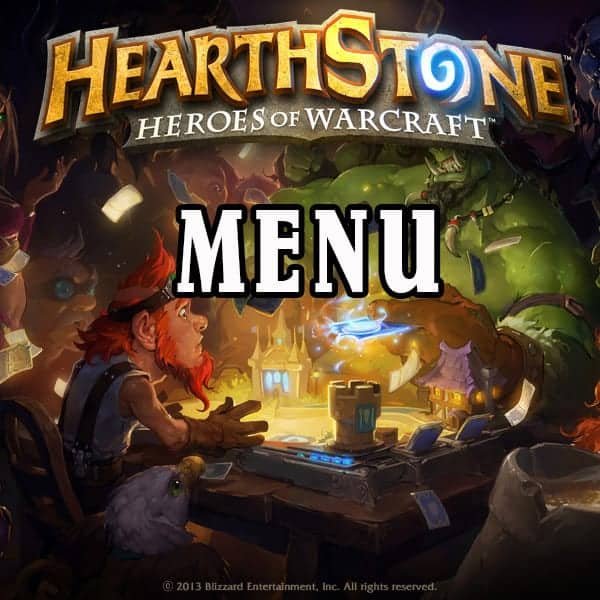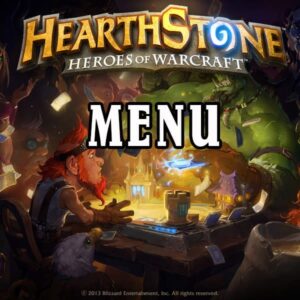 This orange wassail recipe not only smells delicious but tastes amazing too!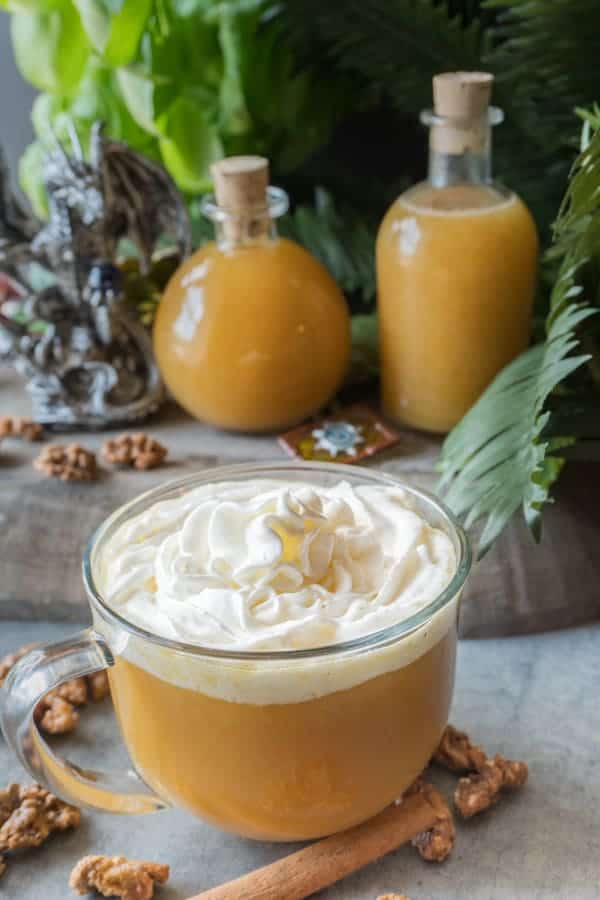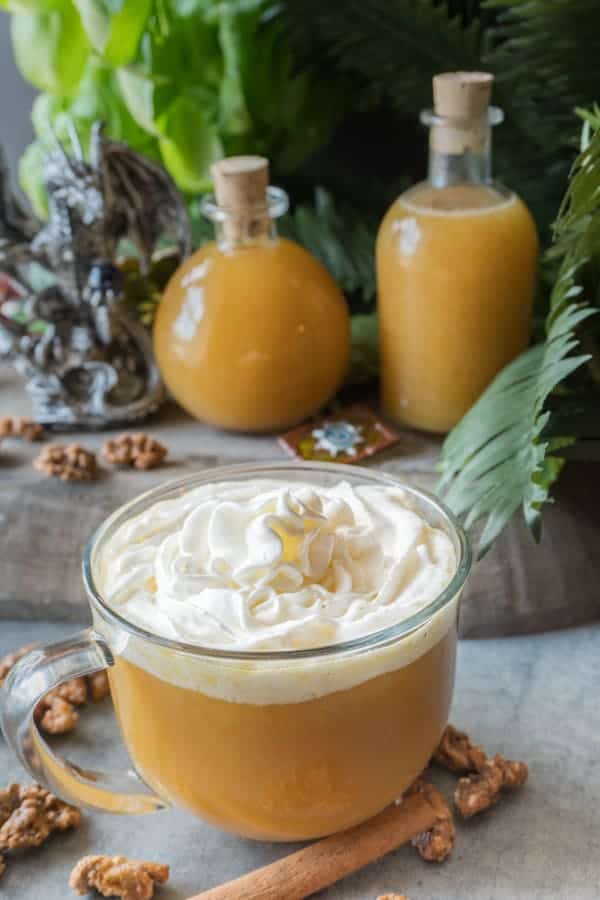 What is wassail?
A traditional wassail recipe typically includes alcohol, cider, and spices like cinnamon and nutmeg. According to WhyChristmas.com, "the word wassail comes from the Anglo-Saxon phrase 'waes hael', which means good health."  People would make this drink around Christmas and New Years to celebrate. Pretty cool!
This wassail drink is perfect as Dragonfire Potion!
It is the perfect orange color and is served hot from the stove!
It won't destroy any minions, but it sure does taste good!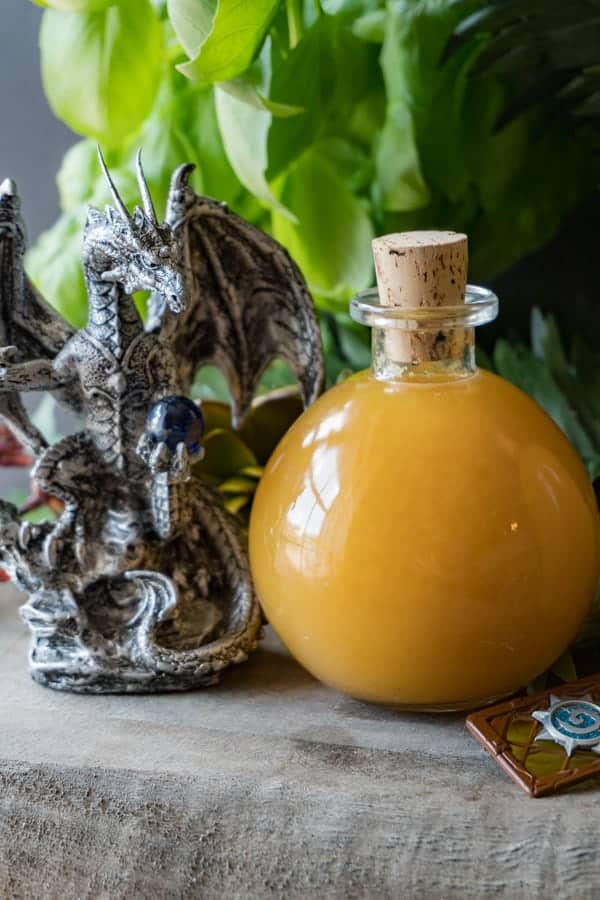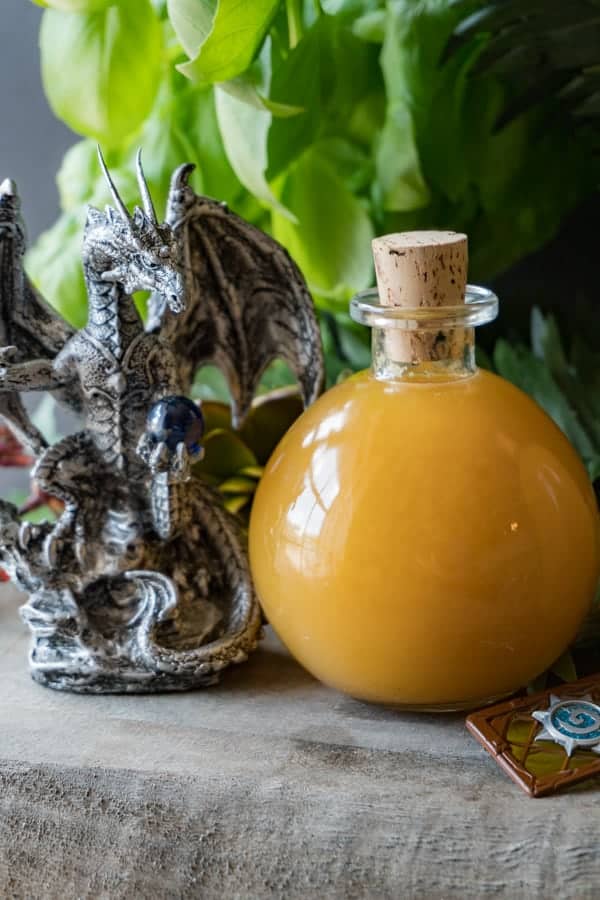 How to make wassail?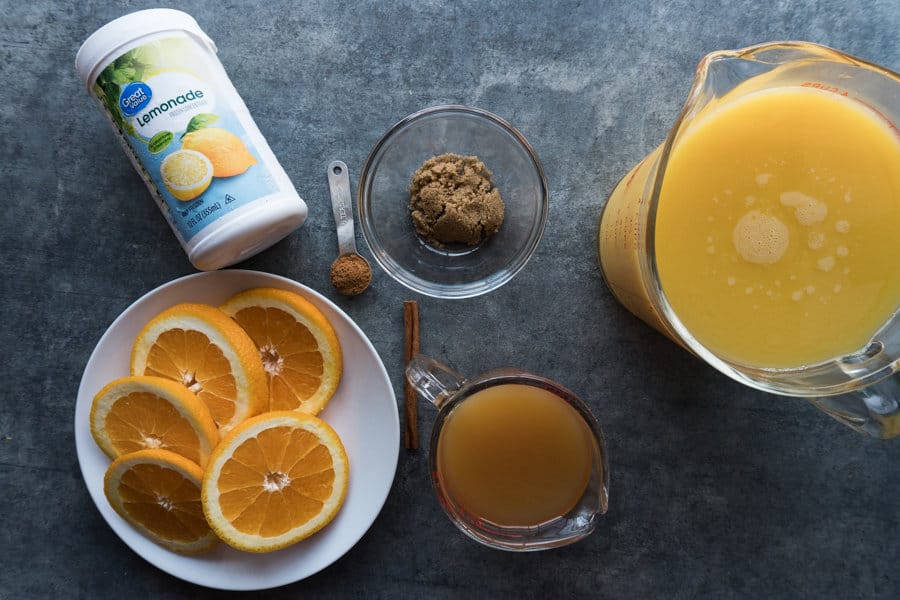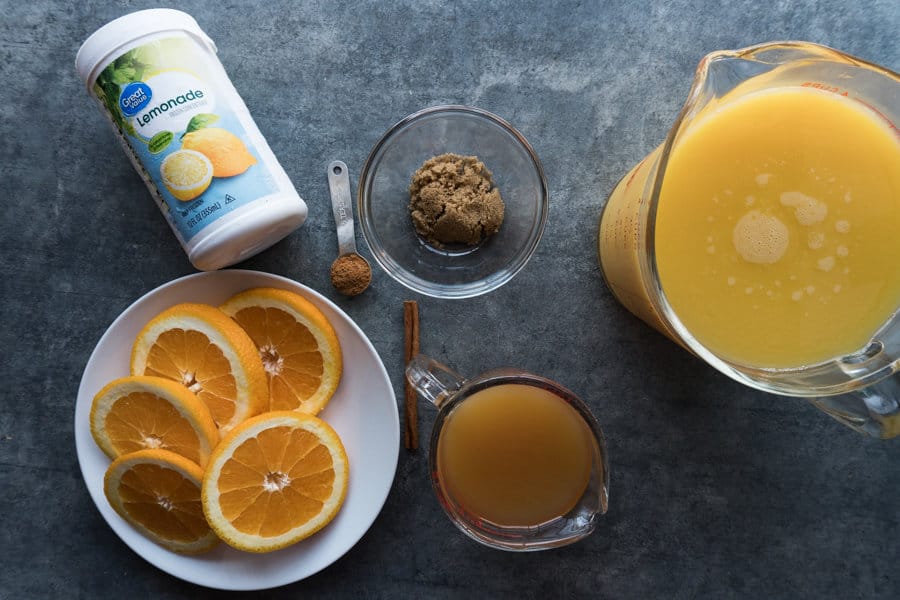 Combine all ingredients in a large stove pot.
Bring to a boil, then reduce heat to a simmer and simmer for 25 minutes.
Adjust for desired level of sweetness if needed.
Top with whipped cream and enjoy!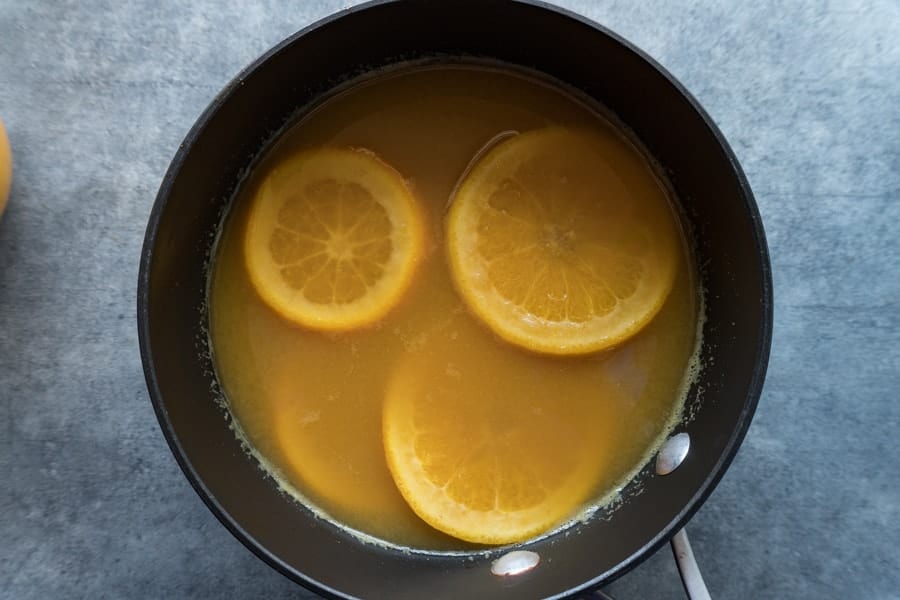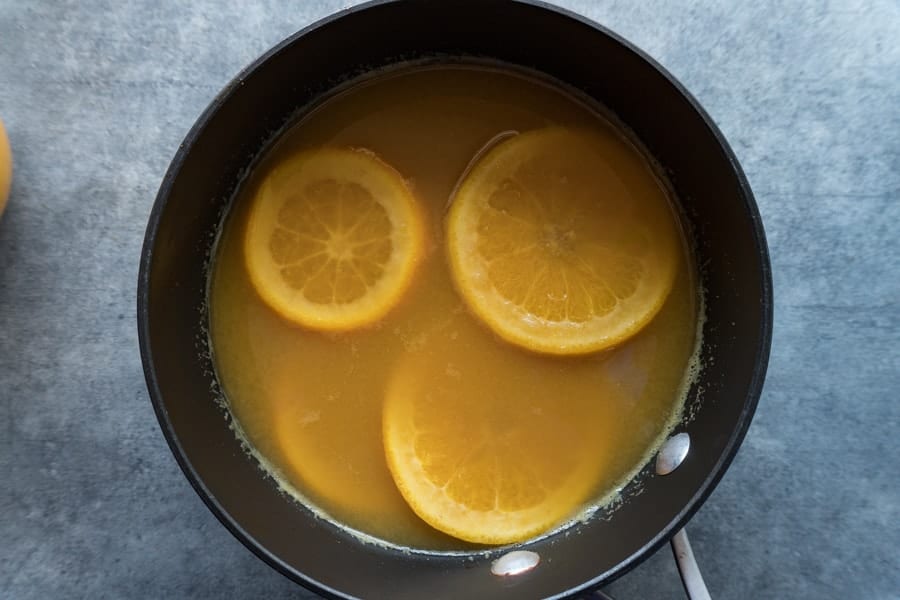 This fall when you are enjoying the cool weather, sensing the change of colors, and completing your Hearthstone quests, make sure to take a few moments and make this drink. Then continue to destroy your opponents while sipping on your very own dragonfire potion!
Other recipes you might enjoy include sweet roasted squashling (acorn squash), candied walnut sprites, and smoked angry chicken. These recipes and more can be found on my full Hearthstone Menu!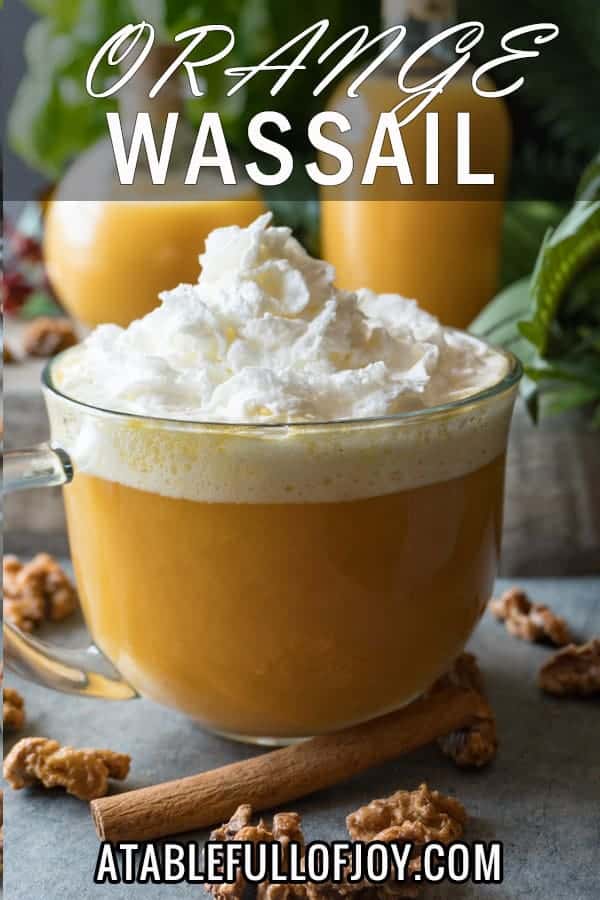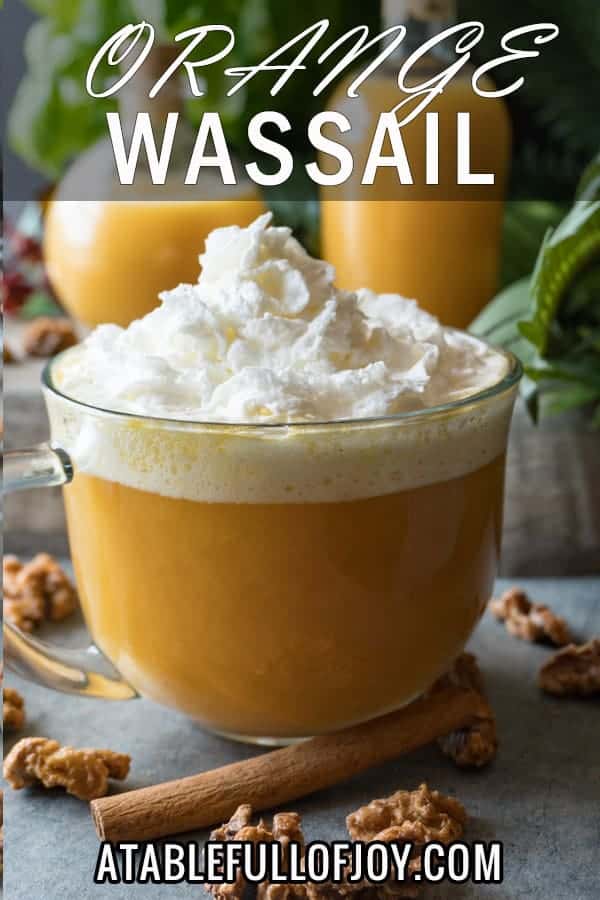 What is your favorite fall recipe?  Do you love the changing of seasons? Do you like using dragonfire potion in your decks?   Let me know in the comments below!
---
BE SURE TO FOLLOW ME ON FACEBOOK, INSTAGRAM, PINTEREST & TWITTER!
---
Want more? Subscribe to my newsletter and follow along on Facebook, Pinterest and Instagram for all of the latest updates.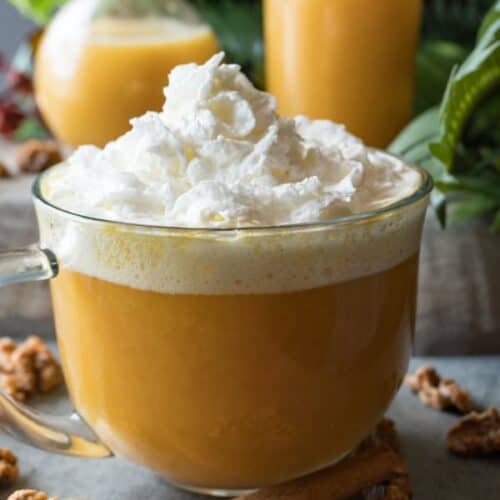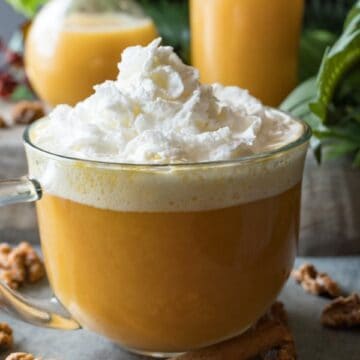 Dragon Fire Potion - Orange Wassail
This orange wassail recipe is easy to make, smells like fall, and tastes delicious! Sip on this dragonfire potion as you defeat your opponents in the arena or ranked play!
Ingredients
4

cups

orange juice

1

cup

apple cider

1

can frozen lemonade juice

1

tbs

brown sugar

½

teaspoon

pumpkin pie spice

1

orange sliced

1

cinnamon stick

¼-1

cup

white sugar

optional

Whipped cream

optional
Instructions
In a large saucepan combine all the ingredients except the whipped cream.

Bring to a boil over medium heat.

Once boiling, reduce heat to a simmer. Simmer for 25 minutes.

After done simmering, remove cinnamon sticks.

Taste and adjust to desired level of sweetness. I liked the drink as it was, but my husband wanted it sweeter. So it's all preference. Add in ¼ cup white sugar, stir to dissolve and taste. Repeat until you get the sweetness level you desire!

Pour in glass and add whipped cream on top.

Enjoy!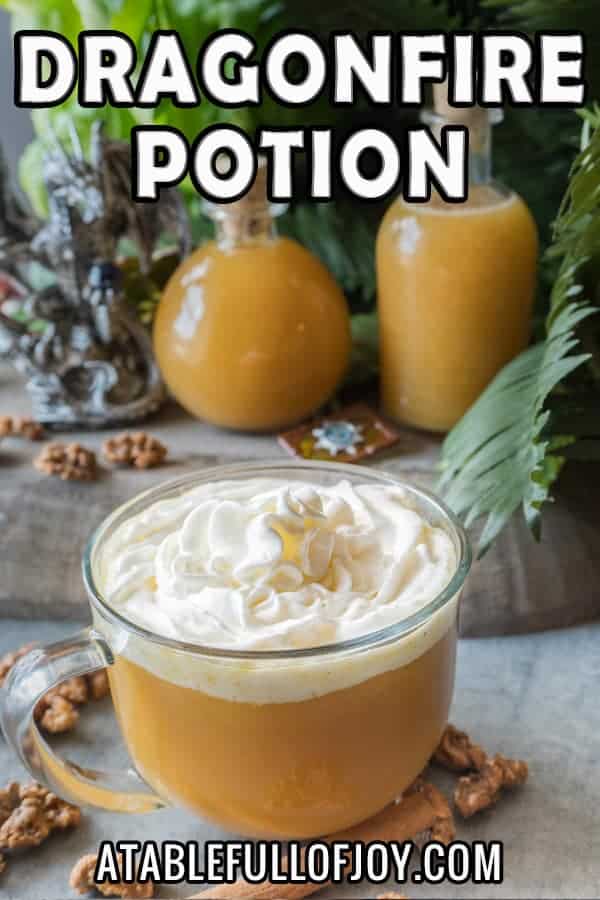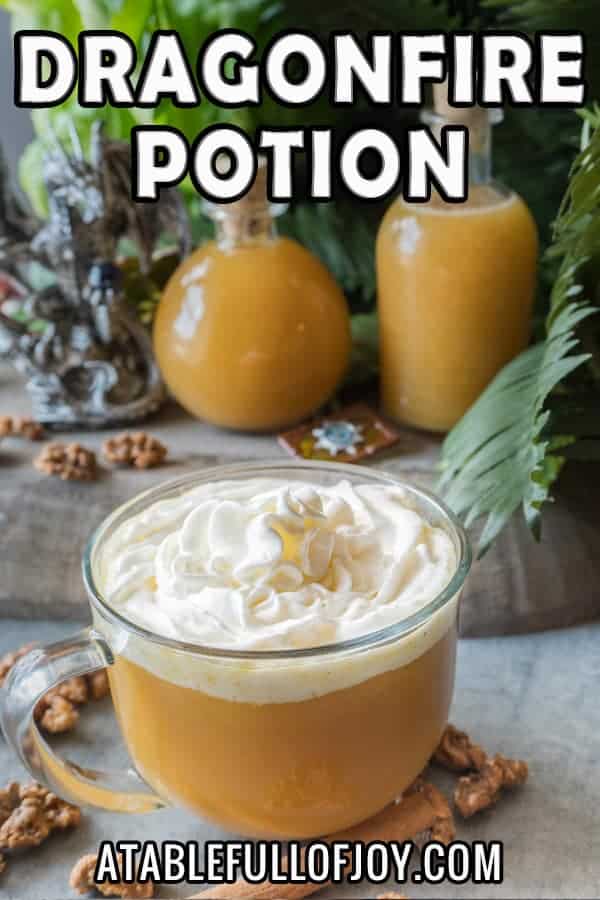 Hearthstone Card Image from Gamepedia
©2014 Blizzard Entertainment, Inc. All rights reserved. Hearthstone is a registered trademark of Blizzard Entertainment, Inc. in the U.S. and/or other countries.
Blizzard Entertainment is a trademark or registered trademark of Blizzard Entertainment, Inc. in the U.S. and/or other countries. All rights reserved.
Thank you Hearthstone for the some of the fun items given to me for my pictures!
Reader Interactions