The Hearthstone Forums is an excellent place for all things Hearthstone related, including technical support, announcements and much more! BUT if you want my quick break down of the game continue reading!

What is Hearthstone?
Hearthstone is a fun, free online card game created by Blizzard Entertainment. Blizzard also makes other popular games like World of Warcraft, StarCraft, and Overwatch to name just a few!
The official Hearthstone website describes the game as a "fast-paced strategy card game that's easy to learn and massively fun. Start a free game and play your cards to sling spells, summon creatures, and command the heroes of Warcraft in duels of epic strategy."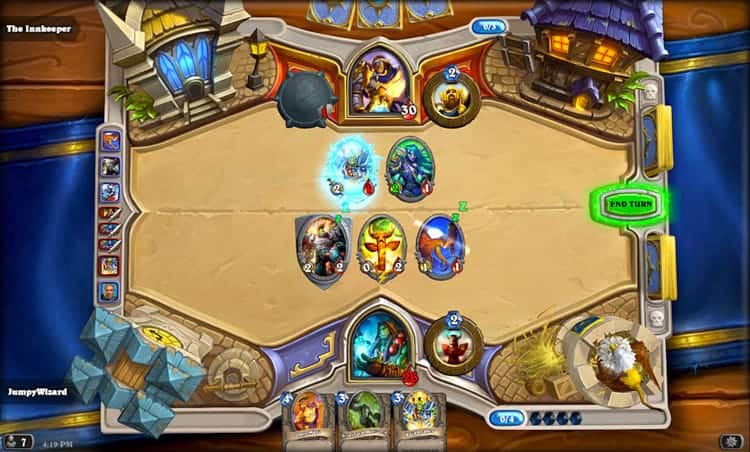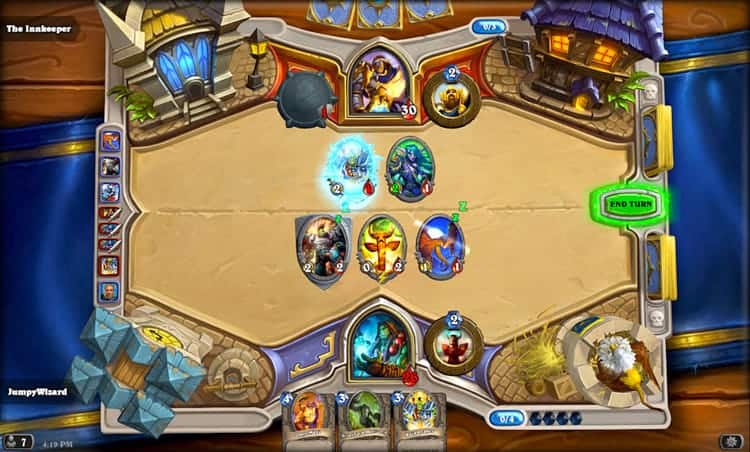 The game allows you to earn gold, card packs and dust. Gold can be used to buy card packs, play in the arena or buy solo adventures. Card packs are always full of random cards that you can collect and use to craft new decks. Dust can be used to create any card you want!
To see some card examples check out my Hearthstone Menu and choose a recipe! Each recipe is inspired by a different Hearthstone card!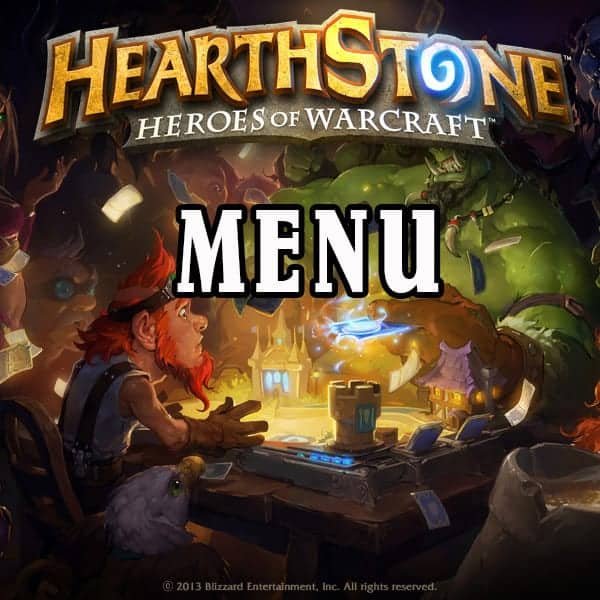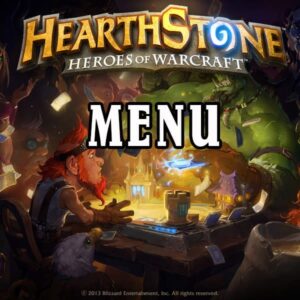 There are several different Hearthstone game modes to play:
Single Player Adventures- these are where you play against the computer in a themed environment. Every time a new Hearthstone season begins a full expansion of cards comes out and usually a new single player adventure along with it.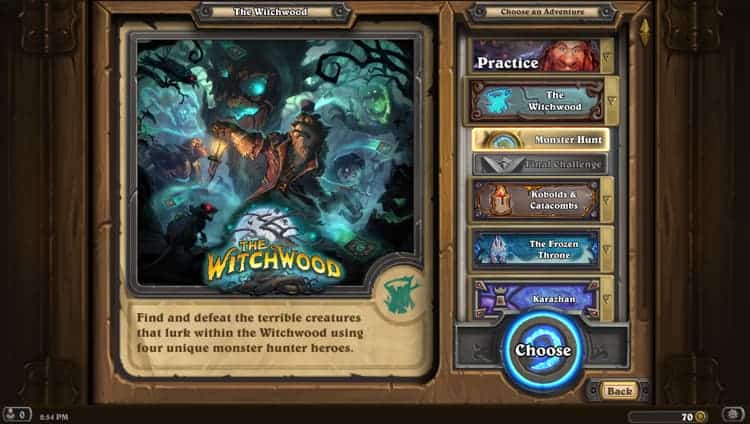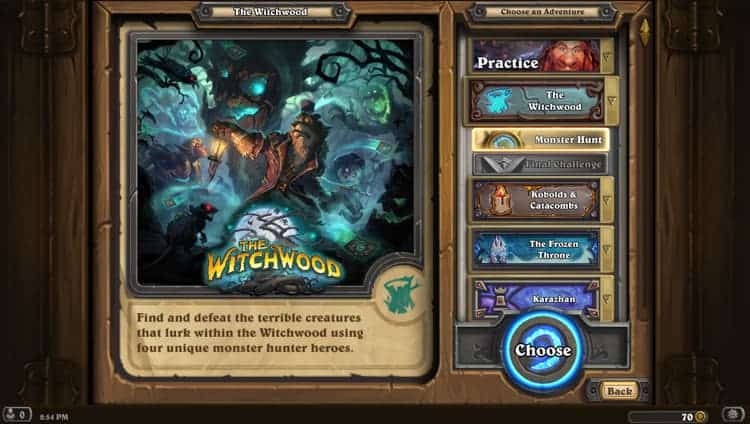 Casual Play- you play against a randomly selected opponent.
Ranked Play- you play against a randomly selected opponent. The more games you win the higher you rank, until you eventually rank Legend. The higher the rank the more rewards you get each month (like extra gold, dust, and cards)
Tavern Brawl- This is a weekly event where players get to play special matches (sometimes against other players, sometimes against the computer), with special rules.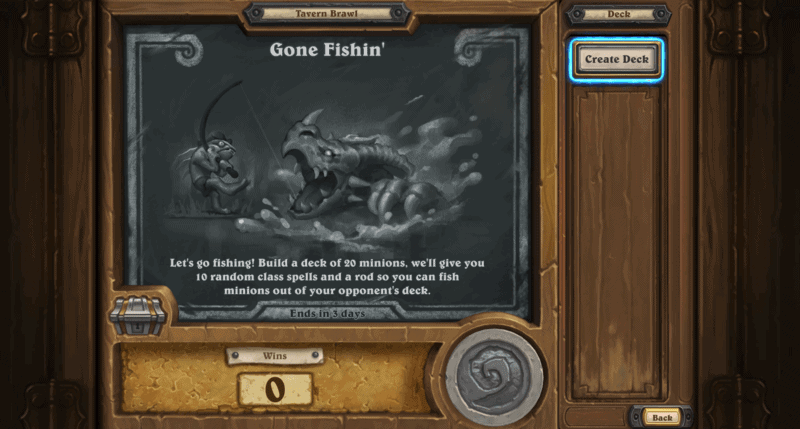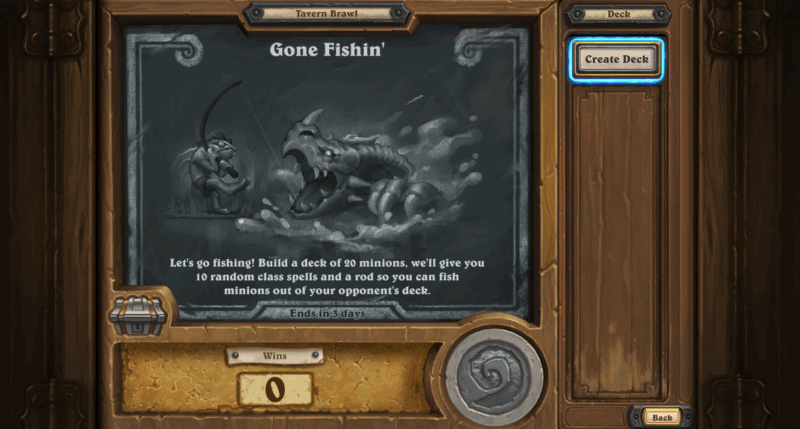 Arena- you play against randomly selected opponents who are also playing in the arena. The arena requires you to pay 150 in game gold to play, you get to build your deck with a random variety of cards that aren't limited to what you have in your personal card collection.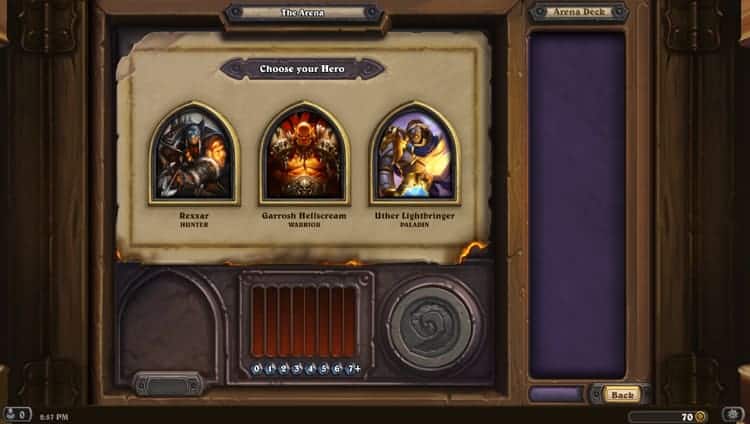 Expansions and Challenge a Friend!
Also, every time a new Hearthstone year starts, they retire some old card expansions. This means any cards you have of those older expansions are only able to be played in Wild mode. Wild mode allows players to play any cards they own from any expansion- old and new combined!
If you have friends who play Hearthstone, you can challenge them rather than playing a random opponent! This is always fun to do and sometimes your quest is to challenge a friend!
Quests
Every day you will get a new quest that once completed will give you gold or a card pack! Hearthstone quests are usually completed in standard play mode, tavern brawl, or the arena (meaning unless specified, they can't be completed in single player mode or when challenging a friend).
Hearthstone quests are a fun way to explore new ways to play different decks! For example, for one of the quests pictured above you might craft a deck with the majority of cards being specifically Murloc cards which will affect how you play the game. It might be a great new deck or might be hard to play- but you won't know until you try!  Keep in mind you don't have to craft a special deck just to complete a quest. The quest can be completed passively while you play your normal decks, but it just might take longer to complete.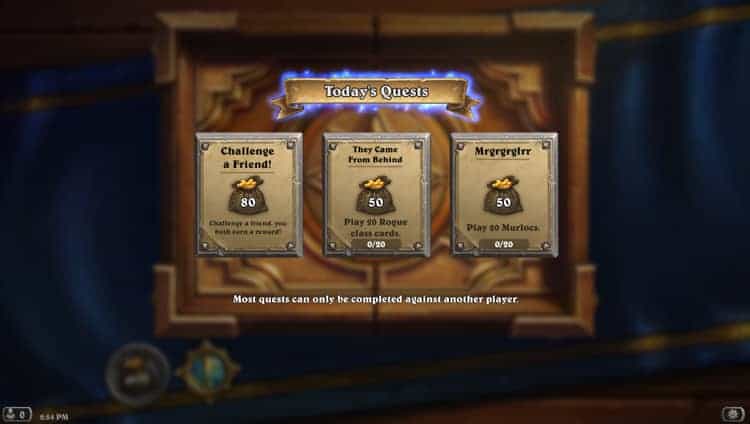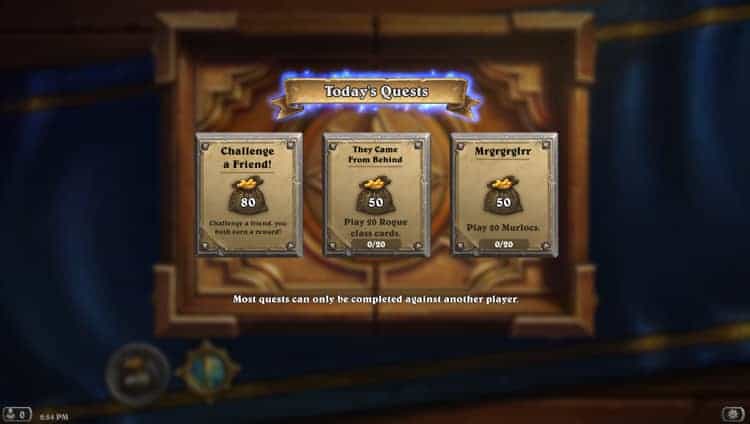 When you first start playing Hearthstone, you will have to play through the tutorial games for each Hero/Class against the computer. This allows you to get the feel for the game, earn classic cards, and get all your Heroes up to Level 10 before having to play against a random online opponent.
Hearthstone Heroes
The different Hearthstone Heroes are listed below with their special hero power. Each hero adds a unique way to play the game!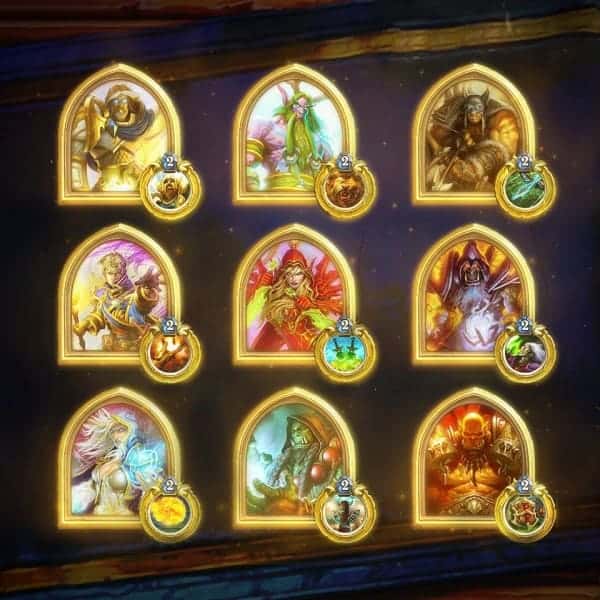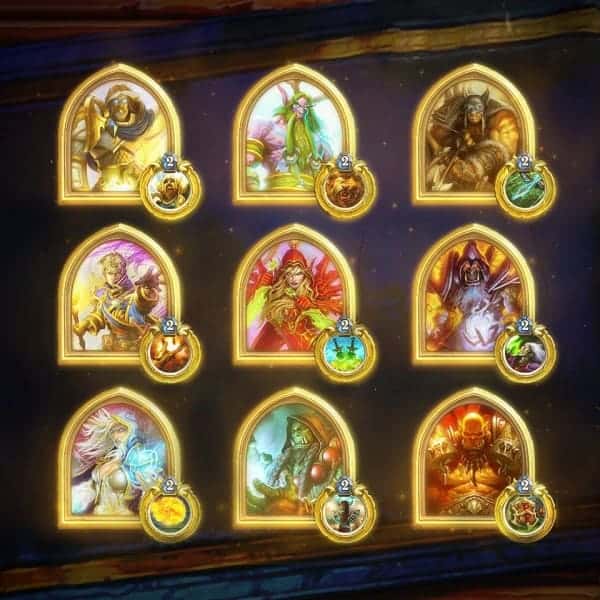 Hearthstone Heroes (from left to right as pictured above)
Paladain- Uther Lightbringer, hero power: summon a 1/1 Silver Hand Recruit
Druid - Malfurion Stormage, hero power: +1 attack this turn & +1 armor
Hunter- Rexxar, hero power: deal 2 damage to the enemy hero
Priest- Anduin Wrynn, hero power: restore 2 health
Rogue- Valeera Sanguinar, hero power: equip a ½ dagger
Warlock- Gul'dan, hero power: draw a card and take 2 damage
Mage- Jaina Proudmoore, hero power: deal 1 damage
Shaman- Thrall, hero power: summon a random Totem
Warrior- Garrosh Hellscream, hero power: gain 2 armor
Will you play?
The game is super fun and even though I'm not super good at it I really enjoy it! Plus it's free- so that's a win! My favorite Hero to play is Garrosh from the Warrior class, but lately I've been playing a fun Priest deck that my husband helped me craft.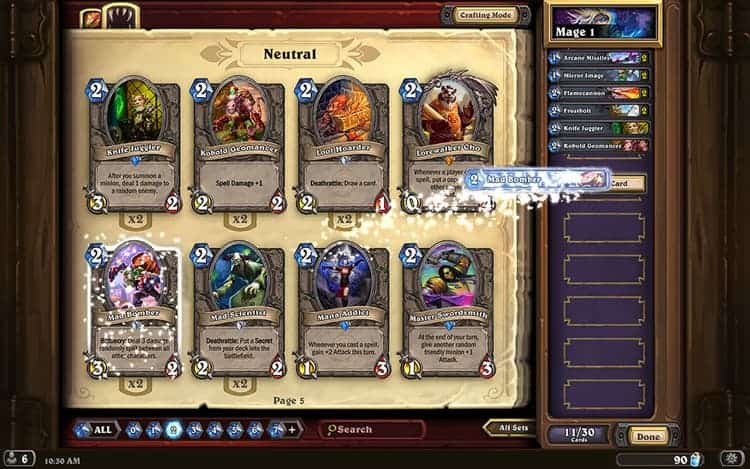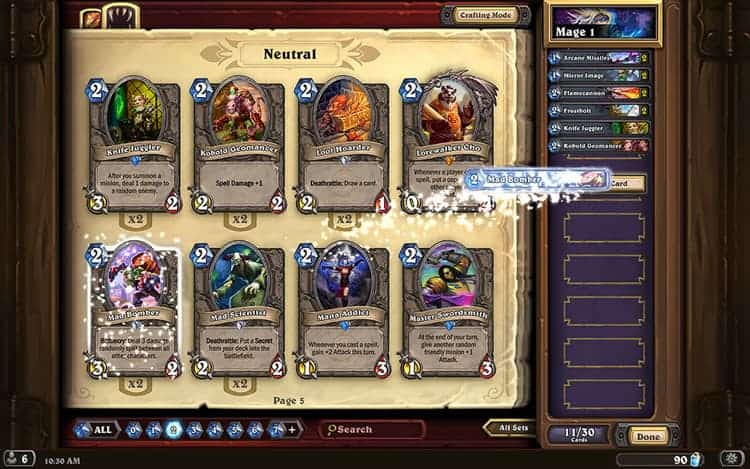 Once you start playing you might be interested in trying out different Hearthstone decks. These are premade card decks that you can load into the game. The only catch is you need to have all the cards already (You can use your dust to craft these needed cards!) or substitute cards similar to those you don't have. I like to visit Hearthpwn to look up new card decks.
There are many players who stream themselves playing, but my favorite is Trump. Check out his YouTube channel for great videos on how to play, different decks to play, and overall fun entertainment.
Play the Game, Hearthstone Forums, YouTube Streaming and more helpful links!
What is your favorite Hero to play? Do you have any questions! Leave me a comment below!
Also don't forget about my fun Hearthstone Menu and delicious recipes! Some of my favorites are my Witchwood Apple Pies, Stuffed Evolving Spores, Chameleos Cinnamon Roll French Toast and Acidic Ooze Limeade!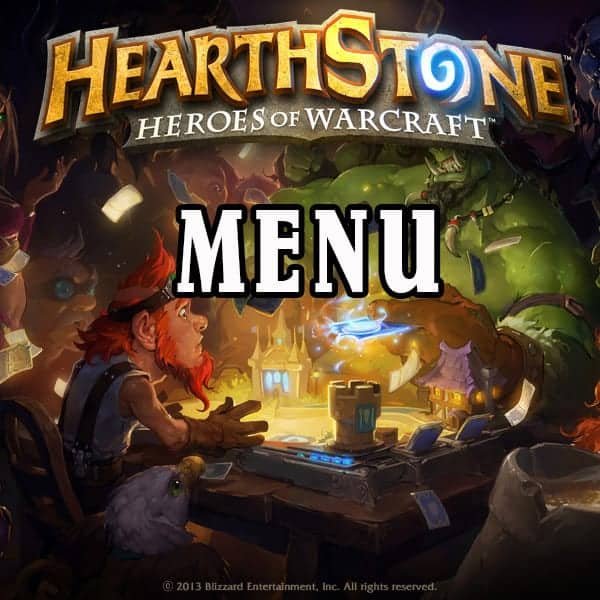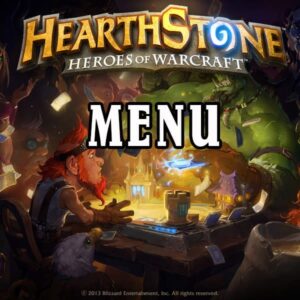 Screenshots and all mention of the Hearthstone game are copy write protected by: Hearthstone®: Heroes of Warcraft™ ©2014 Blizzard Entertainment, Inc. All rights reserved. Heroes of Warcraft is a trademark, and Hearthstone is a registered trademark of Blizzard Entertainment, Inc. in the U.S. and/or other countries.