These orange cupcakes are one of my favorite cupcakes. Not only is it totally inspired by one of my favorite books and series but the cupcake is one of the best I've ever had.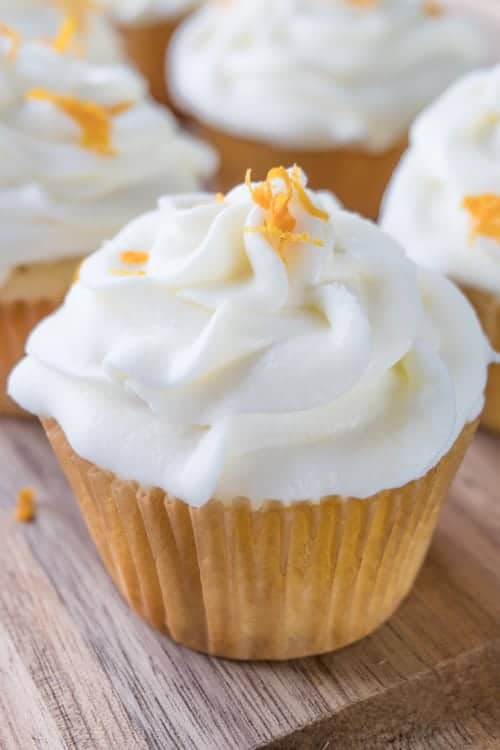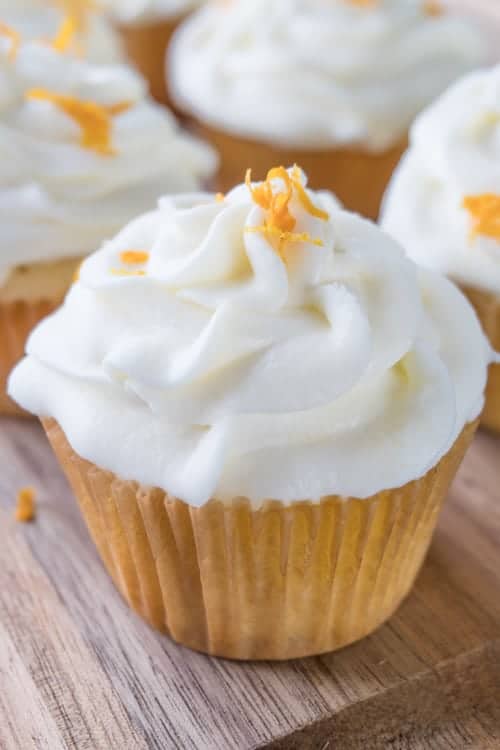 I love books and I love to read, mostly fiction but also cookbooks. One of my absolute favorite series is the Mitford Series by Jan Karon. It's about a middle aged priest living in a small southern town. Sounds simple right? Well, his life gets turned upside down by a big dog that won't stop following him around, a pretty lady who moved in next door, and a kid who just shows up on his doorstep. You follow his life and get to know everyone in the town. The Mitford's Series makes you want to find the town of Mitford and move there! It is a story with lots of laughter, tears, hard truths, forgiveness, and redemption. I can't tell you just how wonderful it is- you have to go read it!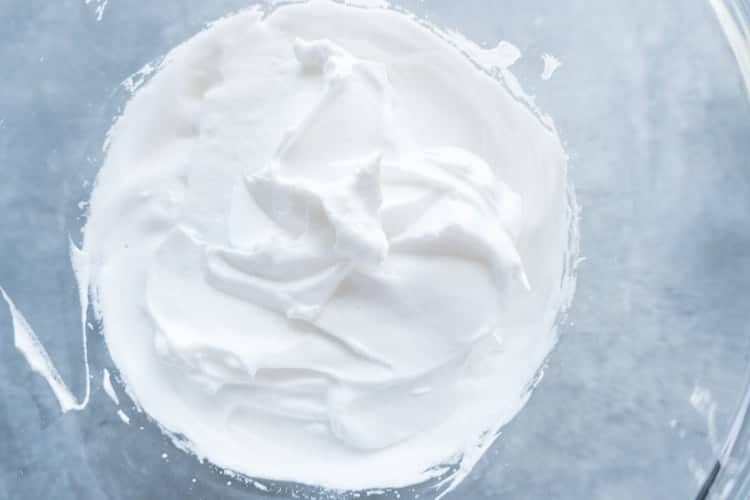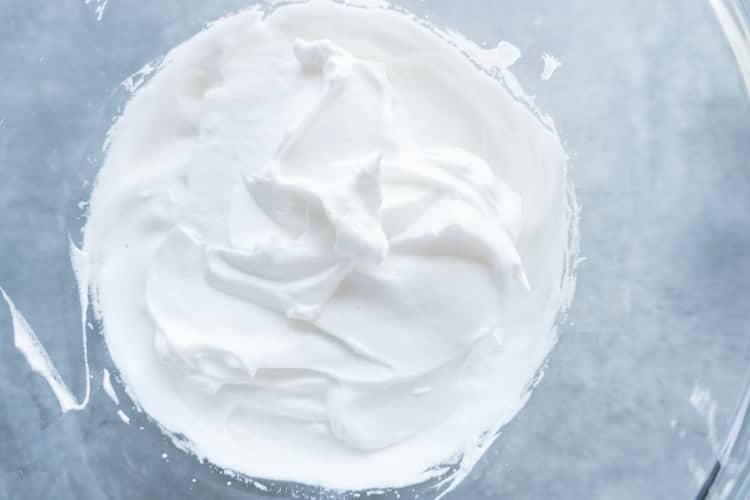 Anyways, besides the wonderful characters, there is soooo much amazing food described in every book of the series. One food item that is famous in this little town is the Orange Marmalade Cake. Every time it's talked about it sounds like the best cake in the world and you just have to have some!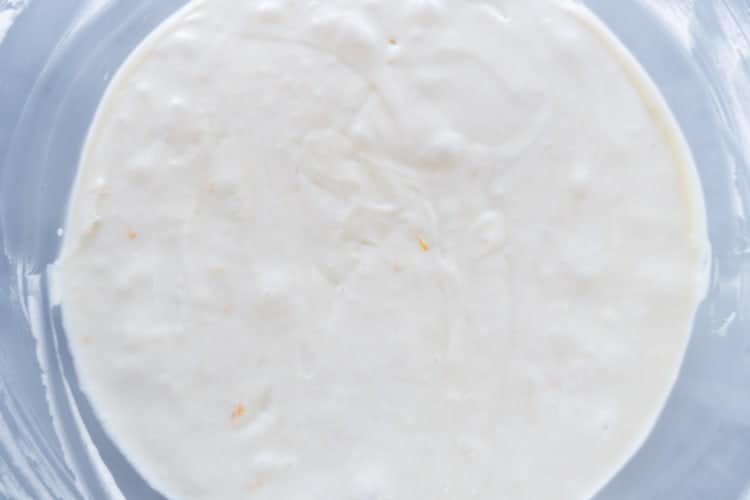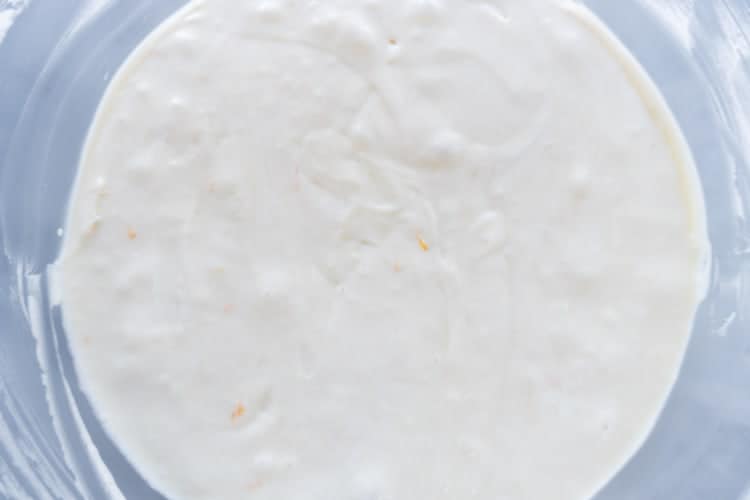 So, I decided to come up with a recipe for it that I loved! I do own the At Home in Mitford Cookbook, which is one of my most favorite birthday presents from my dear husband. It has a great Orange Marmalade Cake recipe that I've changed up a bit to suit my tastes. I still use the orange syrup, like that recipe calls for (just less for the cupcakes!) and of course top the cupcakes with orange marmalade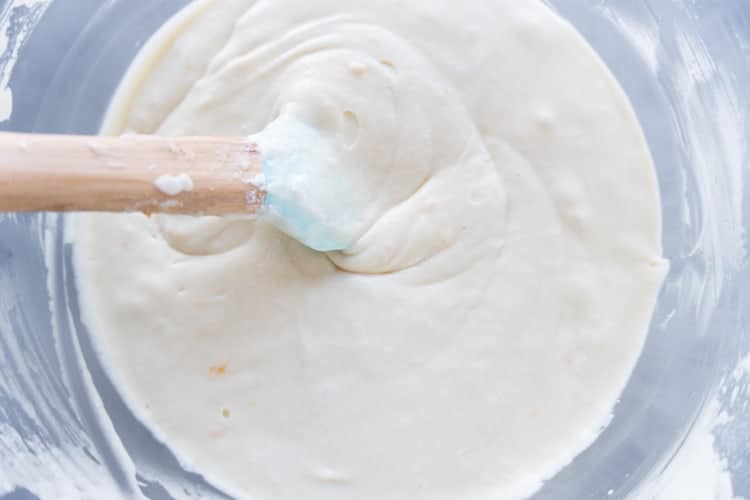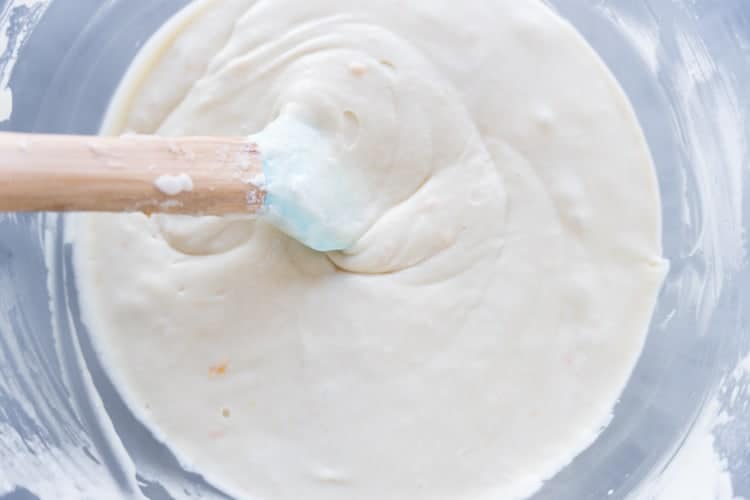 Some of the things I've changed include the frosting and the cake recipe. The cookbook has an interesting sour cream frosting for this cake, and when I made it I just couldn't handle how much it tasted like sour cream. But, it wasn't sweet and I knew there was a reason for it. This cake, and subsequently cupcakes, is really sweet with both the syrup and marmalade, so I figured a good cream cheese frosting would be the perfect pairing in both flavor and sweetness.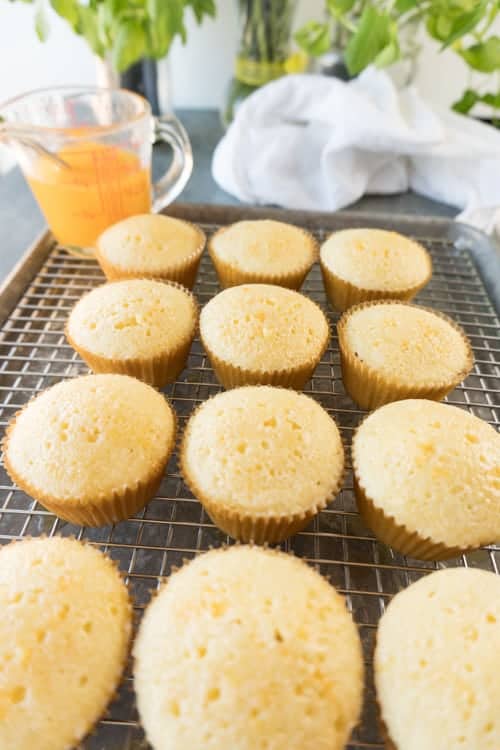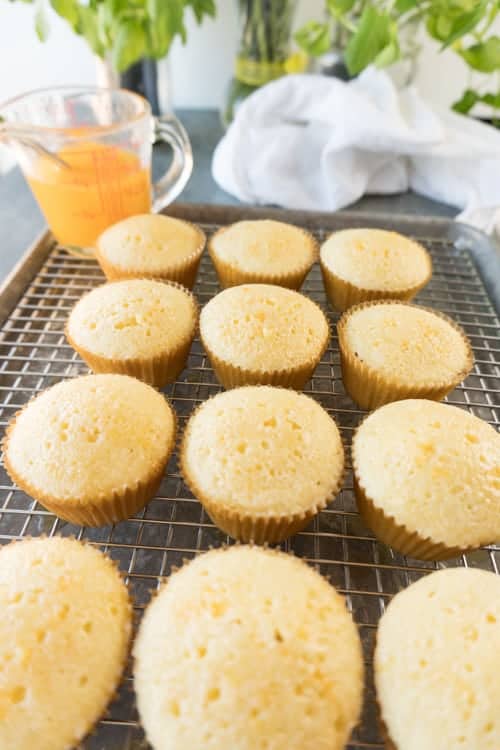 The cake recipe in the cookbook is a great one, but I like mine (aka the Cook's Book of Science one) better. This is probably the best yellow cake I've ever had. Yes, it takes a little work and patience, but it is so worth it! So let's get on to the recipe!
How to make orange cupcakes from scratch:
Essentially, you are going to make a fluffy meringue in one bowl, with the egg whites and cream of tartar, and then cream the buttermilk, egg yolks and the other ingredients in in a separate bowl.
Then fold them together so you don't get rid of all that air you just whisked into the egg whites and now you have your batter.
See, not too bad! It just takes a little more time than using a box cake mix. But, is it ever worth it! I mean the cupcake as a whole is delicious, with the yummy orange syrup, marmalade and frosting, but the cake part just may be the best part…. at least for me!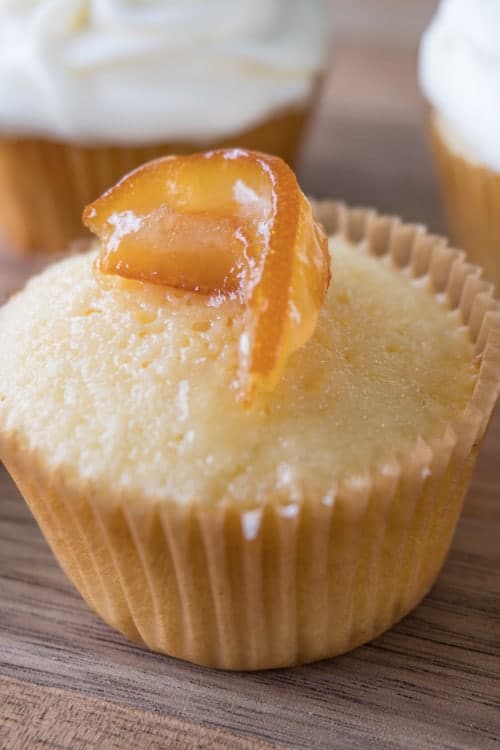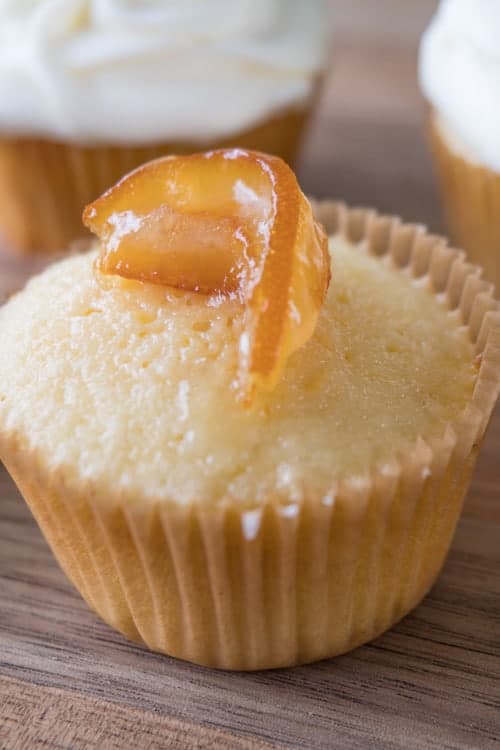 The frosting is really easy to make and like I said, it really balances out the sweetness from the orange syrup and marmalade. It's a recipe I found from Genius Kitchen. Just whisk the heavy whipping cream until stiff peaks form, cream everything else together and then fold the two together. It's simple, delicious, and super light and fluffy.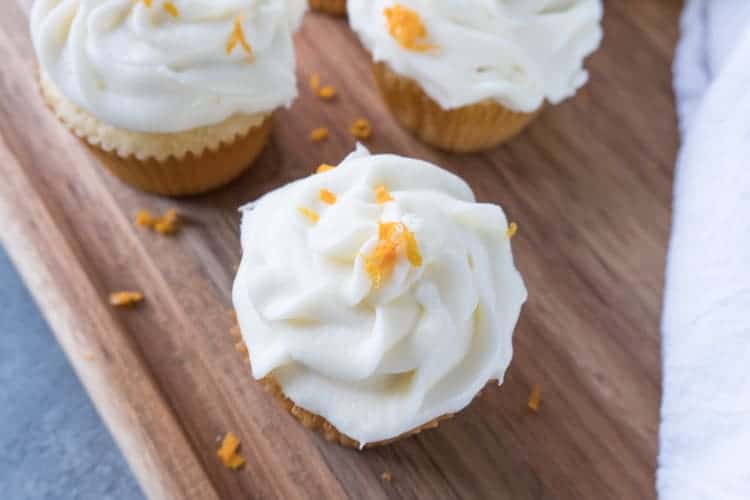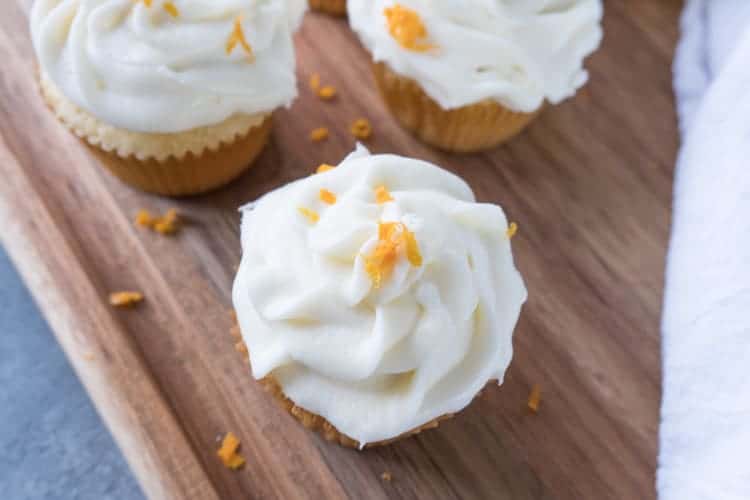 So there you have it! An amazing yellow cupcake recipe, a simple cream cheese frosting and some yummy orange additions to make this one of the best cupcakes ever!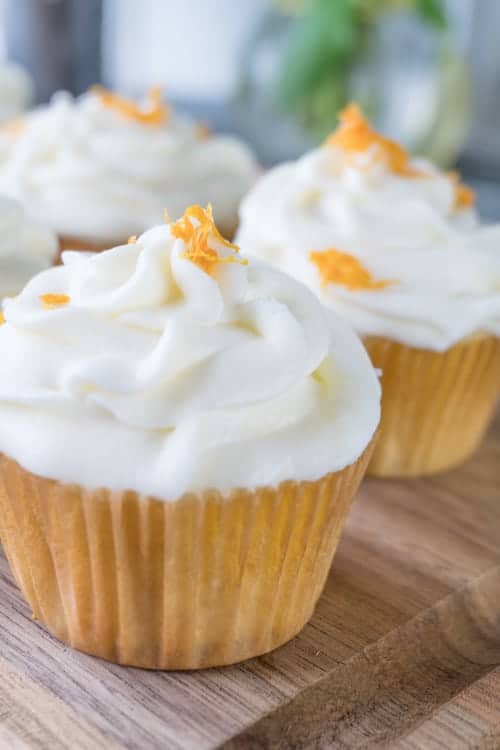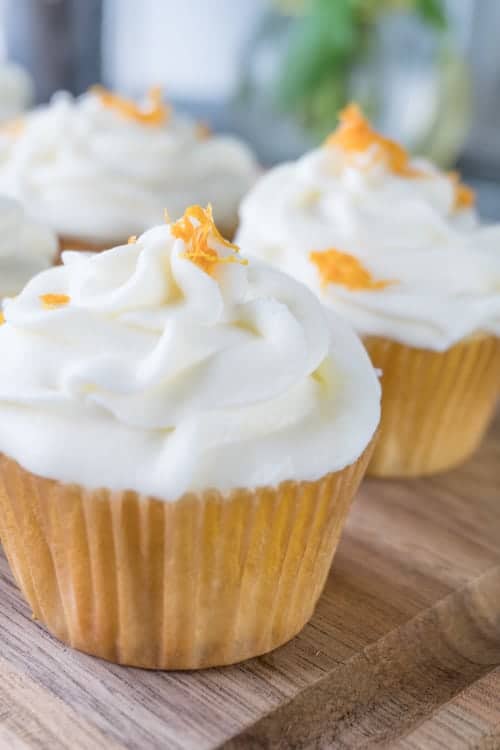 What are your favorite books? Do they have any amazing foods in them that you'd love to try!? Let me know in a comment below!
Oh and if you like this dessert check out my homemade brownies, double chocolate pudding cookies, and my chocolate drizzled popcorn!
Want more? Subscribe to my newsletter and follow along on Facebook, Pinterest and Instagram for all of the latest updates.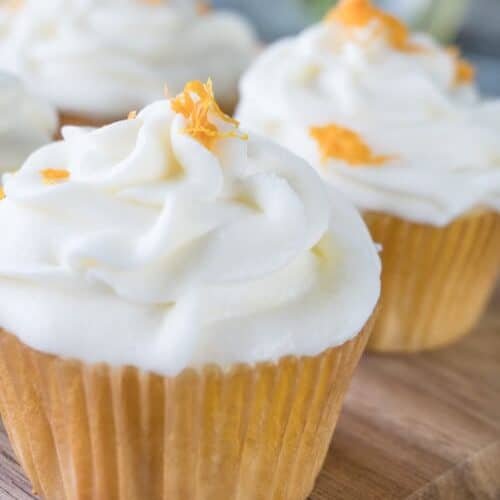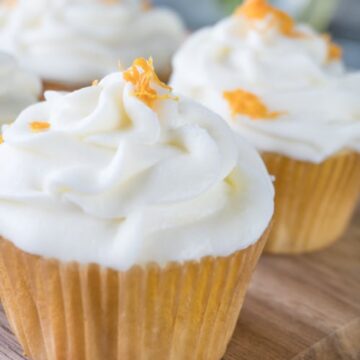 Orange Marmalade Cupcakes with a Cream Cheese Frosting
These orange marmalade cupcakes are bursting with orange flavor and taste so amazing! They are the perfect yellow cupcake, covered in orange syrup and marmalade, then topped with delicious cream cheese frosting! You don't want to pass these up!
Ingredients
Cupcakes
2 ½

cups

cake flour

1¼

teaspoon

baking powder

¼

teaspoon

baking soda

¾

teaspoon

salt

1 ¾

cup

sugar

divided

1

tbs

orange zest

1

cup

buttermilk

at room temperature

10

tbs

unsalted butter

3

tbs

vegetable oil

2

teaspoon

vanilla

6

large egg yolks

at room temperature

3

large egg whites

at room temperature

Pinch

of Cream of Tarter
Syrup
½

cup

orange juice

freshly squeezed

1

tbs

sugar
Marmalade
1

jar

13oz of orange marmalade
Cream Cheese Frosting
16

oz

cream cheese

2

cups

sugar

1

pinch

of salt

2

teaspoon

vanilla

3

cups

heavy whipped cream
Instructions
Preheat oven to 350°F and line your cupcake pan with cupcake liners.

Melt butter then set aside and let it cool slightly.

Combine flour, baking powder, baking soda, salt, 1 ½ cups sugar, and orange zest in a large bowl, set aside.

Whisk buttermilk, butter, oil, vanilla and egg yolks until well combined.

Using a stand mixer or electric hand mixer and the whisk attachment, whisk egg whites and cream of tartar on medium speed until foam appears (about 1 minute). Then whisk on high until the egg whites become cloud like (1-2 minutes).

Slowly add remaining ¼ cup of sugar to the egg whites and whisk until stiff peaks form (3-5 minutes). Move egg whites to a different bowl.

In the stand mixer bowl add the flour mixture. While whisking on low speed, slowly add the buttermilk mixture, then increase the speed to medium high and make sure it is fully incorporated.

Using a large spoon or rubber spatula fold in, by hand, ⅓ of the egg white mixture into the batter. Then carefully fold in the remaining egg white mixture making sure there aren't any white streaks when done.

Pour ~ ¼ cup of batter into each cupcake liner and bake for 15 minutes or until a toothpick inserted comes out clean.

10. While the cupcakes are baking, juice an orange and mix in the sugar to make the syrup.

11. After the cupcakes are done baking, using a toothpick poke holes in the tops of the cupcakes and drizzle the orange syrup over each one.

12. Heat the marmalade in a medium-small pot over medium heat until it is runny and warm. Put a spoonful of marmalade on each cupcake before frosting.
To make the cream cheese frosting
Whip the heavy whipping cream on high until you see stiff peaks. I use my stand mixer on high for 5-7 minutes.

Cream the cream cheese, sugar, salt and vanilla in a medium bowl.

Fold the whipped cream into the cream cheese mixture.

Pipe onto the cupcakes and enjoy!
Notes
Recipe inspired by At Home in Mitford's Orange Marmalade Cake; Cupcake's adapted from Cook's Science of Good Cooking Book, Fluffy Yellow Cake Recipe; Cream Cheese Frosting is from Genius Kitchen's Whipped Cream Cheese Frosting


More Book
Reader Interactions