Tis the season for lots of desserts! Here are 7 of my favorite Holiday Pies plus a bonus Holiday treat at the end!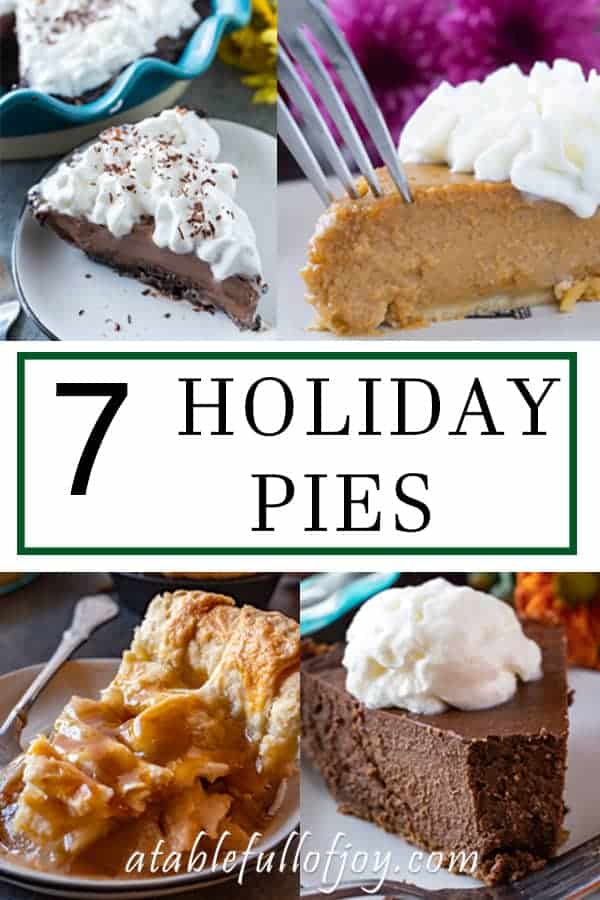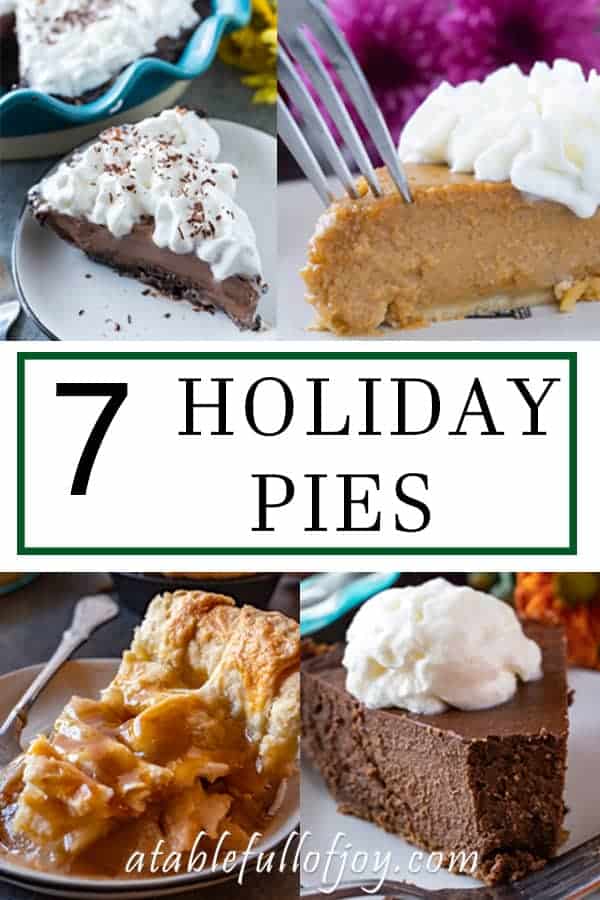 Holiday Pies are some of my favorite desserts ever!
To start we have my FAVORITE Pumpkin Pie. It is creamy and sweet and perfect for the holidays!
My second favorite pumpkin pie. I mean who doesn't love chocolate on everything?!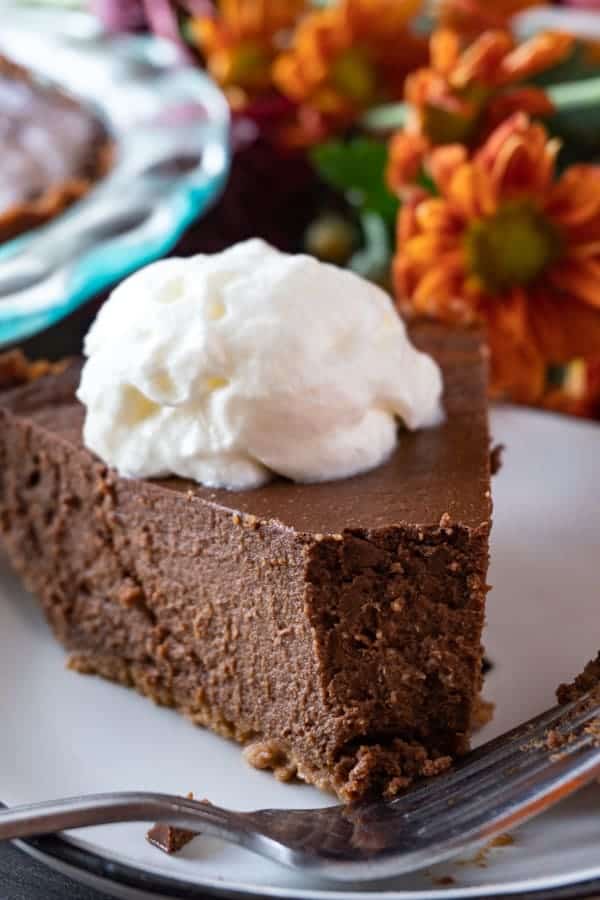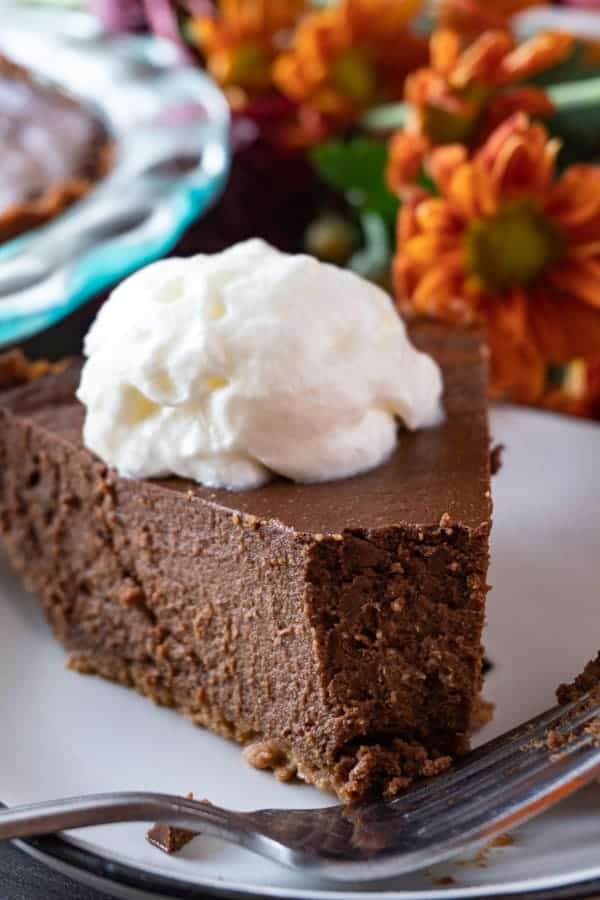 Looking for more chocolate? This might be my all time favorite pie- seriously!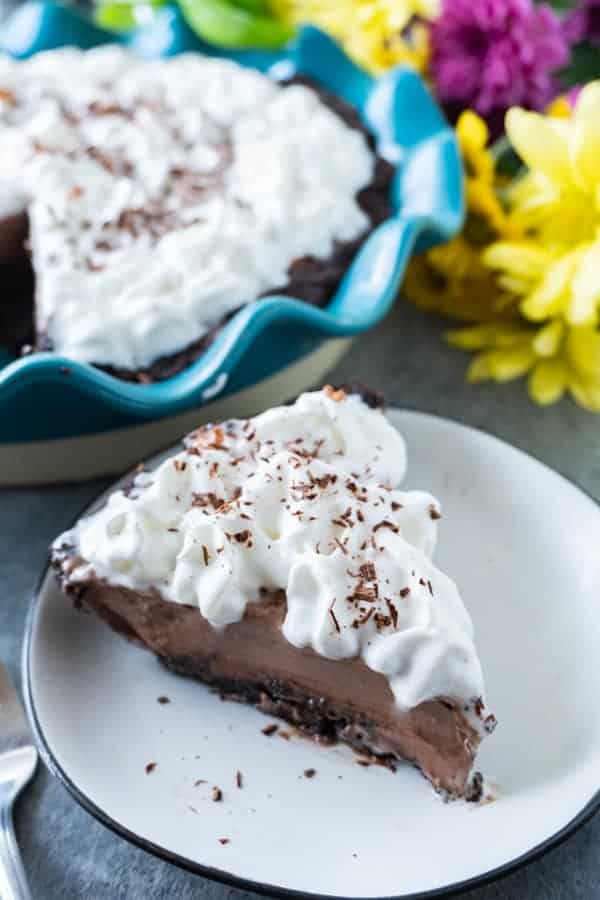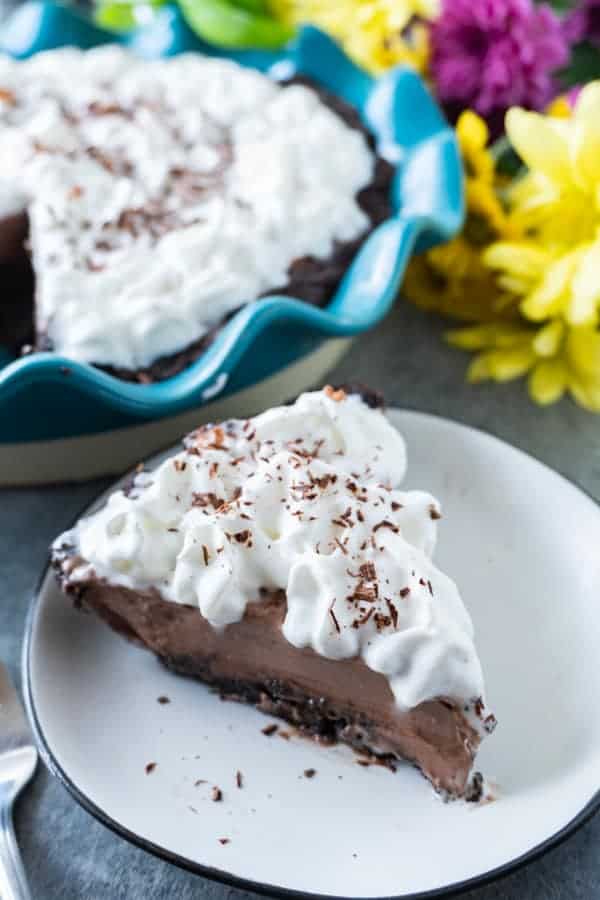 How about this delicious pear pie- caramel and pears all in a flaky crust-yes please!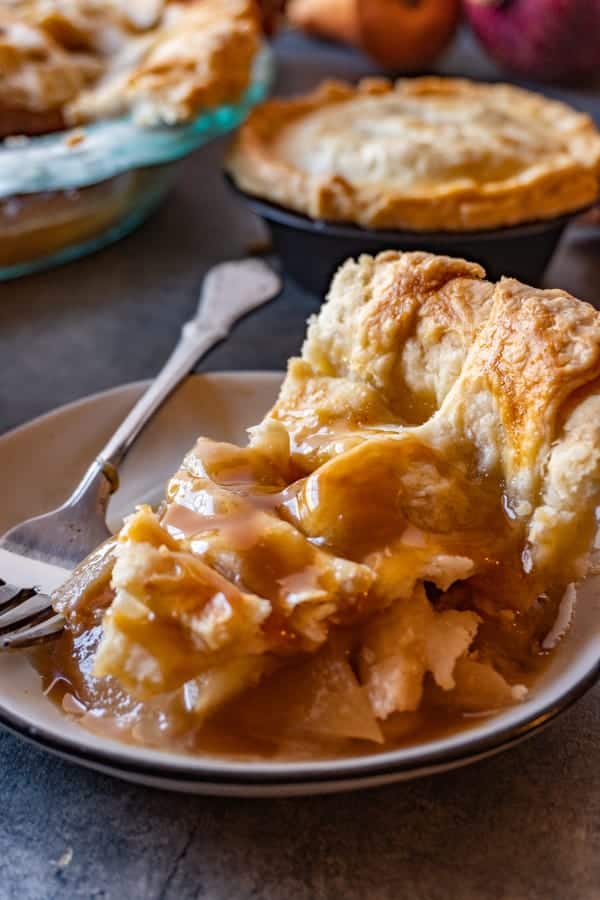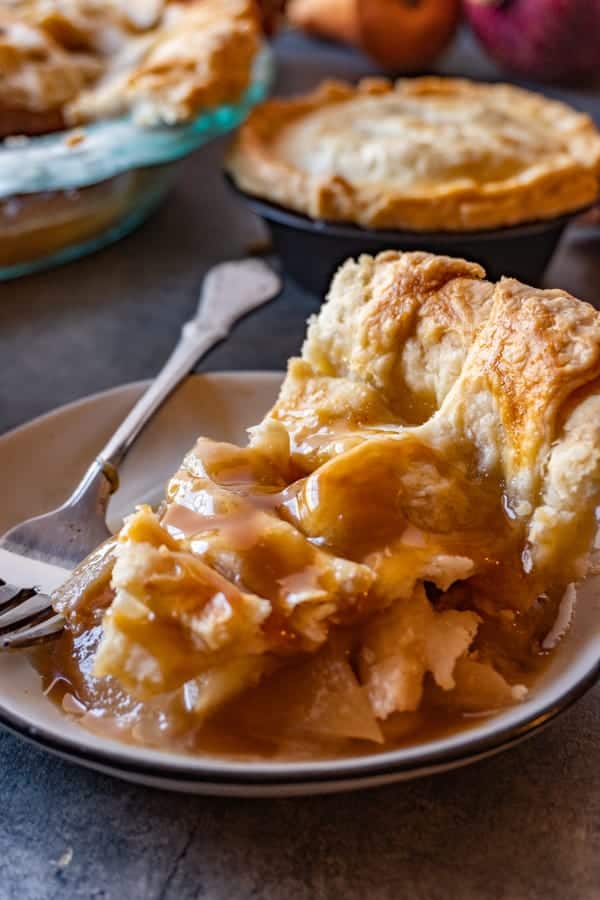 So good and so cute- can also be made into a full sized pie!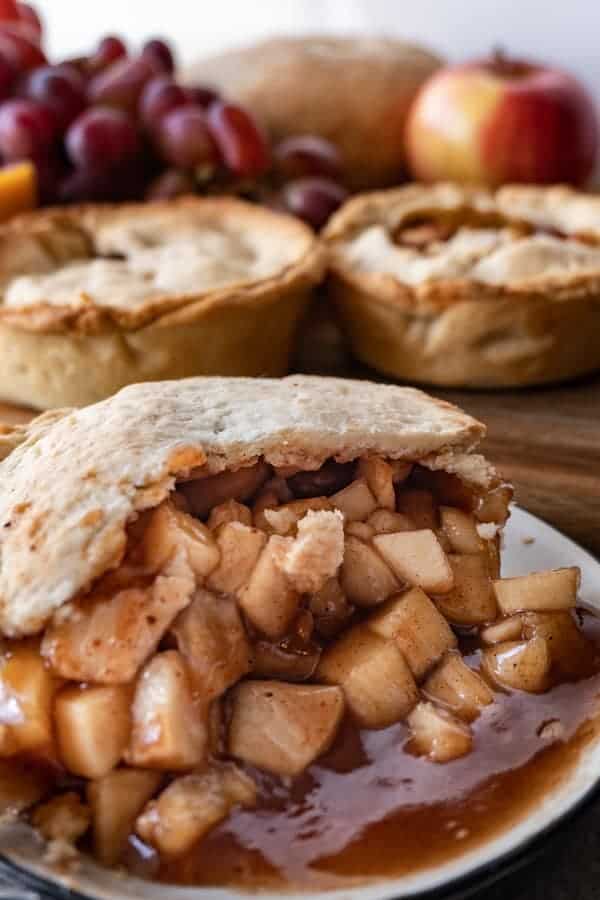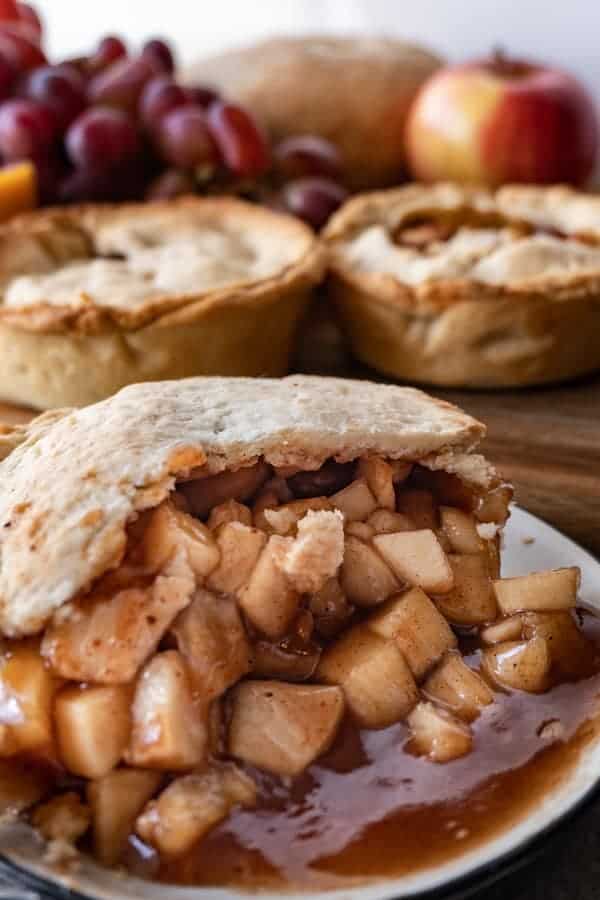 Delicious apples topped with a sweet cinnamon crumble- so tasty!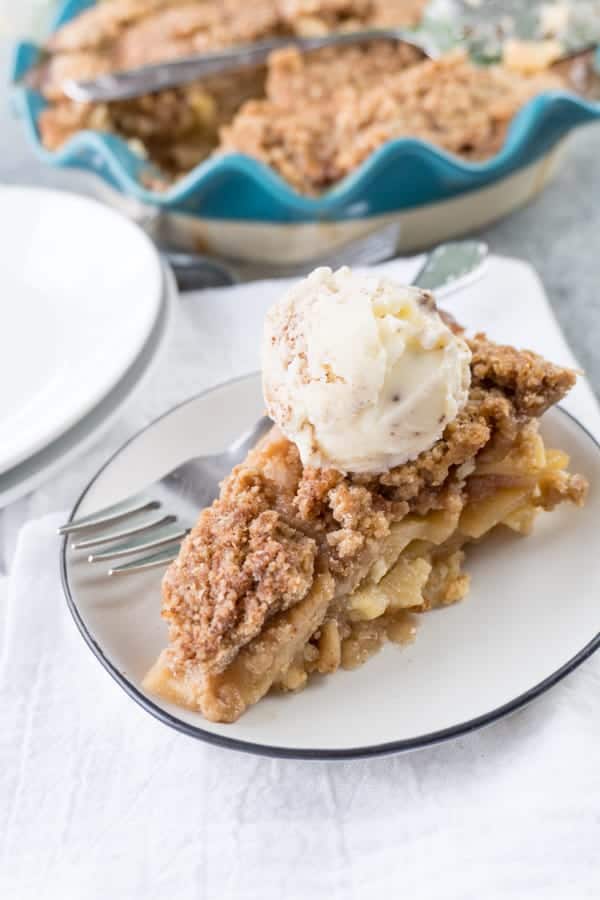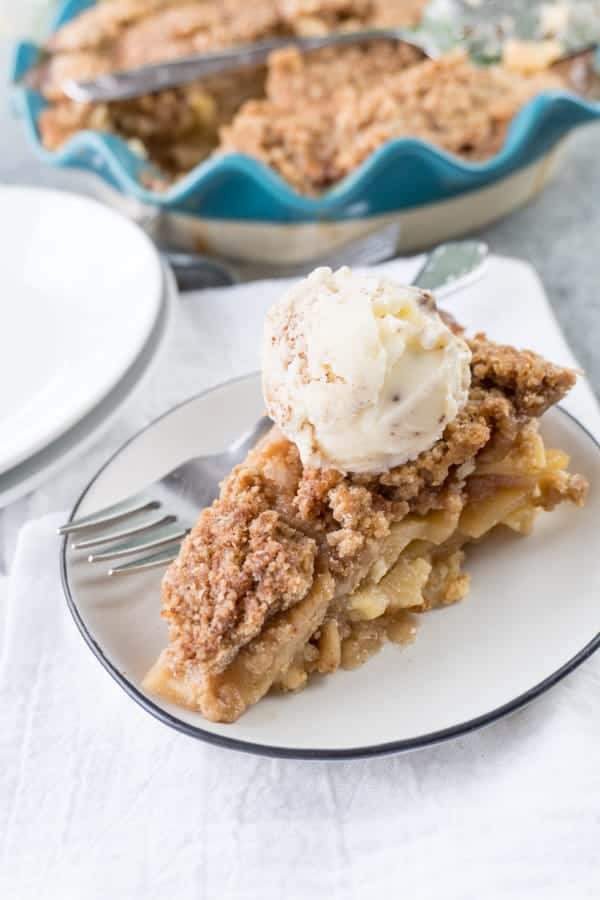 Lastly- but not least! This delicious Sweet Potato Pie! It's gluten free and dairy free! YES!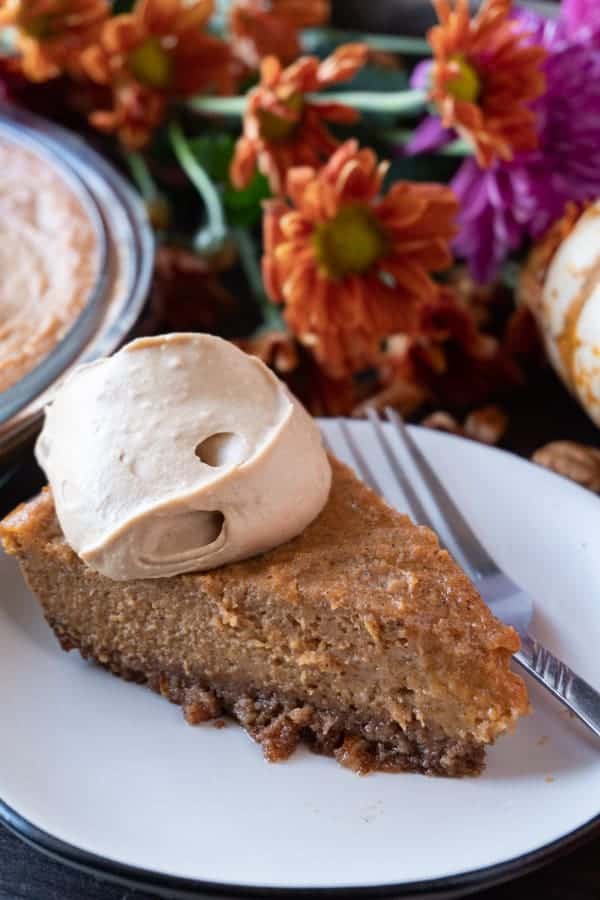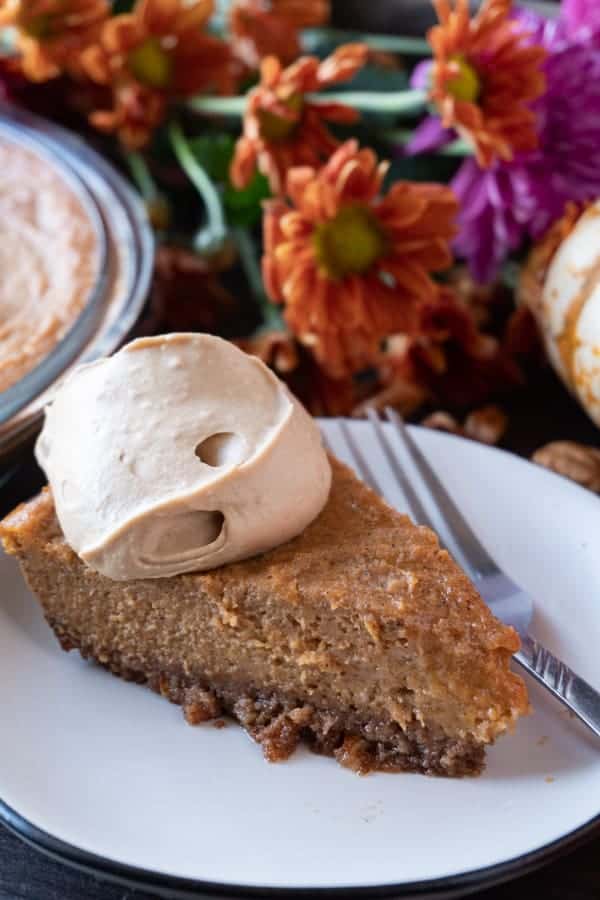 BONUS! 
Although not a pie these Sweet Potato Cupcakes are perfect for the Holidays!  Sweet, gluten free, and soooo delicious! Topped with a brown sugar buttercream– yum!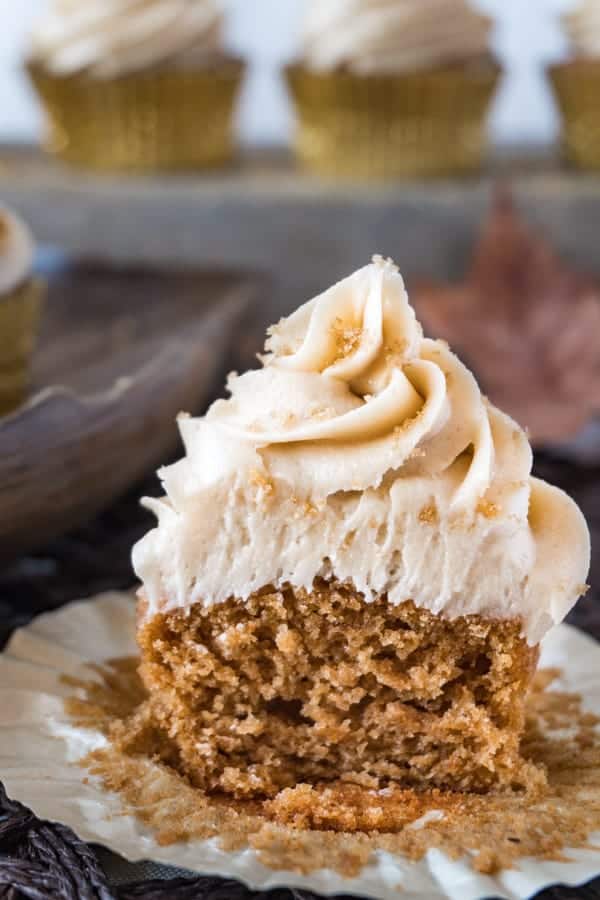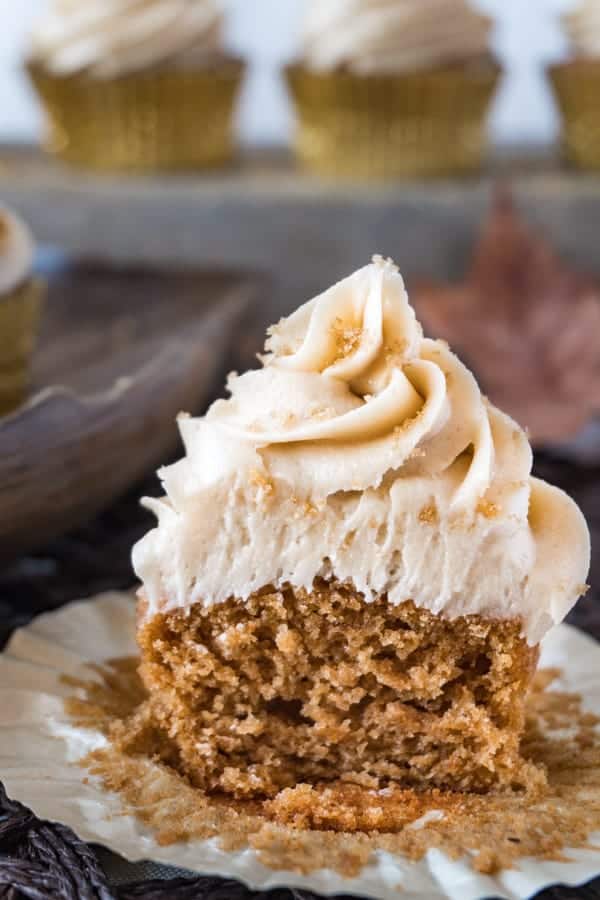 Hope you enjoyed this Holiday Pie round up! Let me know what your favorite pie is in the comments below!