Ever wanted a fun Kitchen Measurement Conversion Chart? Tired of having to google conversions every time you are trying to cook something? Get your free Kitchen Conversion Chart here!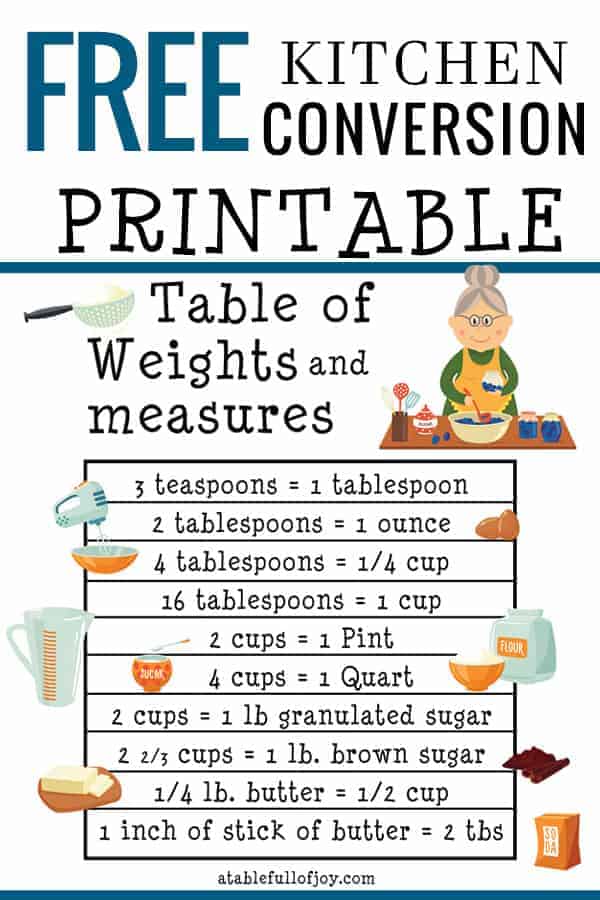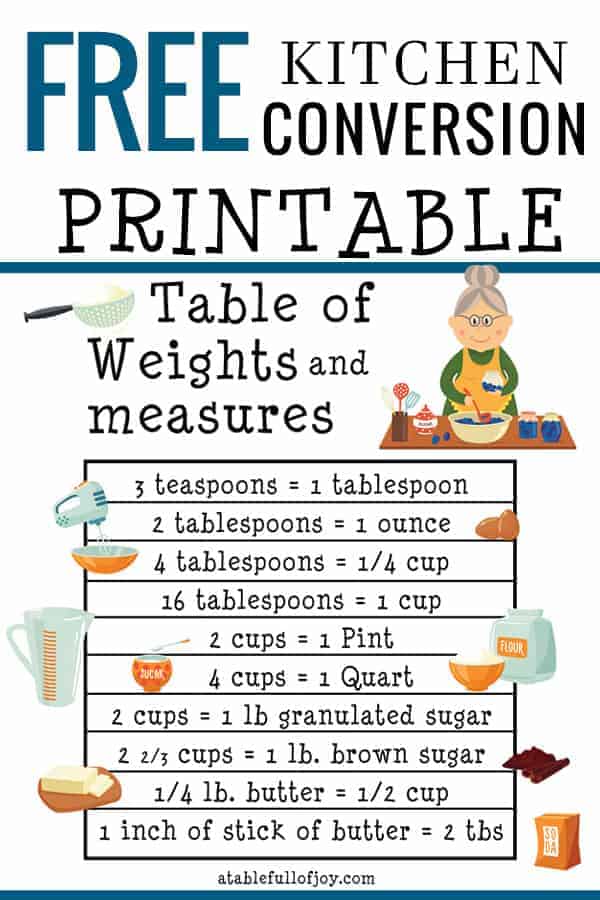 I thought I would share this Free Kitchen Measurement Conversion Chart that I made based on a a fun picture I have hanging in my kitchen. I tried to make it fun and cute- hope you all enjoy it!
The one in my house is from my husband's Grandma. It holds wonderful memories and is also really handy! I can't tell you how many times I glance up at the wall to confirm the conversions I am doing are correct!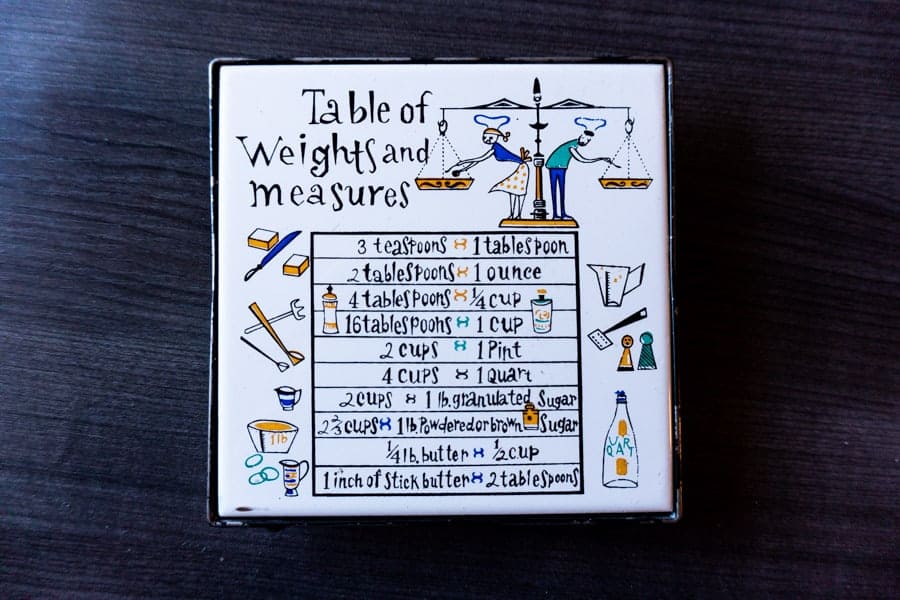 I recommend printing yours, laminating it, and sticking it on your fridge with a magnet!
Get your Kitchen Conversion Chart here!
While you are here make sure to check out some of delicious recipes like Brown Sugar Buttercream Frosting, Easy Street Tacos, and French Silk Pie!
---
BE SURE TO FOLLOW ME ON FACEBOOK, INSTAGRAM, PINTEREST, TWITTER & SIGN UP FOR MY EMAIL NEWSLETTER!
---