This shop has been compensated by Inmar Intelligence and its advertiser. All opinions are mine alone. #InmarIdeasThatMatter
Betsy Hoxworth is a mom, wife, avid Christian, foster care provider and Co-Founder of Southern New Mexico Foster Adoption Ministry (SNMFAM). Her family along with two other families saw a desperate need for Foster Families and decided to step in and help.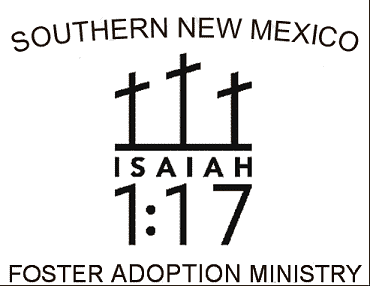 SNMFAM is a faith-based ministry that provides lots of helpful resources to foster kids and foster families.
Their mission is to build community and provide information regarding fostering. They want to support children and families with the resources they need in order to succeed and thrive.
Check out Southern New Mexico Foster Adoption Ministry here!
I've known Betsy for several years now and she is one of the kindest people I've ever met. Her and her husband have raised some of the most generous, patient, and compassionate kids.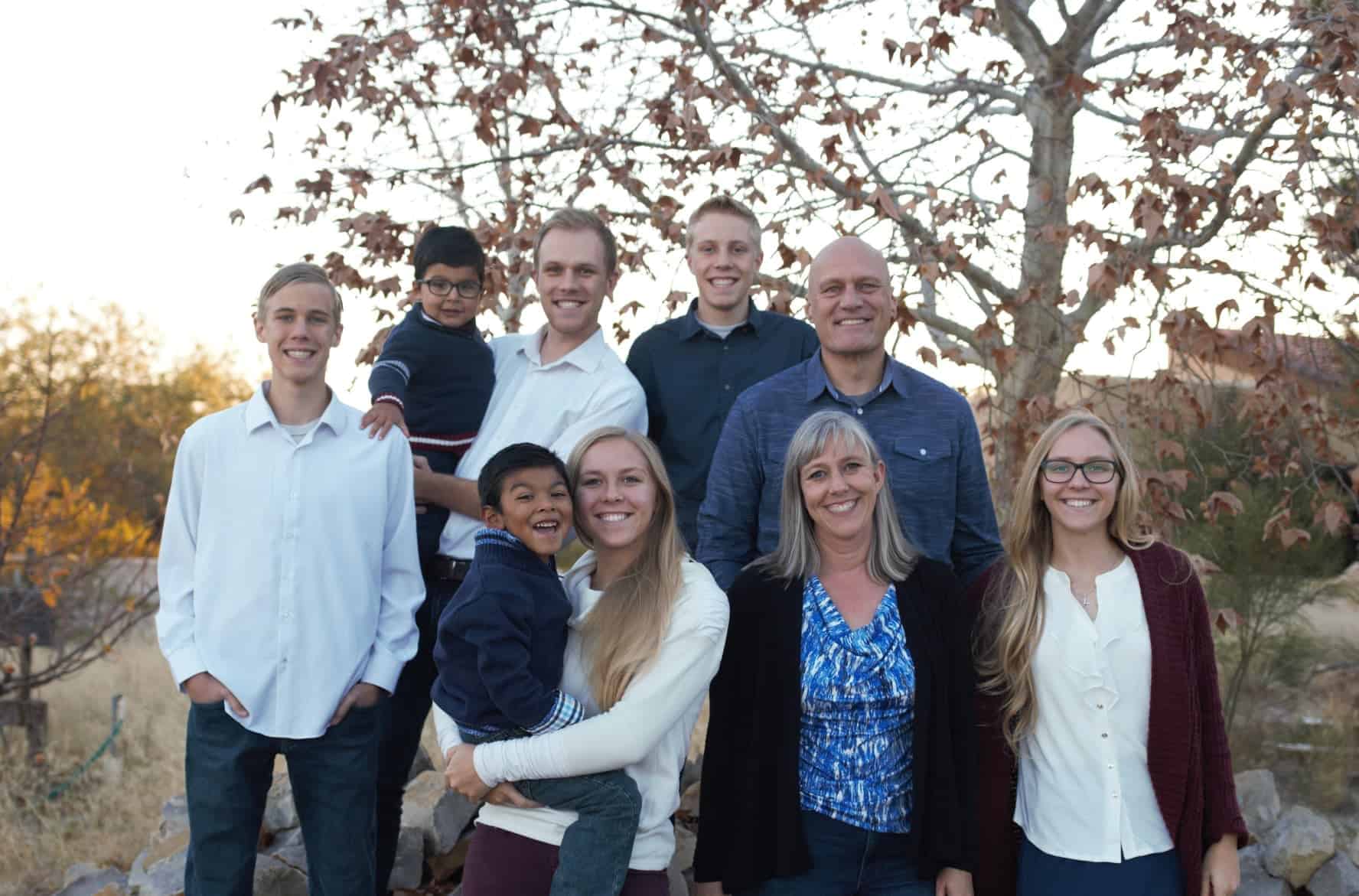 In addition to being a foster family for many kids throughout the years they were excited to finalize adoption of their two boys this January.
When you hear of someone with a heart of gold, that describes Betsy and her entire family. That's why I was so excited to share about her and her organization.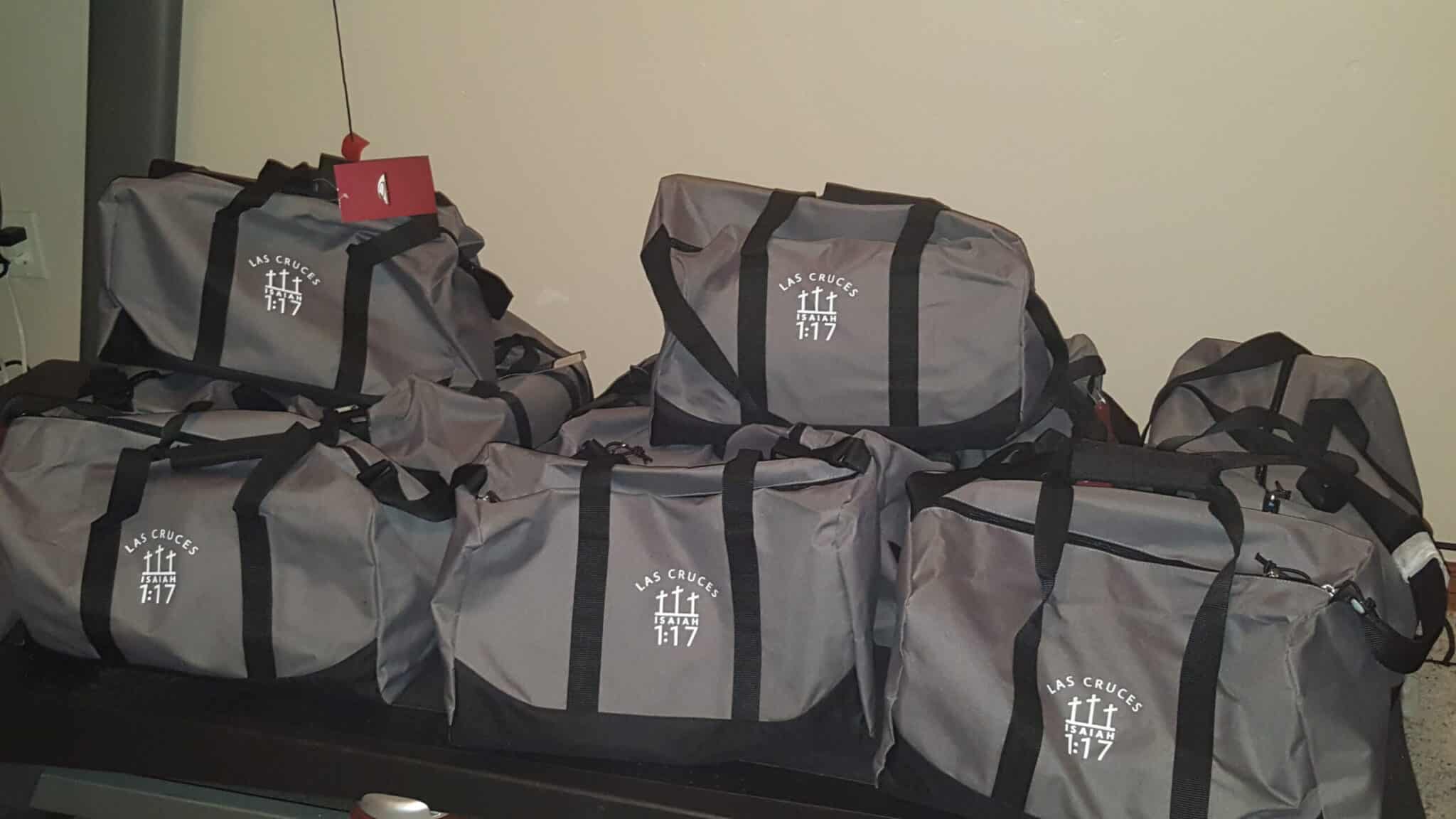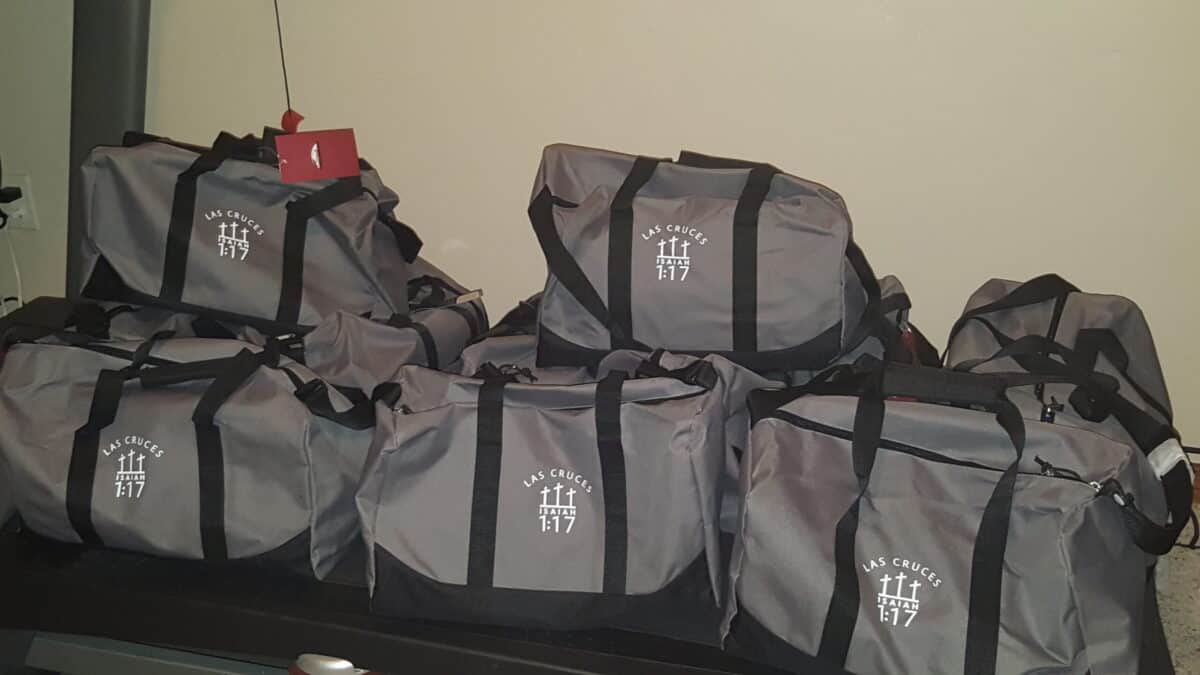 The Southern New Mexico Foster Adoption Ministry began with several families coming together over a shared desire to make a positive impact in fostering children. This organization does so much including: provide bags for kids when they come into care, provide meals, clothes, furniture, support, and training for the families as they take in new foster children.
In addition to this Betsy is speaking at a child well-being and suicide prevention conference next month. The organization is also launching some new trainings this fall, have a new sponsor-a-meal donation option coming soon on their website, and are starting a scholarship program to pay tuition for foster/adoptive kids.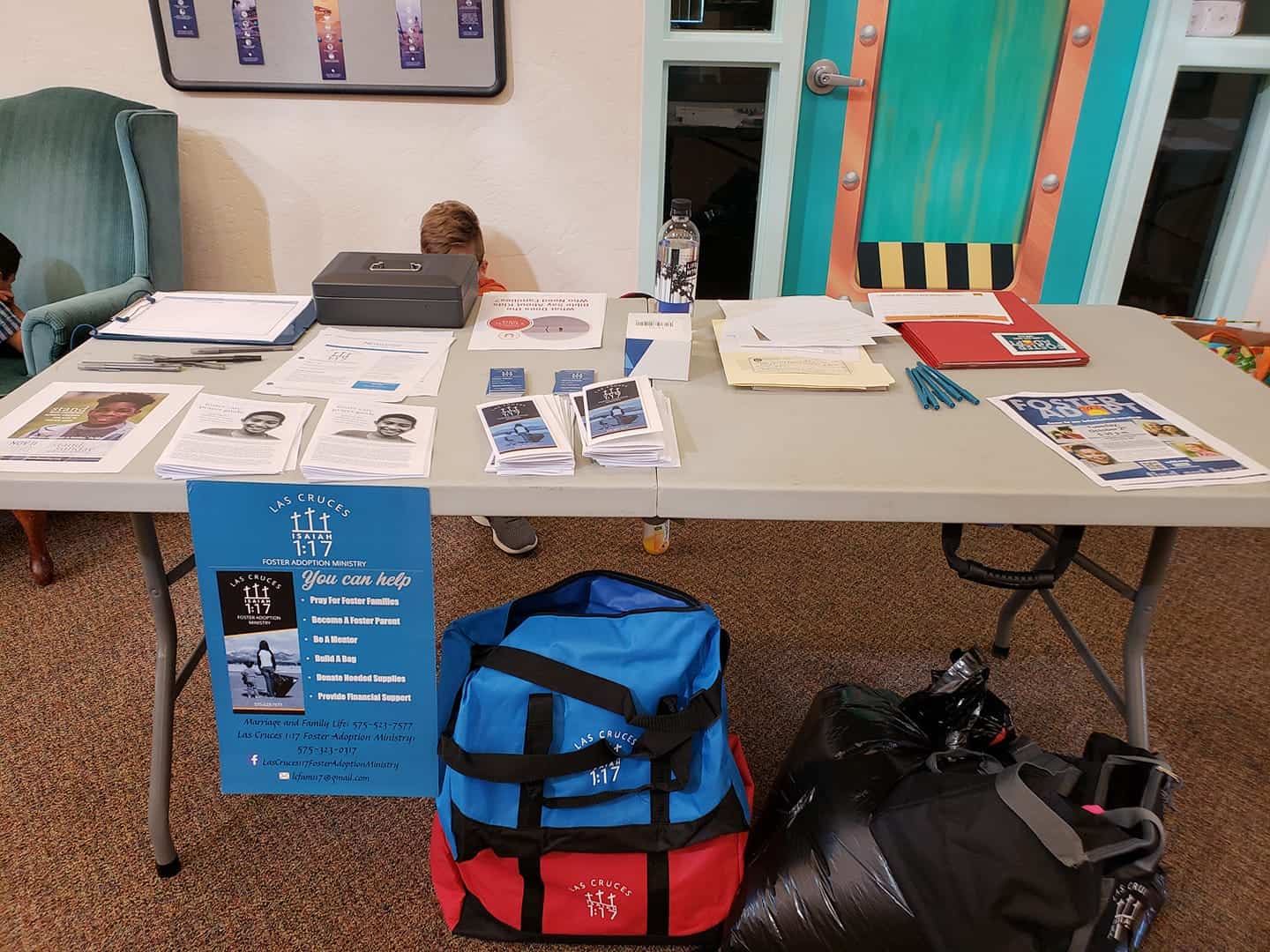 This organization is incredible and does so much for the community. I am so glad to know Betsy and her heart for foster/adoptive kids and families. It is truly inspirational.
You can follow the organization on Facebook, send them an email if you would like to learn more or if you want you can donate here!