Wanting to know are Oreos gluten free? Find out everything you need to know here!
This post may contain Amazon affiliate links. Please read my disclosure policy.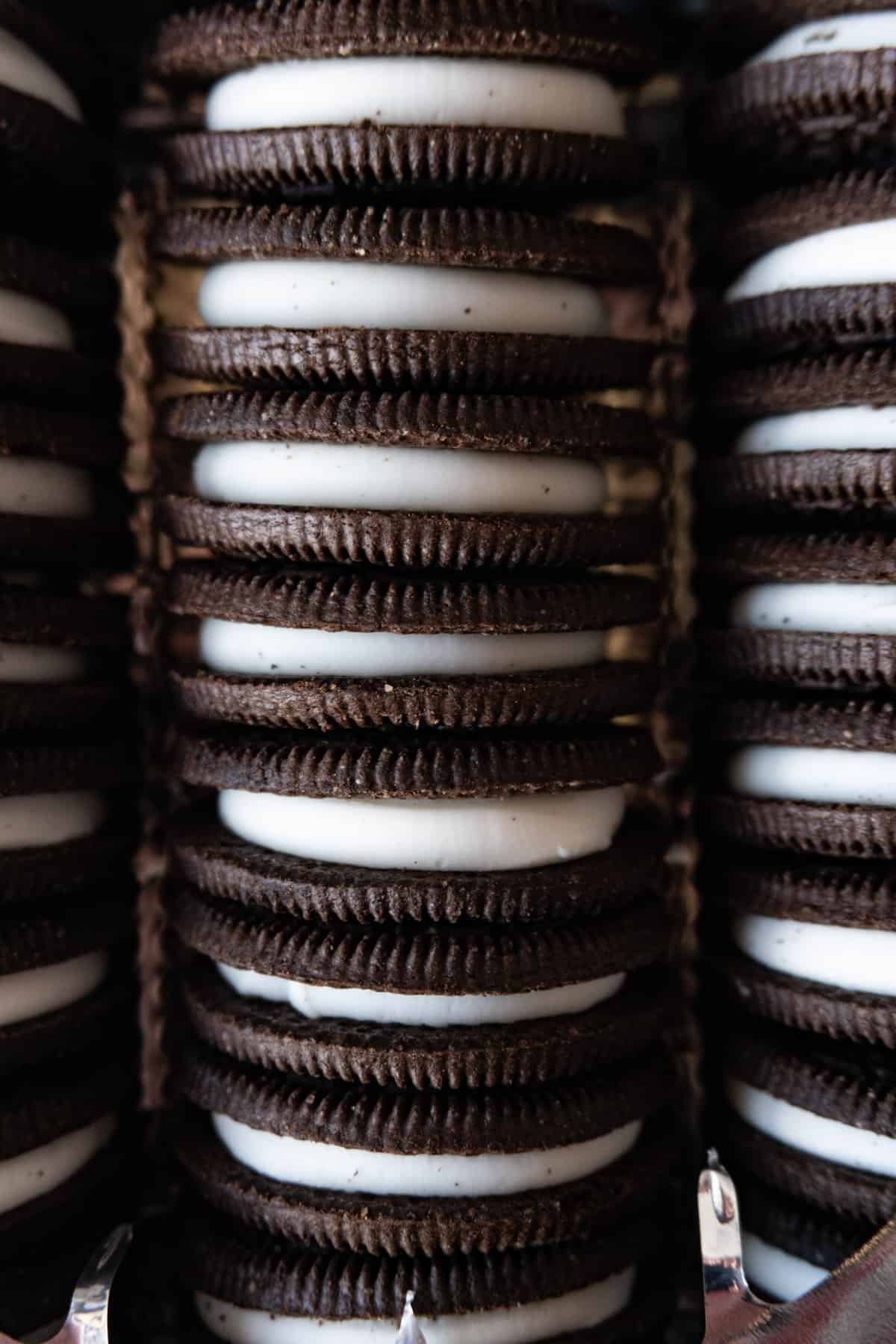 We love Oreos and use them to make all sorts of things- like Ice Cream Bars and Truffles- but some times I want to share those treats with friends who can't eat gluten.
Thankfully, there is now a solution for that!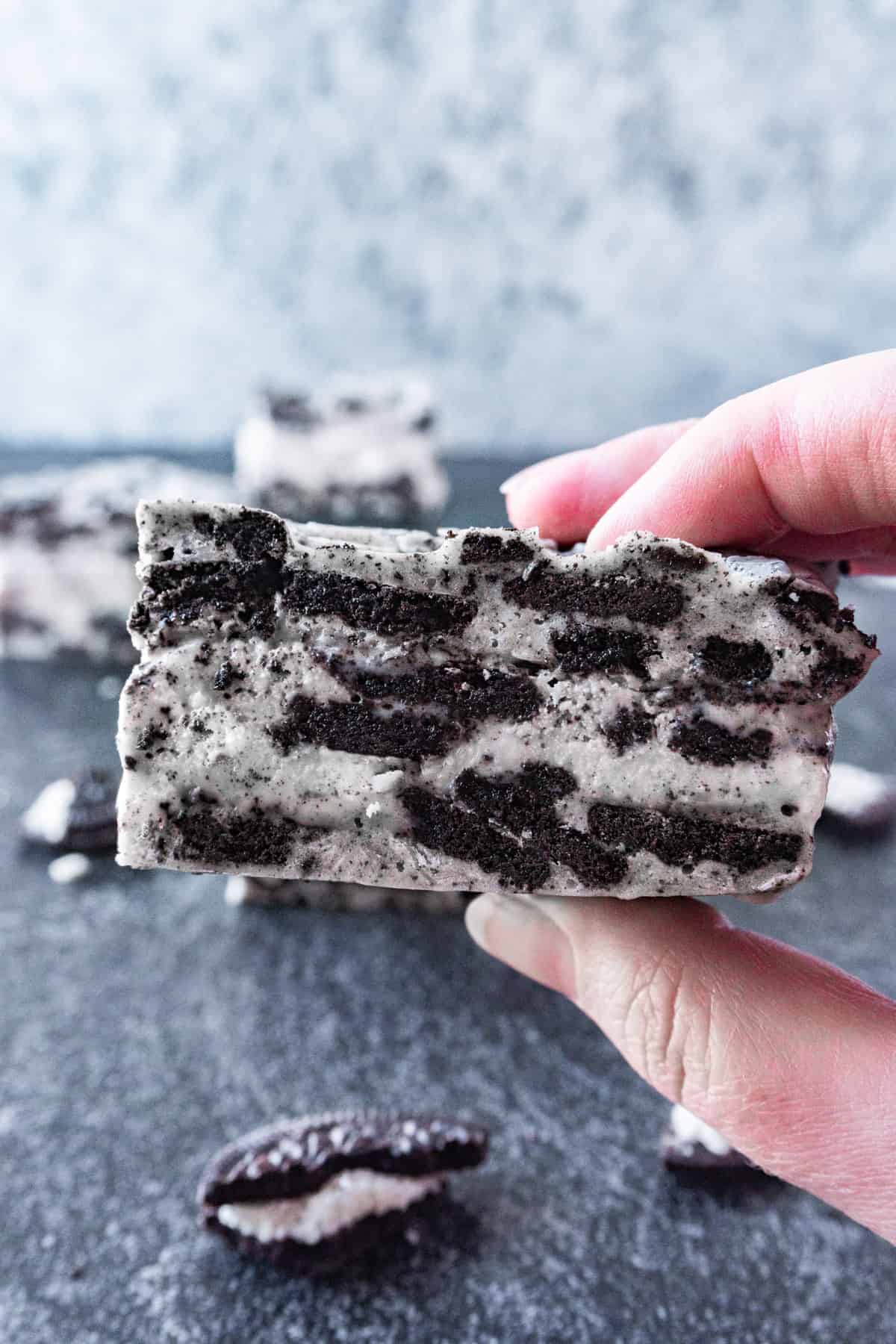 Are Oreos Gluten Free?
The Original Oreos are not gluten free. They contain unbleached enriched flour and come in a blue package. There are also many other flavors available.
However, the Oreo Company has come out with a gluten free version.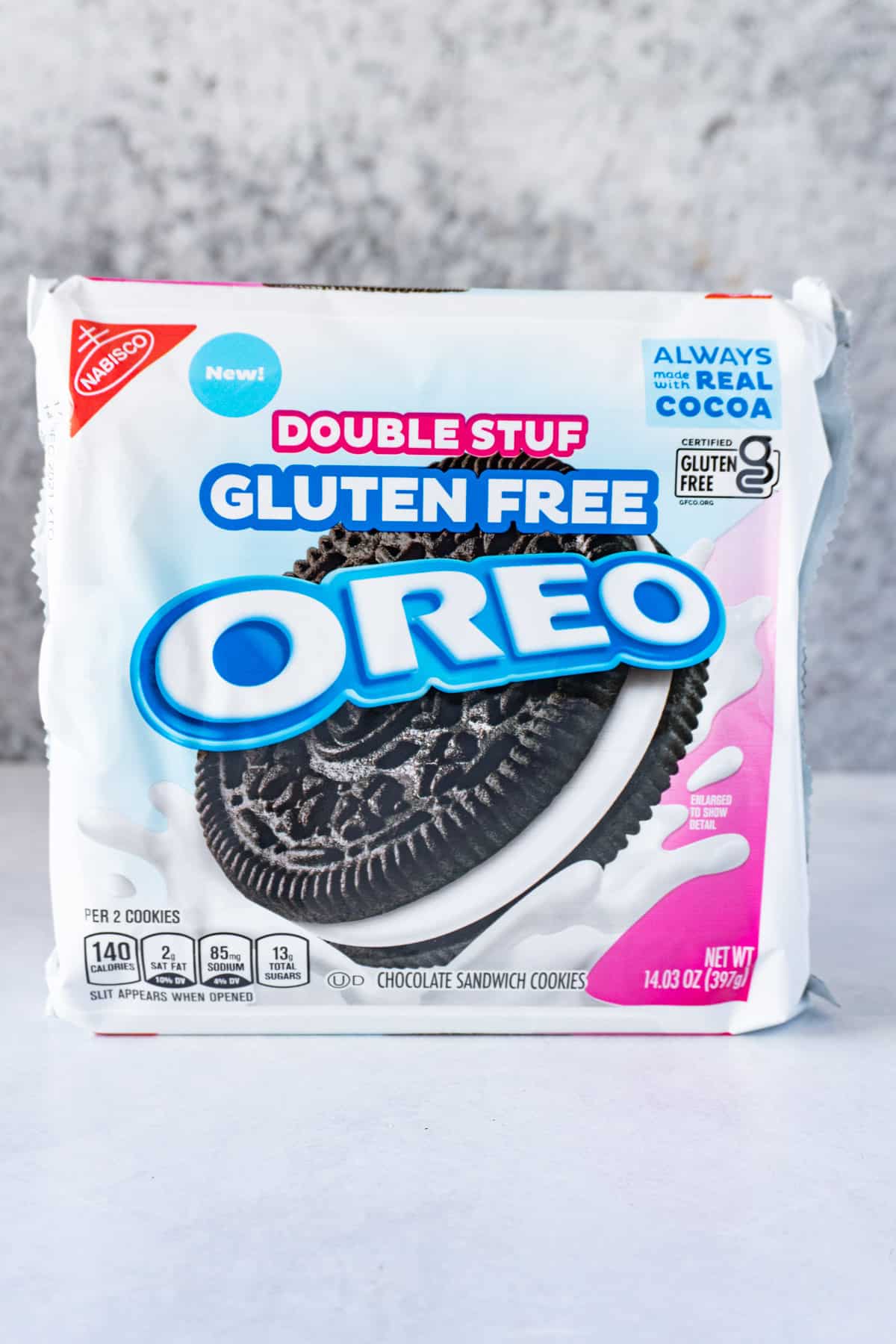 Gluten Free Oreo Cookie Ingredients?
The gluten free Oreos use a mixture of white rice flour, tapioca starch, whole oat flour, and cornstarch to make the cookie.
The gluten free Oreos come in a white package and each cookie has gluten free stamped on it, even if it can be a little hard to read.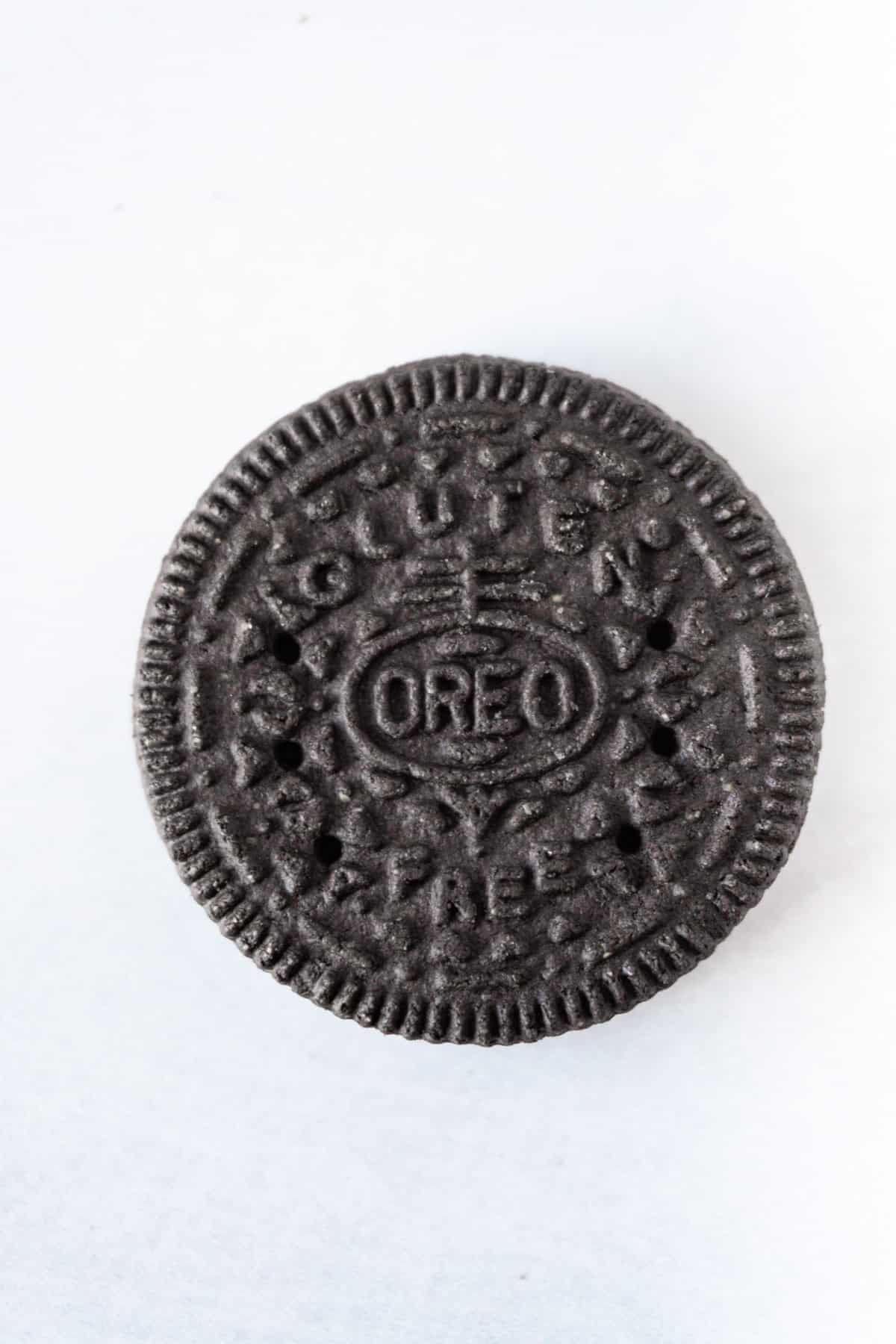 Original Oreos vs Gluten Free Oreos?
---
My husband and I both tried each version of the double stuffed variety.
Although they are both very similar in taste, the main differences where:
The size: the original double stuffed are slightly smaller in diameter and in the amount of cream compared to the gluten free double stuffed
The cookie: although very slight, the gluten free version is a little crisper/stale when you bite into it. And by stale I just mean it breaks the same way as a stale cookie/cracker would- and I think that is because there is no gluten in it.
Overall, the taste between the two is almost identical and if I was just given a gluten free one I wouldn't know the difference.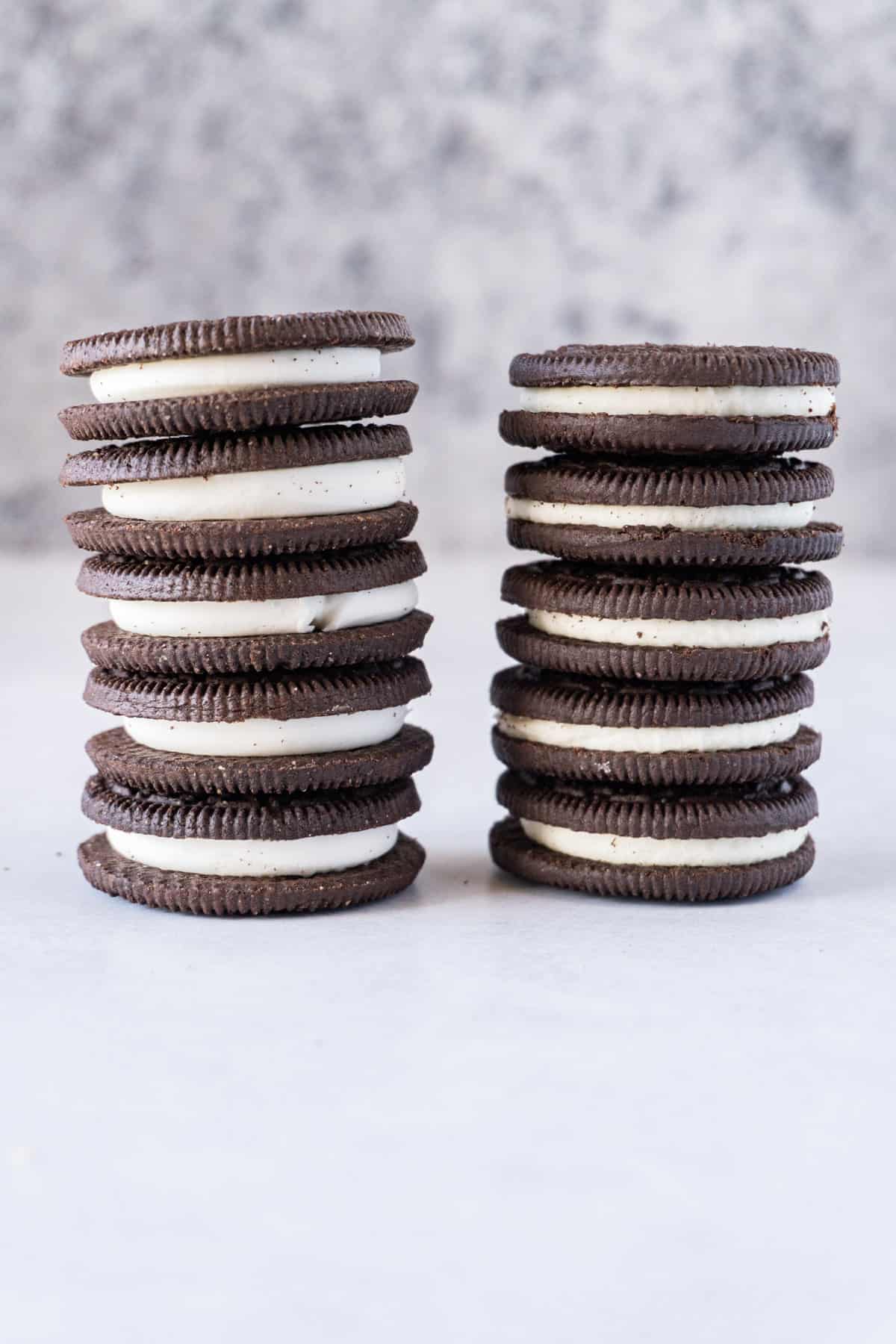 Where to buy gluten free Oreos?
I found these at my local Walmart, but you can purchase them at Target, Albertsons, and even online!