*Disclaimer: I was given a copy of Triky Trail for free so that I could try it out and share what I think about the game with you! Get your own copy of the game here. 
It's been a while since I did anything game related- too long in fact!  A while ago the wonderful makers of the Triky Trail card game sent me their awesome game and I love it!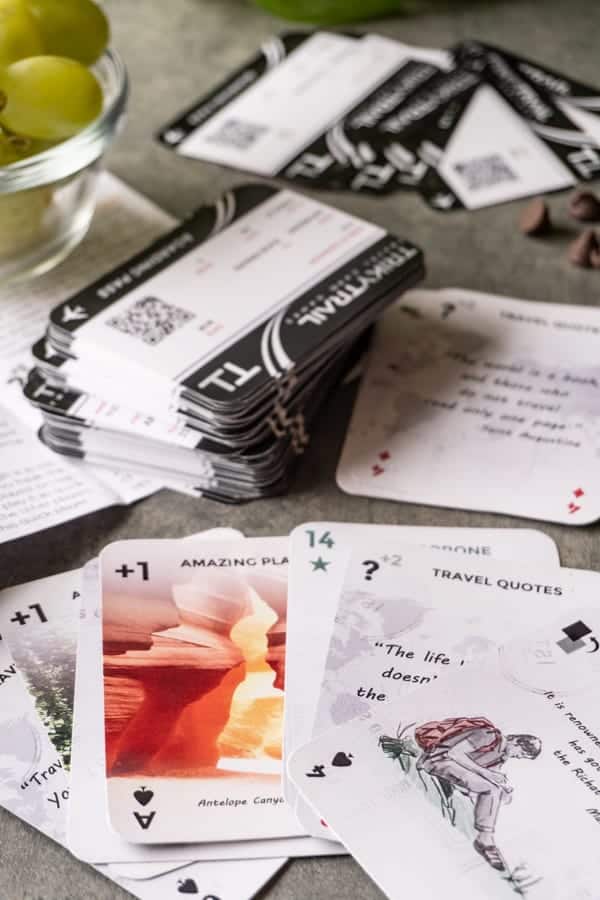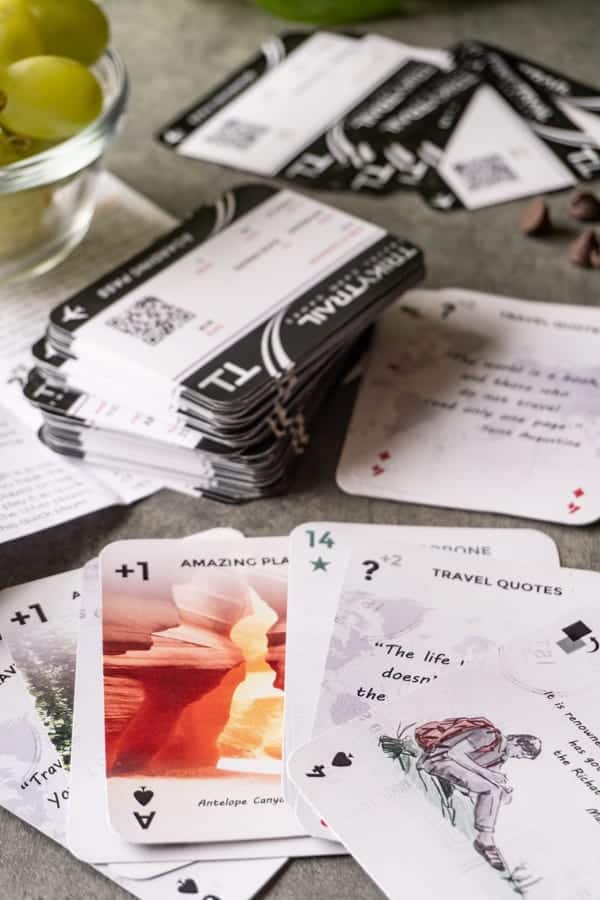 Although quite different from card game I am used to (like Hearthstone!), this game is so unique because you get to learn about real world geography!
I love playing games and eating snacks! My easy double chocolate pudding cookies are great to have while playing!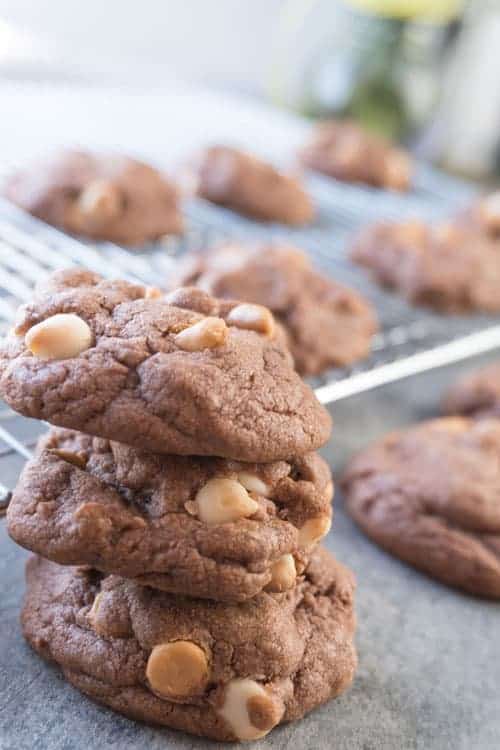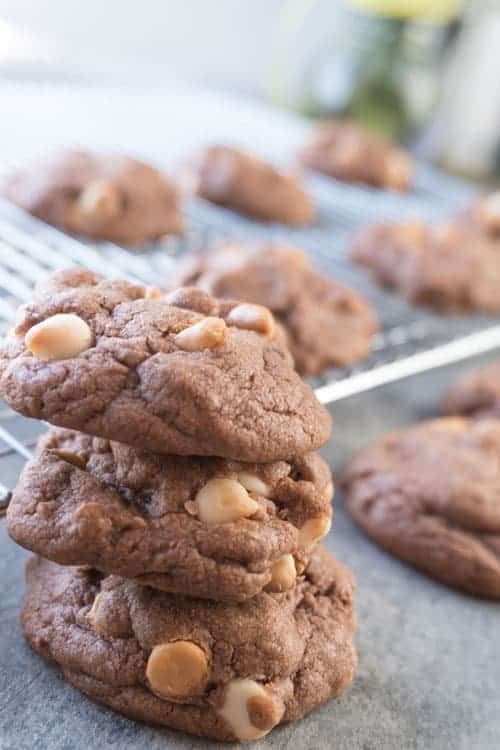 There are 5 different decks that cover all the continents. I was sent the African deck and it is so cool! From the art to the fun facts. I learned so much from just looking through the cards let alone playing it! This game also has a cool augmented reality feature that I haven't tried yet but am looking forward to- but this isn't needed to play the game!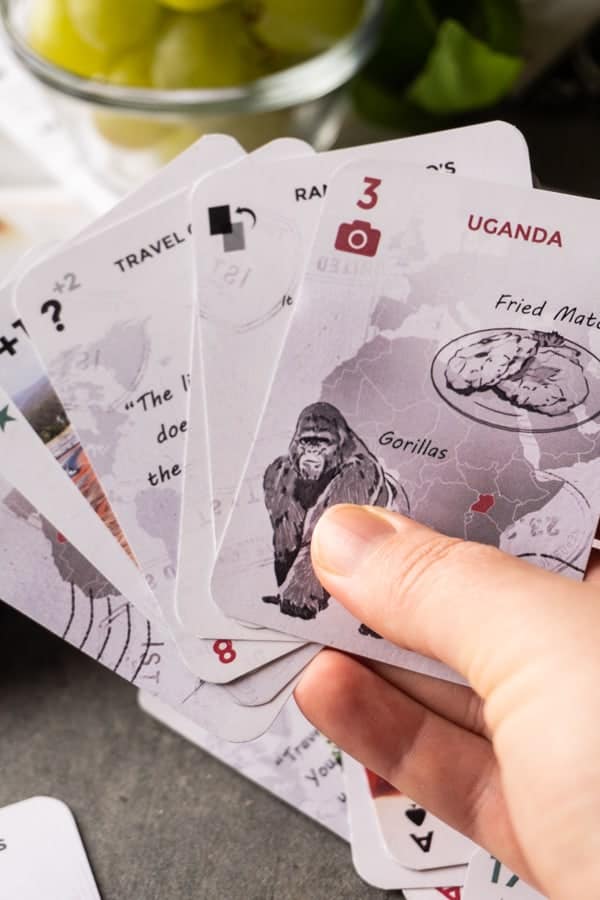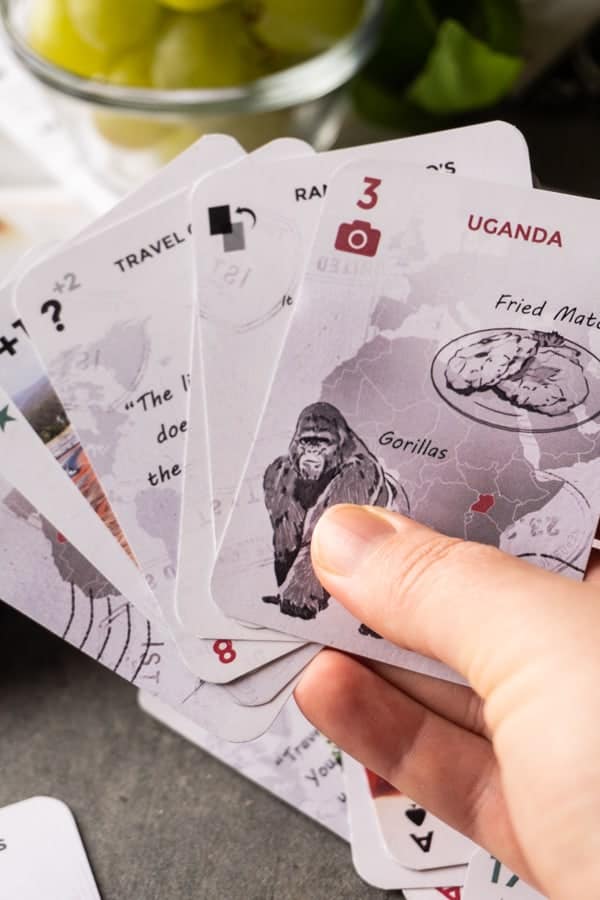 Something I really love about this game is that for each country card they have a dish (yay food!), and an animal that is local to that country! Super cool!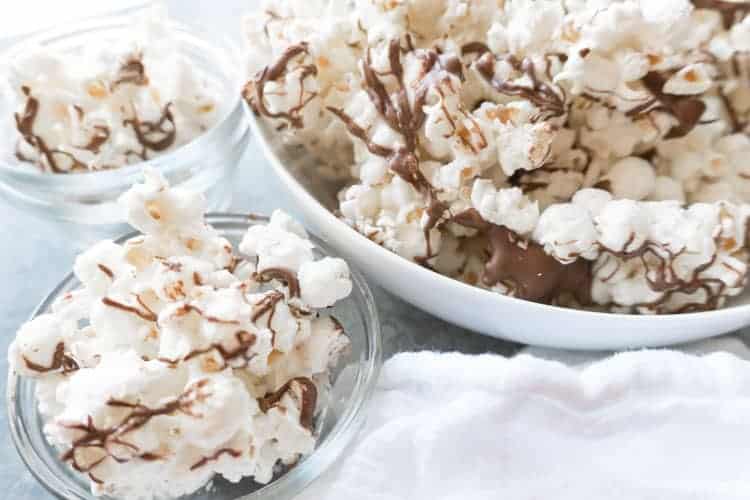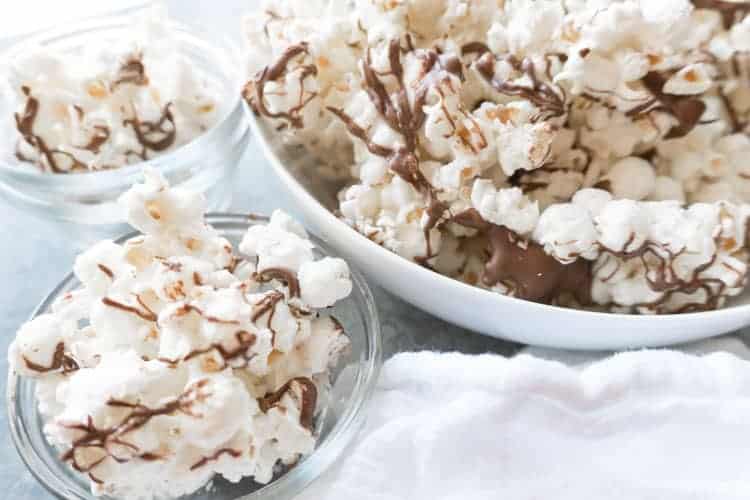 The makers of this game really did a great job at creating a fun game that can be played at almost any age! Kids will love this and so will adults! It's a fast-paced card game where you learn really cool facts about the world- I definitely recommend it! You can get a copy of the game by backing it on Kickstarter here!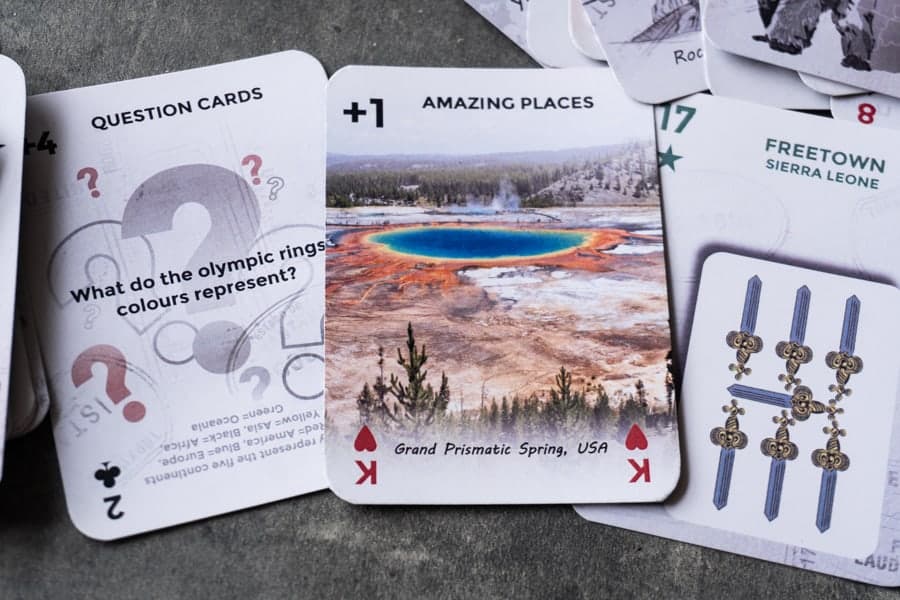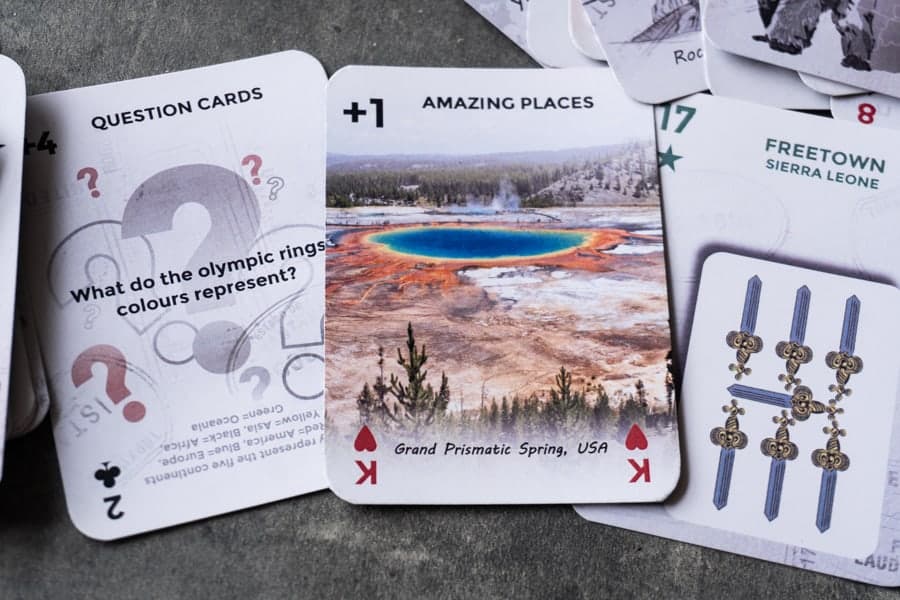 Do love educational games? What are some of your favorites? Leave me a comment below!
I love games and have done lots of fun recipes based off of my favorite games, and movies! Check out my full Heathstone Menu, Fortnite Durr Burgers, Portal Chocolate Cake, Hocus Pocus Round Up, and Disneyland inspired Mint Juleps!
---
BE SURE TO FOLLOW ME ON FACEBOOK, INSTAGRAM, PINTEREST, TWITTER & SIGN UP FOR MY EMAIL NEWSLETTER!
---